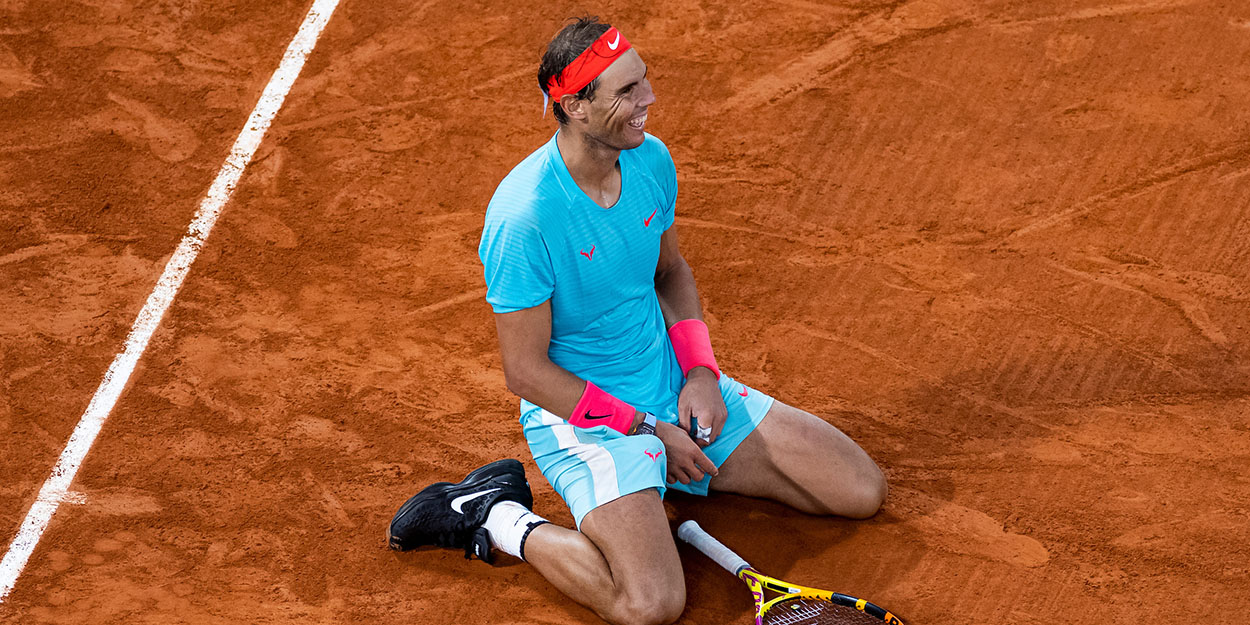 Sensational Rafa Nadal statistic emerges following latest Roland Garros triumph
The dominance that Rafa Nadal enjoys at Roland Garros is well-documented, but just how good he is on the Paris clay still surprises.
Nadal has won 13 French Open titles and boasts an incredible record of 100 wins from 102 matches at his favourite venue.
In fact, only two men on the planet, Robin Soderling and Novak Djokovic, have ever managed to beat him on clay in a best-of-five match, and one of those is long since retired.
To make matters even more impressive, Nadal has bageled not only Novak Djokovic at Roland Garros, but Roger Federer too.
However, an even more incredible statistic has emerged following the most recent of his 13 successes.
In the last four years, Nadal has won more titles at Roland Garros than he has lost sets.
Yes, you read that right.
He won the 2017 final against Stan Wawrinka, and then two more against Dominic Thiem in 2018 and 2019. The Djokovic win makes it four titles in four years.
During that time, only three players have taken a set away from him – meaning that in the last four years at Roland Garros, he has only lost three sets of tennis in 26 matches (rather than 28 due to Pablo Carreno Busta's retirement against him in the 20017 quarter-final).
Just absolutely sensational!
Players to win a set against Rafa Nadal 2017-2020:
Dominic Thiem: Final, 2019, 5-7
David Goffin: Round three, 2019, 4-6
Diego Schwartzman: Quarter-final, 2018, 4-6