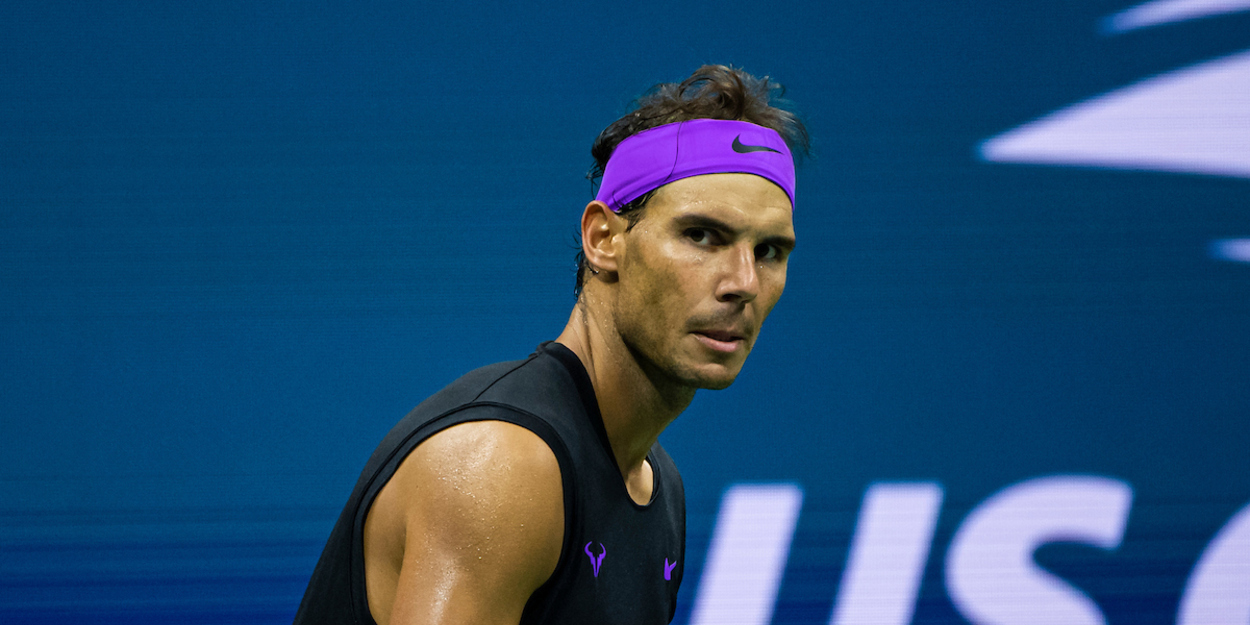 Second Service: Nadal loss opens door for Tsitsipas; Thiem recovering well
On Second Service today, an early exit for Rafael Nadal in Washington opens the door for Stefanos Tsitsipas, and Dominic Thiem is said to be recovering well.
Firstly, Nadal fell to South African Lloyd Harris to bring an abrupt end to his Washington debut and stifle his return to the US hard courts.
But the bad news for the Spaniard does not end there, as his exit has repercussions for the ATP rankings.
Nadal is set to lose 455 ranking points to drop down from 8270 to 7815 points. Meanwhile, Tsitsipas will gain 115 points from 8000 to sit on 8115. As such, Nadal will slip to world number four while Tsitsipas will achieve a new career-high ranking of world number three.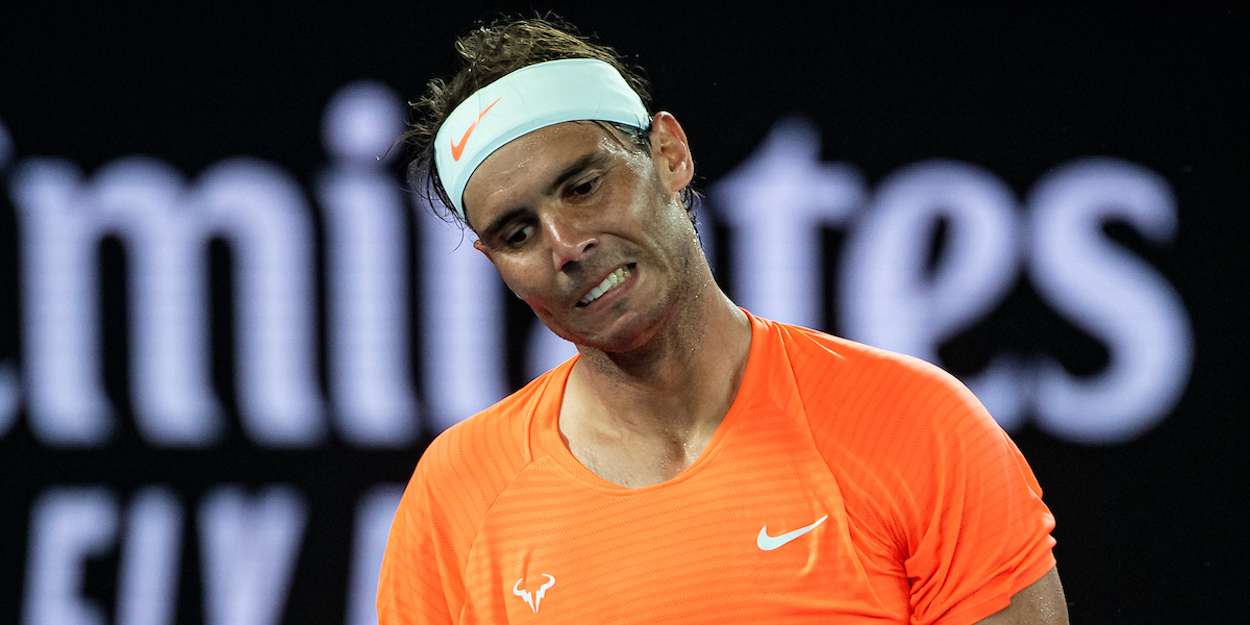 Read more about the ATP rankings here
US Open champion Dominic Thiem has played just 18 matches in 2021 and suffered an injury to his wrist at the Mallorca Championships, forcing his withdrawal from Wimbledon and the Olympics.
Alex Stober, physiotherapist to the world number number six, gave an update about a possible return for the Austrian.
"We don't have a date in sight yet because we are following further medical advice," Stober told Austrian newspaper Salzburger Nachrichten.
"But what is certain is that Dominic will return to the match court this year. Dominic knows he has to be patient (in order to totally heal). The healing process is developing as expected."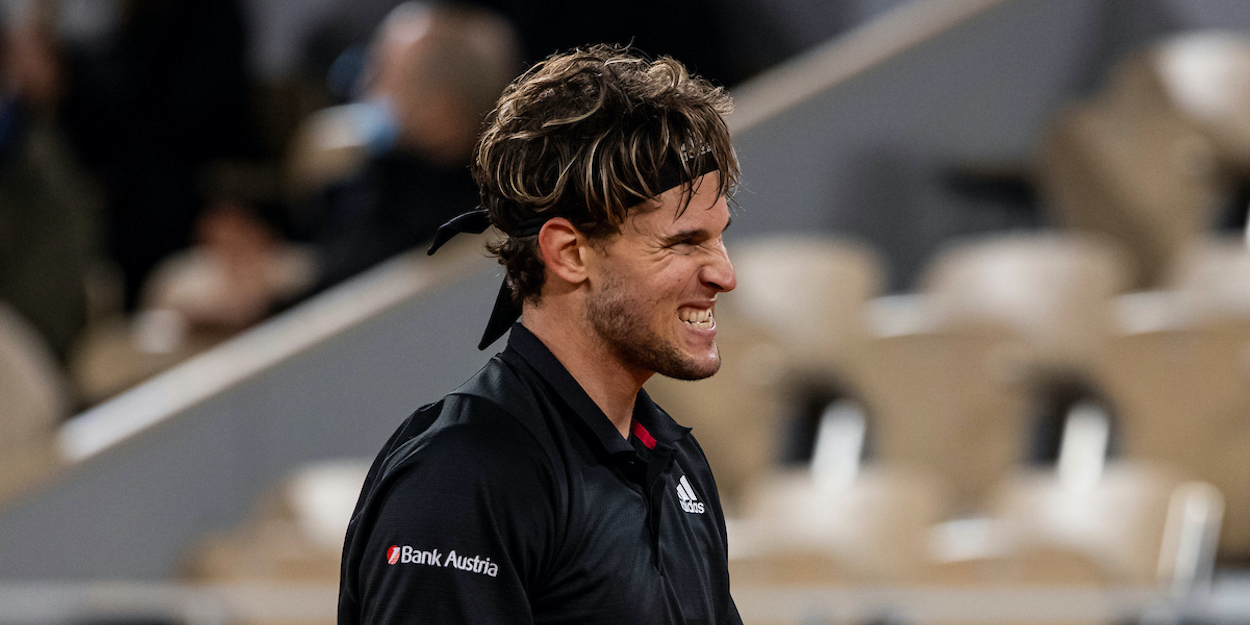 Take a look at Stober's full quotes here
Lastly, Jannik Sinner is one of the brightest young talents on the ATP tour, and former world number one Andy Roddick has given some advice to the 19-year-old.
"On his backhand side, you'd like to see him be able to check down and keep that ball in play, as opposed to just trying to force the issue over and over," Roddick said in a recent interview.
"But that's also one of his strengths, so you'd have to work on that really diligently," Roddick added to qualify his first remark.
The American also suggested the Italian has room to improve his serve and said he should take a leaf out of the Sampras playbook.
"What I'd like to see is a little more direction, more of that 'Sampras tail' as I call it," Roddick expressed.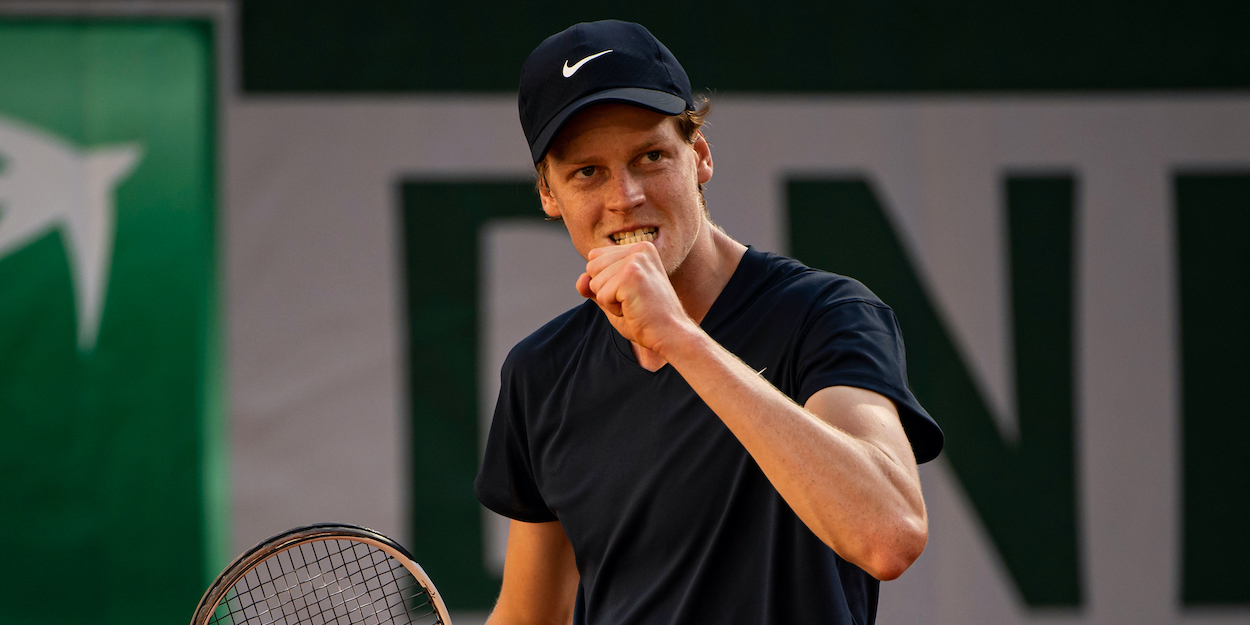 See more of what Roddick had to say here