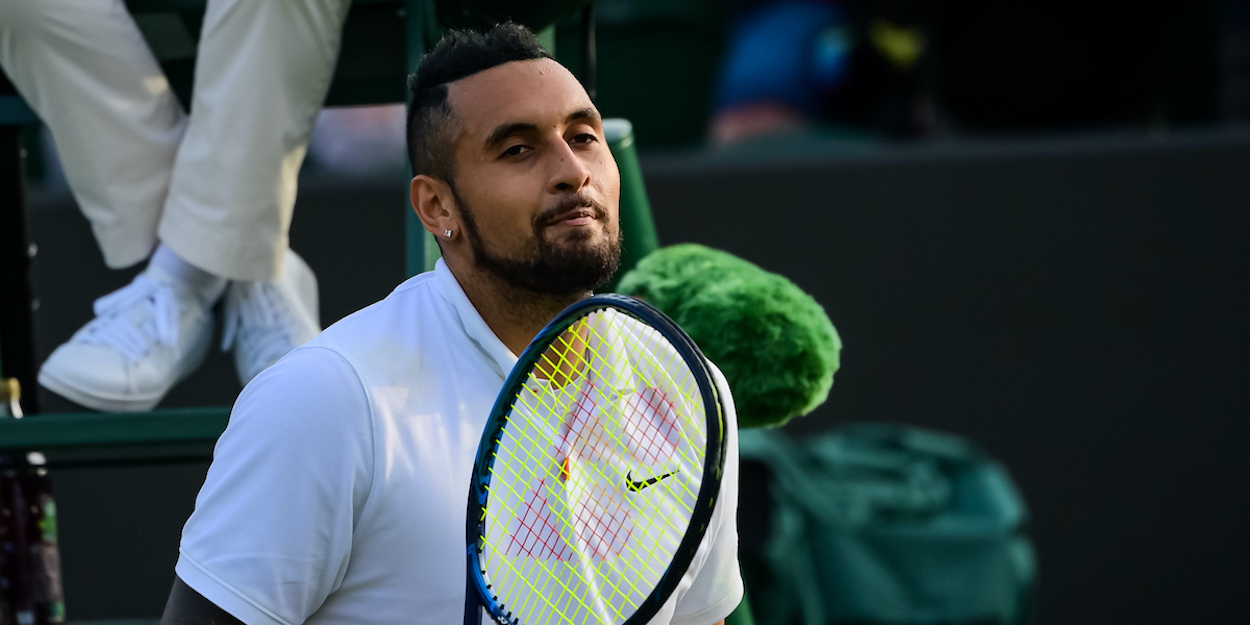 Second Service: Kyrgios debates Tsitsipas over rule change; Djokovic in confident mood
On Second Service today, Nick Kyrgios and Stefanos Tsitsipas debated over on-court coaching, while Novak Djokovic is confident of winning gold at Tokyo Olympics.
Firstly, Nick Kyrgios claimed Stefanos Tsitsipas' idea of allowing on-court coaching on every point was a 'terrible idea'.
On-court coaching is currently not allowed on the ATP tour, however Tsitsipas believes it would be a forward step for the sport.
"I usually don't mind his (Tsitsipas') ideas, but this one is terrible," Kyrgios commented – before the Greek replied: "I'll get you a coach, don't worry about that."
Moving onto world number one Novak Djokovic, the Serb is confident of winning his first gold medal at Tokyo Olympics
Djokovic has already won Australian Open, French Open and Wimbledon in 2021, with the Serb bidding to win Olympics and US Open to become the first male in history to win all five titles in a calendar year.
"The Olympics and the US Open are obviously my biggest objectives for the remainder of the season, and it's going to be demanding.
"But I am full of confidence and motivated to represent Serbia in the best possible way. I am yearning for a medal in Tokyo, hopefully gold, and then I'll go to New York aiming to complete it all."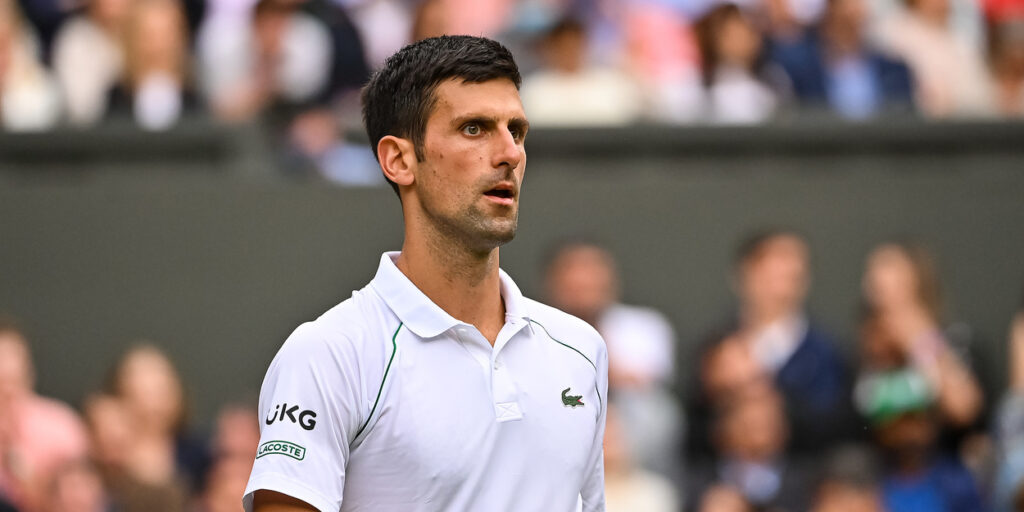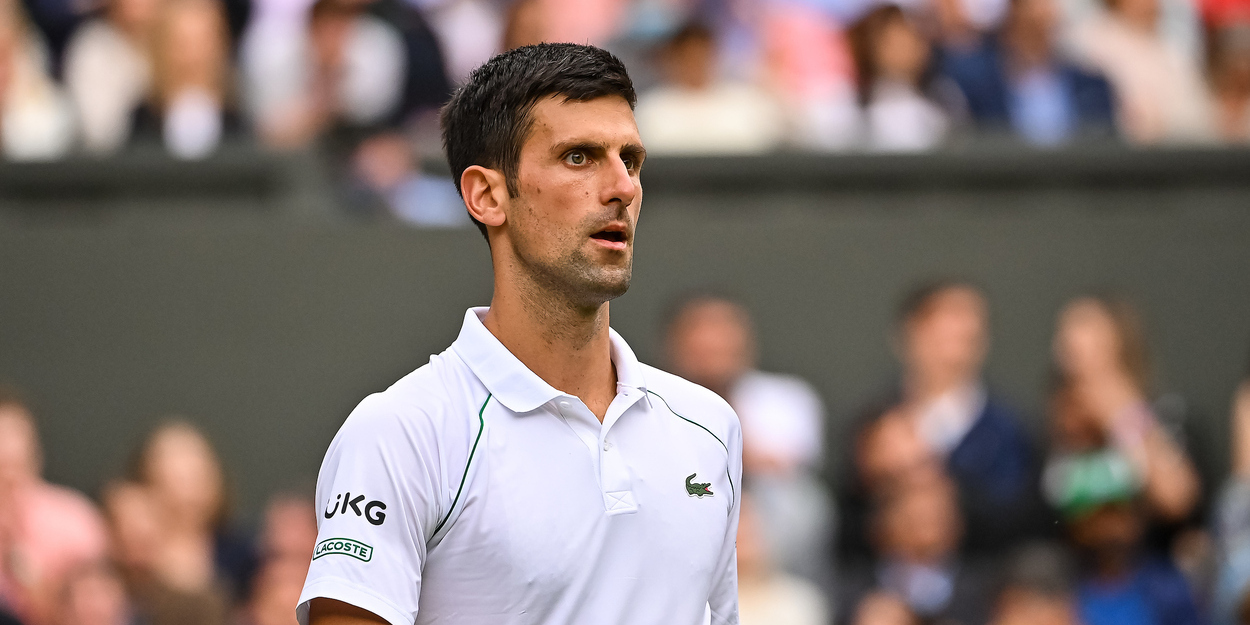 Read Djokovic's full quotes here 
Staying on the topic of Djokovic, ATP rival Pablo Carreno Busta has made him a huge favourite to win gold despite having 'all the pressure' on his shoulders.
"Djokovic is first and foremost. It seems unbeatable. He's at a very high level and if there's a favourite in Tokyo, it's him,"
"But he's also the rival to beat, the one with all the pressure behind. Either way, I'm not watching him or what he's going to do. I have to focus on myself."
The decision of Rafael Nadal to withdraw from the Tokyo Olympics "was certainly not" made on a whim, according to Carreno Busta.
The world number 11 believes fellow Spaniard Nadal will have given the choice to skip the event a lot of thought, and is doing what he thinks is best for his career.
Nadal has won two Olympic gold medals – in singles at the 2008 Beijing Games, and in doubles at the 2016 Rio Games. He missed the 2012 London Olympics through injury.
"Rafa In the end, he's a 35-year-old player who has already won two gold medals, one individual and one in doubles,".
"He has played a lot throughout his career. But he had already given up on Wimbledon. It was certainly not [on] a whim. Of course you have given it a lot of thought and what is best for your career."