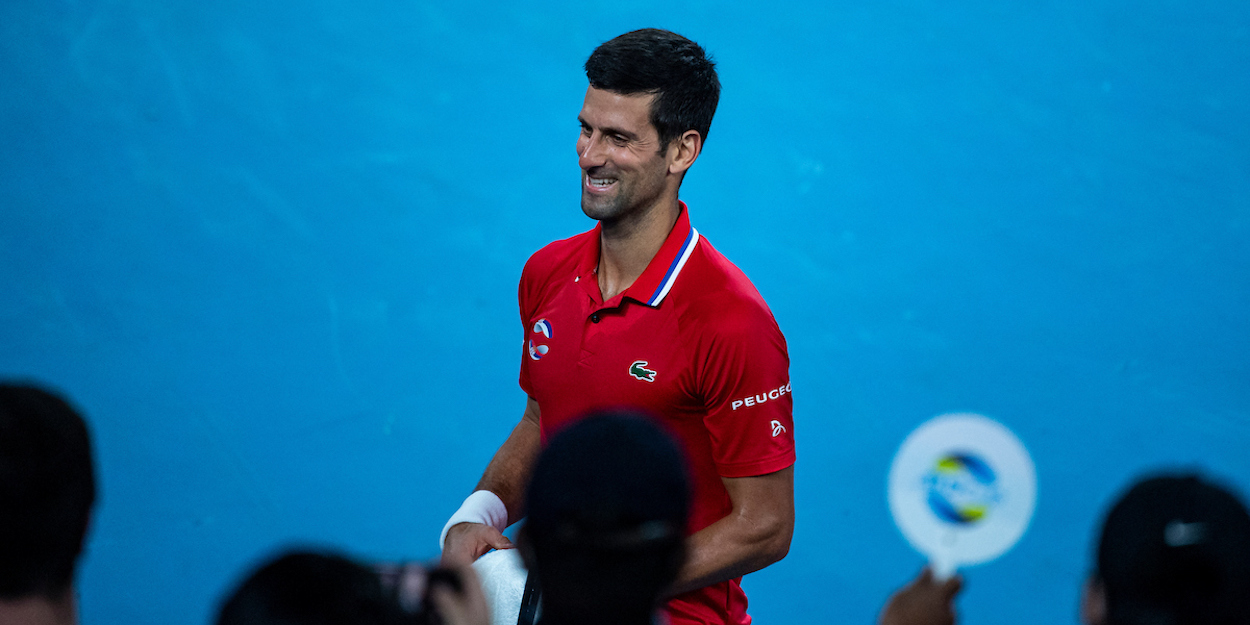 Second Service: Djokovic unfazed by pressure; Medvedev wilts in Tokyo heat
On Second Service today, Novak Djokovic says he is unfazed by pressure at the Olympic Games and Daniil Medvedev struggles in the Tokyo heat.
Firstly, Djokovic has spoken of pressure being a privilege he has learned to handle after he moved a step closer to gold at the Tokyo Olympics.
The world number one compared the current pressure on him to how he felt at the Rio Olympics, but feels his greater experience means he is now better equipped to manage it.
"Pressure is a privilege. Without pressure there is no professional sport. If you are aiming to be at the top of the game, you better start learning how to deal with pressure and how to cope with those moments – on the court but also off the court," Djokovic said in a post-match interview.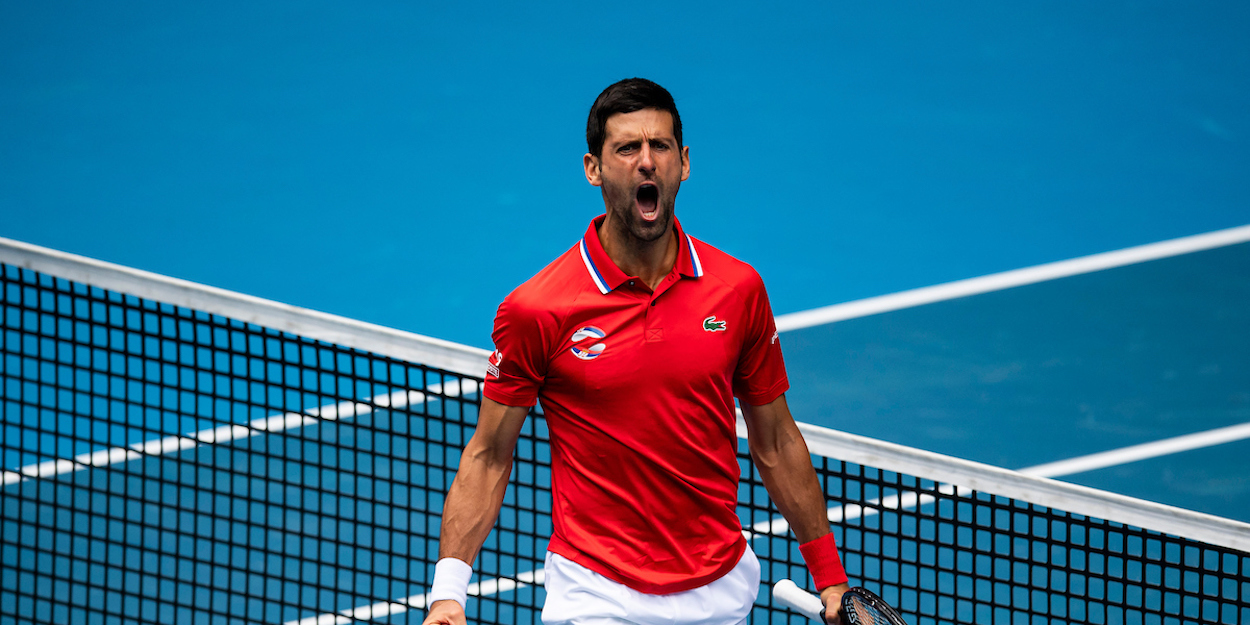 See more of what Djokovic had to say here 
In other news, Medvedev struggled in the blistering Tokyo heat during his third-round win on Wednesday, asking the umpire who would take responsibility if he died.
After opening proceedings on Centre Court at the Ariake Tennis Park against Fabio Fognini, Medvedev was visibly struggling in the high temperatures during his three-set victory.
The world number two took a medical timeout on court and also called the trainer on other occasions, prompting the chair umpire to ask if Medvedev was able to continue mid-way through the second set.
"I'm fine. I can finish the match but I can die. If I die will the ITF (governing body International Tennis Federation) take responsibility?" Medvedev questioned.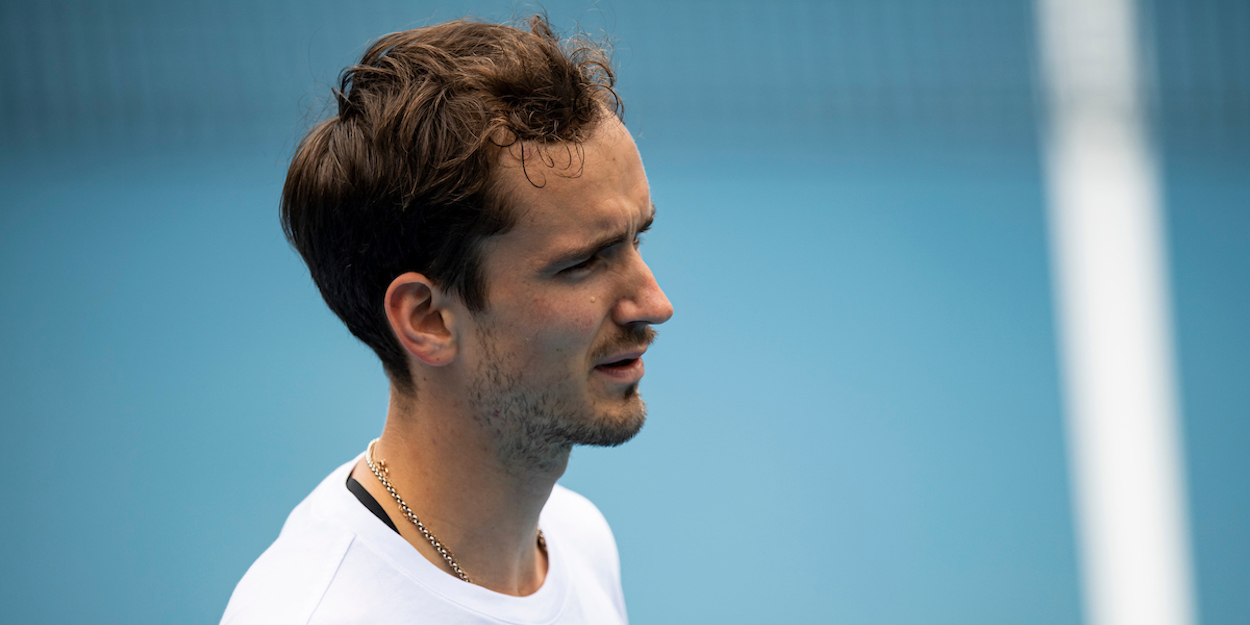 Take a look at Medvedev's full on court drama here
Medvedev's opponent Fognini has apologised after making homophobic slurs during his Olympics defeat.
The Italian lost out in three sets to the second seed and fell into familiar habits as frustration got the better of him. Writing on Instagram on a rainbow background, Fognini said: "The heat went to my head!
"In today's match I used a really stupid expression towards myself. Obviously I didn't want to offend anyone's sensibilities.
"I love the LGBT community and I apologise for the nonsense that came out of me."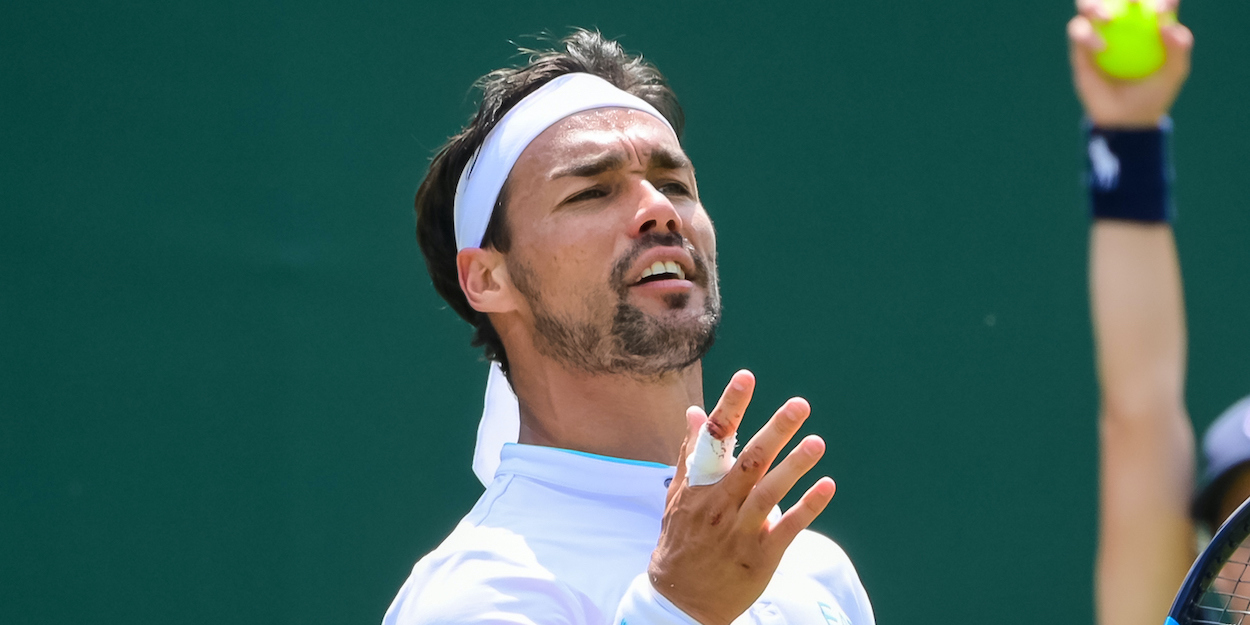 See more of what Fognini had to say here
Lastly, Andy Murray hinted that he may have played his last match at an Olympics after losing in the men's doubles quarter-final alongside Joe Salisbury.
The British pair, who impressed in their opening two encounters, lost 6-4 6-7(2) 7-10 to Marin Cilic and Ivan Dodig for a place in the semi-finals and a chance at a medal.
"I don't know if I'll get the opportunity to play again," Murray said, having won singles gold at London 2012 and Rio 2016 and a mixed doubles silver alongside Laura Robson in 2012.
"I've loved every minute of playing in the Olympics. I wish that today could have gone differently."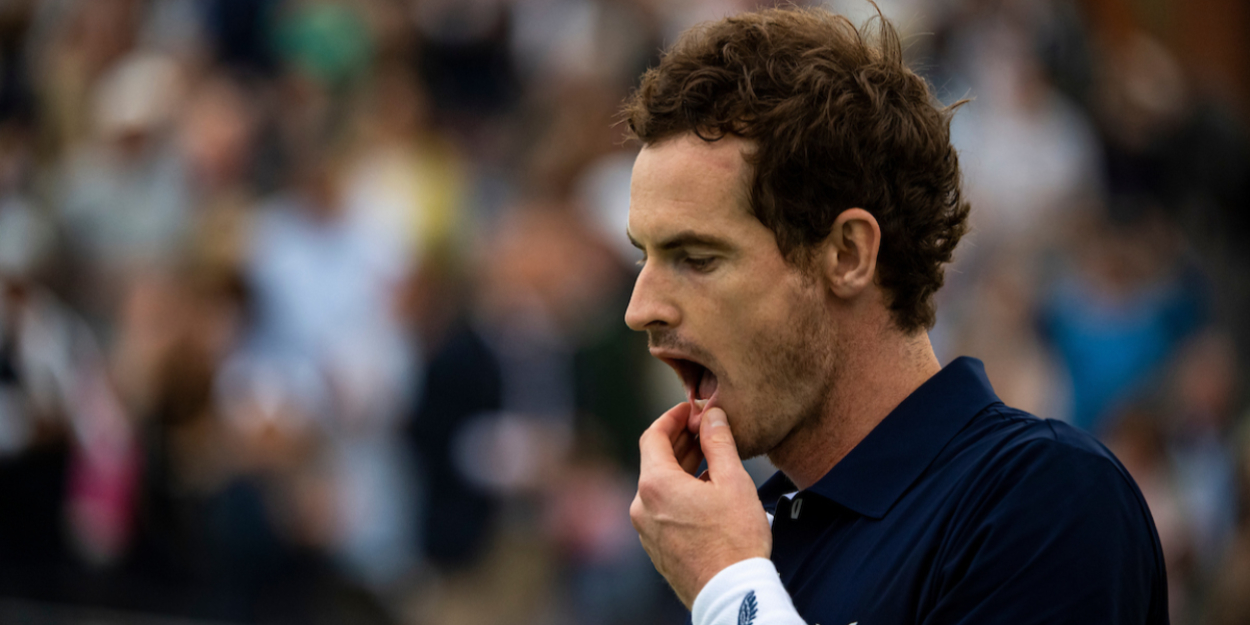 Take a look at Murray's full quotes here