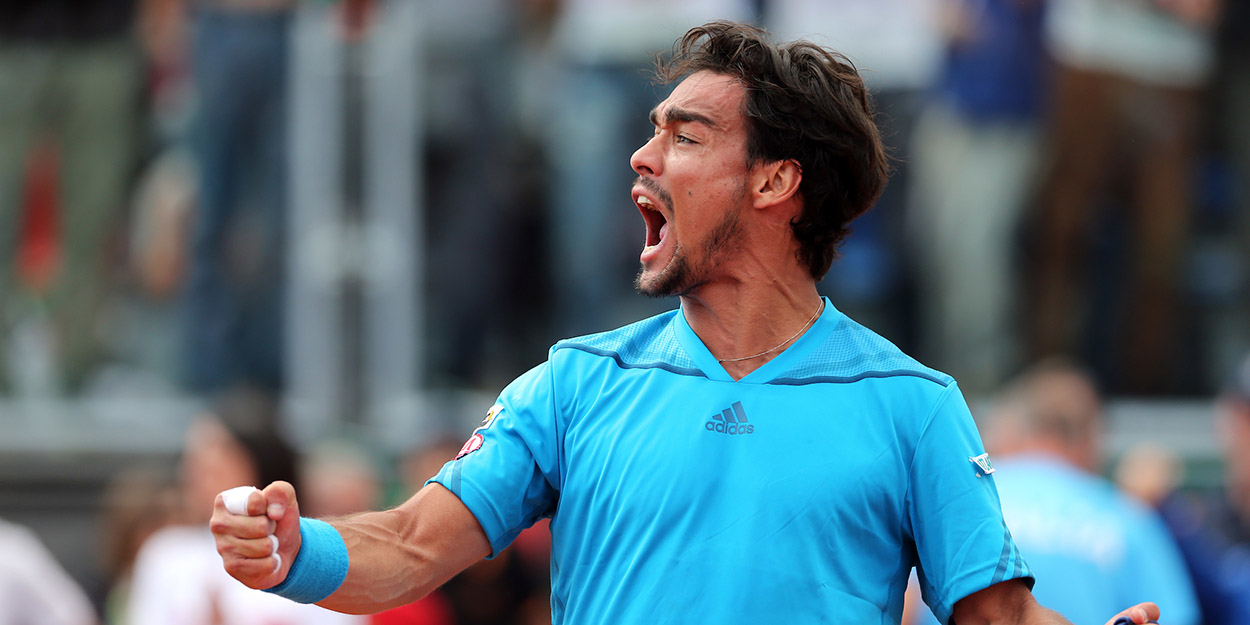 'The heat went to my head' – Tennis ace apologises after Olympics homophobic slur
Fabio Fognini has apologised for making homophobic slurs during his Olympics defeat to Daniil Medvedev.
The Italian lost out in three sets to the second seed in their Olympics match-up on Wednesday, and fell into familiar habits as frustration got the better of him.
He could be heard on court repeatedly saying "frocio" – a well-known Italian homophobic slur – which were directed at himself after failing to make a number of returns.
He, though, says he did not mean to offend anyone hand has apologised.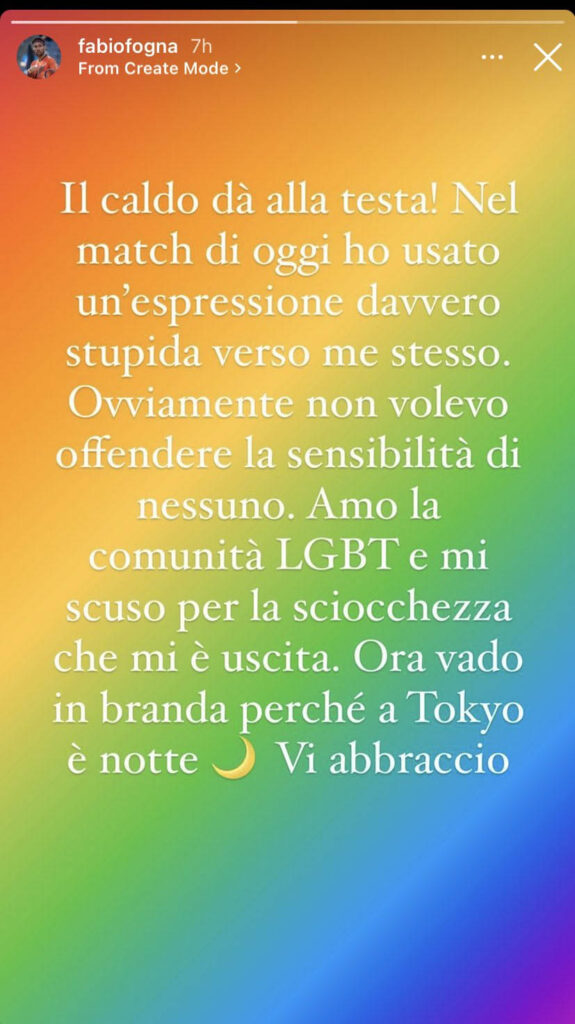 Writing on Instagram on a rainbow background, Fognini said: "The heat went to my head!
"In today's match I used a really stupid expression towards myself. Obviously I didn't want to offend anyone's sensibilities.
"I love the LGBT community and I apologise for the nonsense that came out of me."
Specifically, Fognini berated himself by repeatedly calling himself "frocio" (an Italian homophobic slur) for missing a return.pic.twitter.com/kfmnsN1Hf4

— Ben Rothenberg (@BenRothenberg) July 28, 2021