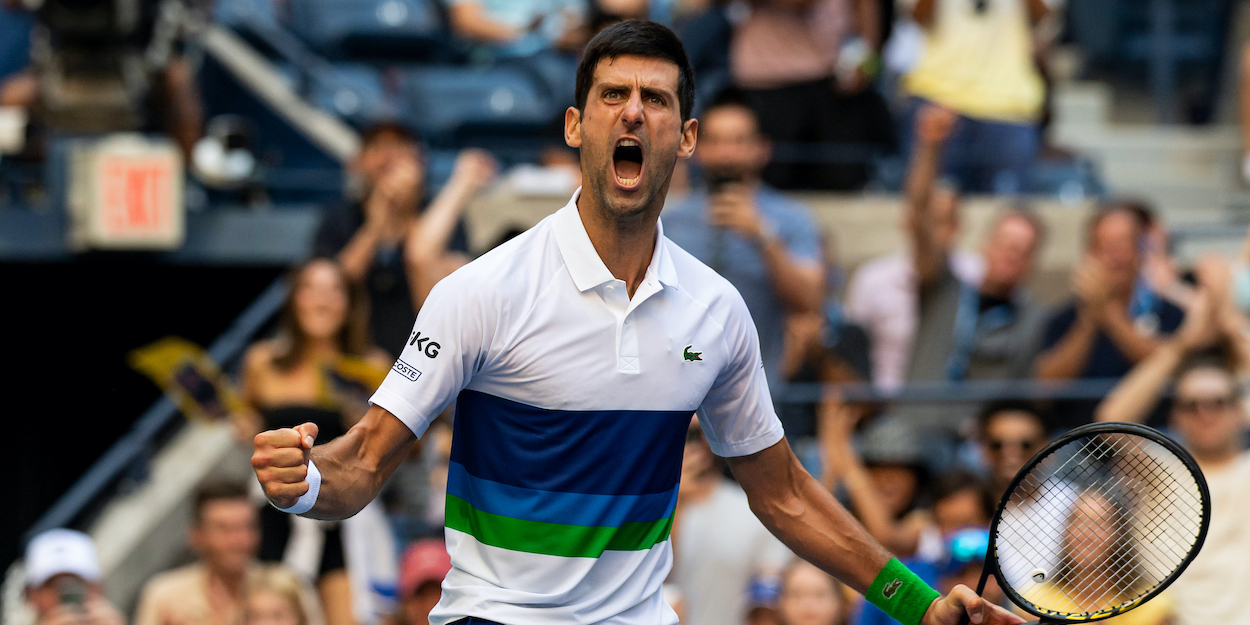 US Open Second Service: Novak Djokovic marches on; Daniil Medvedev wants to stop history being made
On Second Service today, Novak Djokovic marches into the US Open final and his opponent Daniil Medvedev, is determined to dash his dreams of a Calendar Slam.
Firstly, Djokovic requires just one more victory to complete the Calendar Slam after ousting Alexander Zverev in their US Open semi-final.
The world number one and number four did battle in Arthur Ashe Stadium for five sets and over three and a half hours on-court, with Djokovic triumphing 4-6, 6-2, 6-4, 4-6, 6-2.
Djokovic now has 27 of the 28 wins needed to become the first man since Rod Laver in 1969 to complete the Calendar Slam.
"These are the moments we live for," said Djokovic. "These are the kind of unique opportunities that we dream of everyday when we wake up and try to find motivation to go out and do the same things over and over again.
"It pays off when you're playing in this incredible stadium with this atmosphere, so thank you so much for making it special."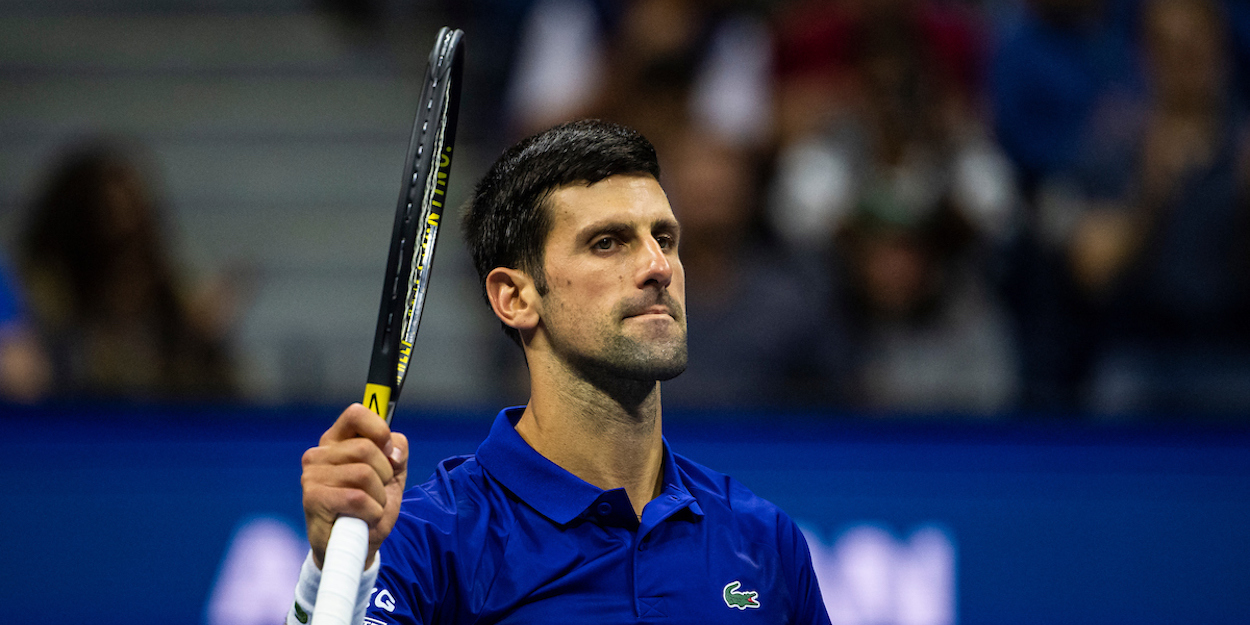 See more of what Djokovic had to say here
Djokovic's upcoming opponent and world number two Daniil Medvedev is determined to do all he can to prevent the Serbian from making history.
The men's final will see the top two players in the world do battle for a second time in a Slam final, and Medvedev will not be wanting a repeat of the Australian Open back in February.
"I think from my side, of course if I make this I'll probably be in the history books as a little bit sour," Medvedev said after making the final, on the subject of stopping Djokovic.
"But I don't really care about it. I think it's more about him, that it affects him. Because, from one side for sure he's gonna feel the pressure a little bit."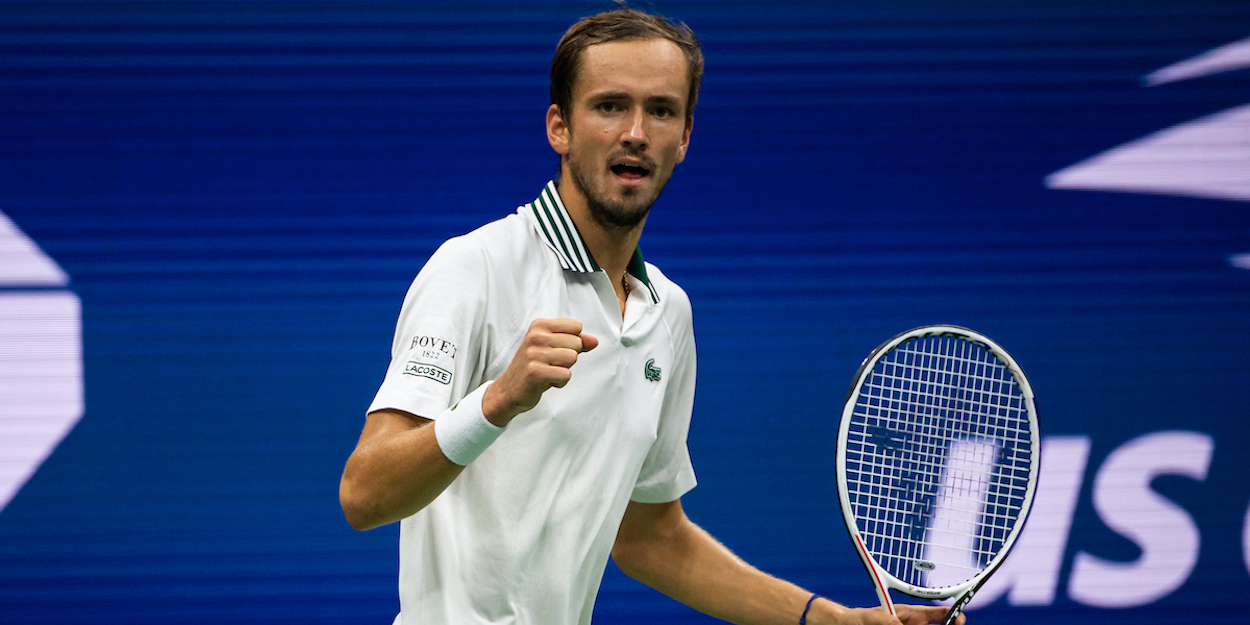 Take a look at Medvedev's full quotes here
Despite the Russian's determination to dash Djokovic's dreams, defending US Open champion Dominic Thiem seemed confident that the Serbian would get over the line on Sunday.
"I can image there is such a huge pressure. Something none of us can even image," Dominic Thiem told Eurosport.
"He [Djokovic] is still the favourite for this tournament. He was the only one with a Slam title left in the draw [at the semi-final stage]. He has this target in mind and will do everything he can to reach it.
"Right now, it's probable we will witness history that we will never see again in our lives. It's the chance of a century and we should be grateful for that."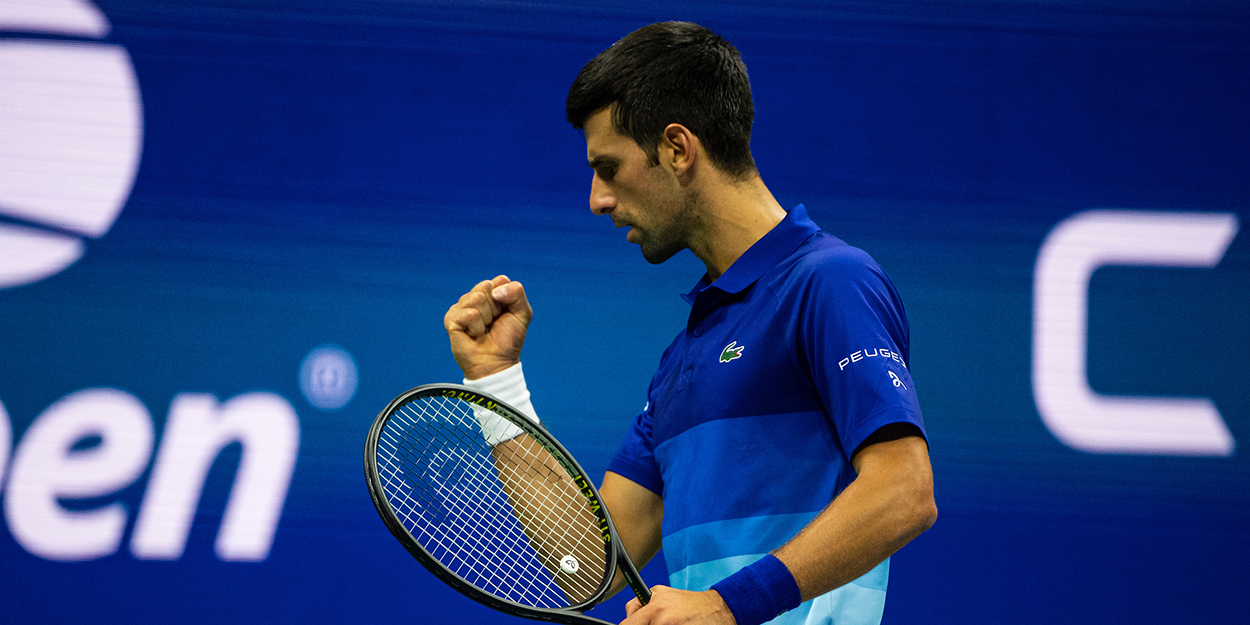 See more of what Thiem had to say here
Djokovic's semi-final opponent Alexander Zverev said the Serbian is 'number one for a reason and he showed why' during their clash.
The German suffered heartbreak in a five-set contest at the US Open for a second successive year, after coming within just two points of his maiden Grand Slam title 12 months ago before falling to Dominic Thiem.
"There is a reason why he's won 20 Grand Slams," said Zverev. There's a reason why he's spent the most weeks at World No. 1. There's a lot of reasons for that.
"I think mentally he's the best player to ever play the game. Mentally in the most important moments I would rather play against anybody else but him."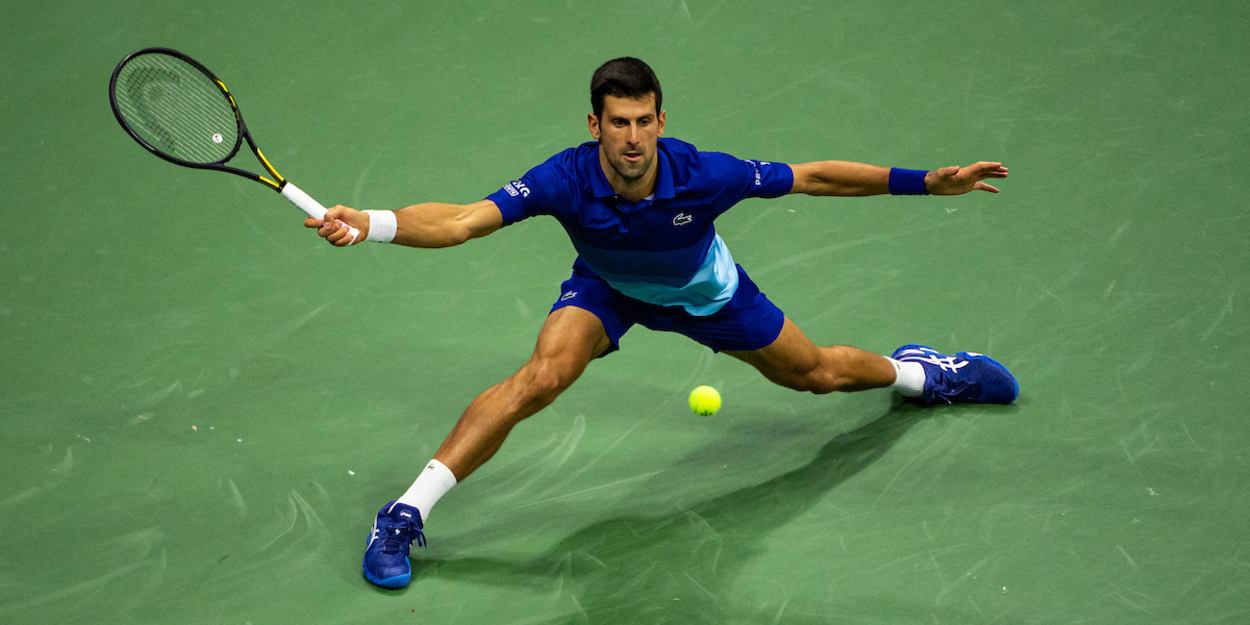 Take a look at Zverev's full quotes here
Lastly, Dominic Thiem has described Saturday's US Open final between Emma Raducanu and Leylah Fernandez as the 'dream final'.
Following their respective semi-final victories, the two young stars have set up the first all-teen US Open final since a 17-year-old Serena Williams beat 18-year-old Martina Hingis for her first Slam title.
"It's a dream final," Thiem told Eurosport.
"Leylah [Fernandez] had tough matches and she was down. Yesterday [against Sabalenka] was such a tough match for her and she's in the final whereas Emma was cruising through the draw, she didn't lose a set yet so it's very different."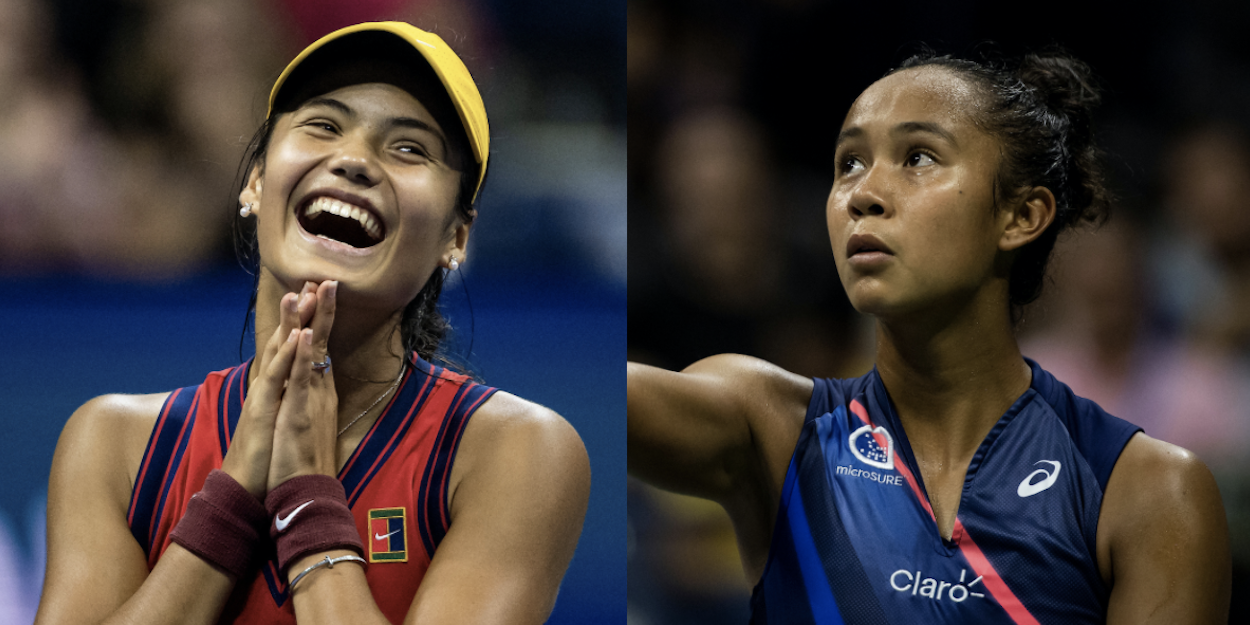 See more of what Thiem had to say here
Read >> US Open BREAKING NEWS
Watch >> US Open LIVE SCORES
Catch up >> US Open 'Second Service'
Enjoy >> US Open LIVE COMMENTARY
Order >> US Open SPECIAL MAGAZINE
Follow >> Facebook, Twitter, Instagram & YouTube
Join >> Tennishead CLUB, the world's only virtual tennis club