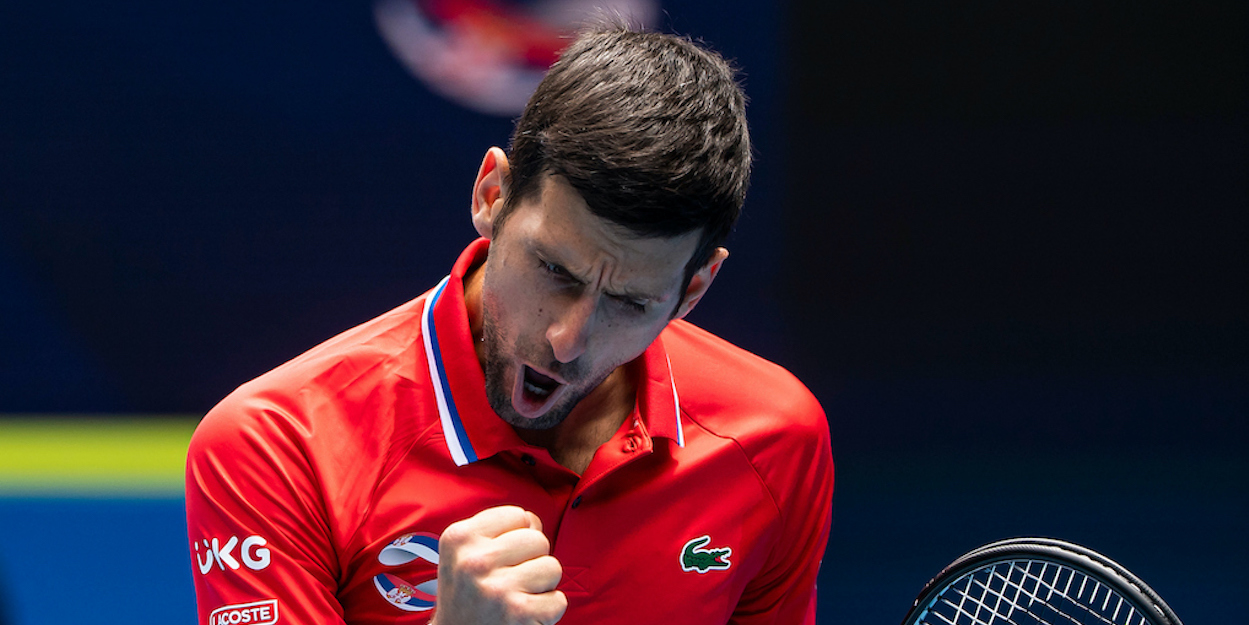 Second Service: Novak Djokovic close to Roger Federer record; Carlos Alcaraz receives praise
On Second Service today, Novak Djokovic closes in on a record set by Roger Federer and Carlos Alcaraz receives praise after winning his first ATP title.
Firstly, Djokovic is closing in on an all-time record set by the Swiss star after moving on at the Tokyo Olympic Games.
The world number one has made it clear that he is supremely motivated to fill the gap of an Olympic gold medal on his extensive career resume.
Now, with his second round victory over Germany's Jan-Lennard Struff, Djokovic is just two match wins from Roger Federer's record of most men's singles wins at the Olympics.
The Serb has now secured 11 match wins over his four Olympics appearances, while Andy Murray has 12 and Federer out in first on 13.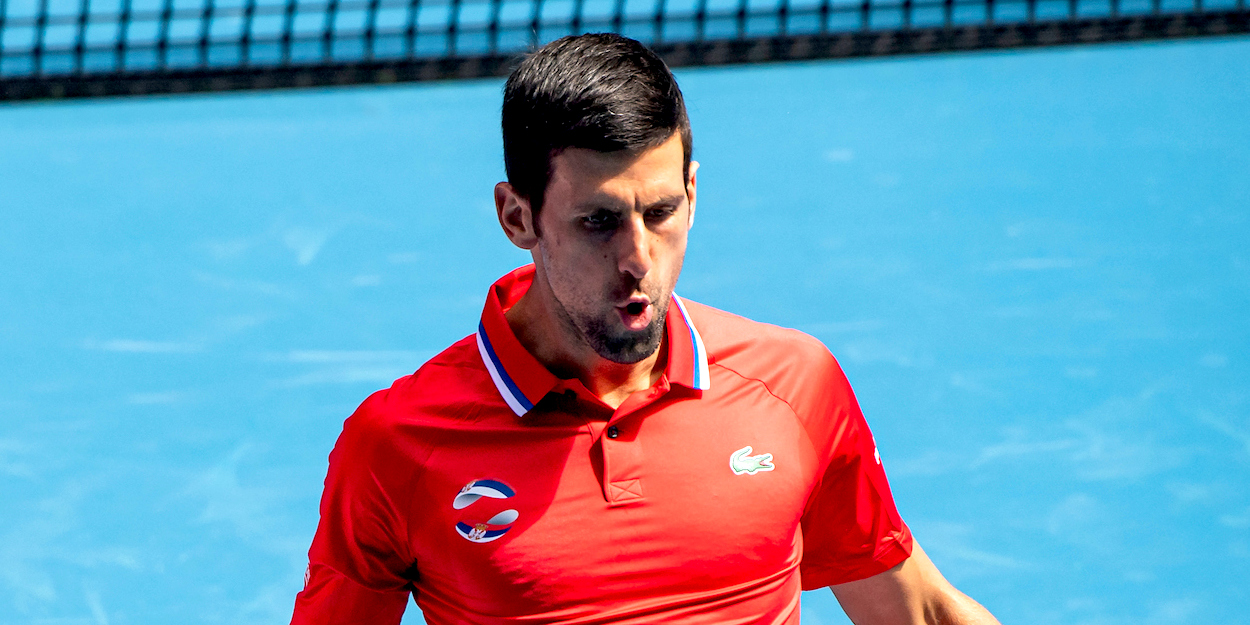 See the full breakdown of Djokovic's Olympic record here
In other news, Richard Gasquet, who was recently defeated by 18-year-old Carlos Alcaraz in the final of the Umag Open, said the Spaniard had the 'mark of' a Novak Djokovic, a Roger Federer, or an Andy Murray.
The Frenchman thinks the Next Gen star 'does everything' and believes he is a 'future great player' after winning his first career ATP title.
"Alcaraz plays the game of the young people of today, he takes [the ball] early, he hits hard, he has a good technique, he feels the game," former world number seven Gasquet told L'Equipe.
"Where you see that he is a future great player, it is that he can just as well attack than defend, and that is the mark of a Djokovic, a Federer, a Murray. He does everything. It is not stereotypical."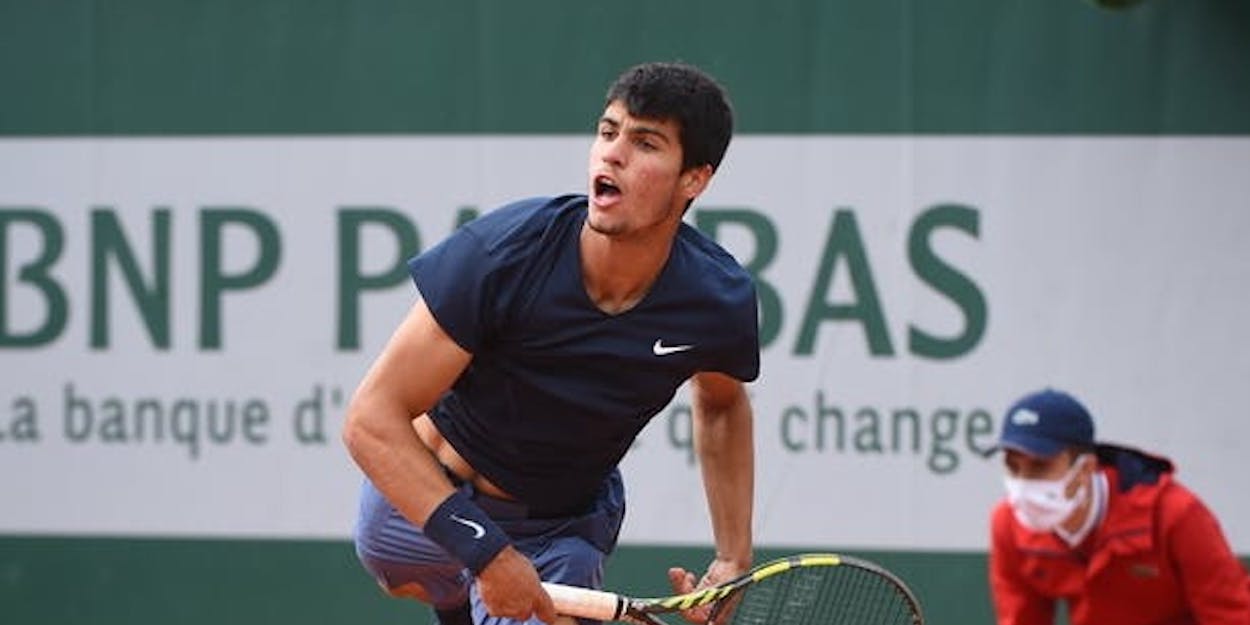 Take a look at Gasquet's full quotes here
Back to the Olympics now, and Novak Djokovic's upcoming opponent Alejandro Davidovich Fokina claims the Serbian is 'not unbeatable' ahead of their third round clash.
"He (Novak Djokovic) can be beaten too," Davidovich Fokina told Olympics reporters.
"It is clear that he is chasing the gold medal and the US Open, after the three Grand Slams he has been in, and it will not be easy to handle that pressure."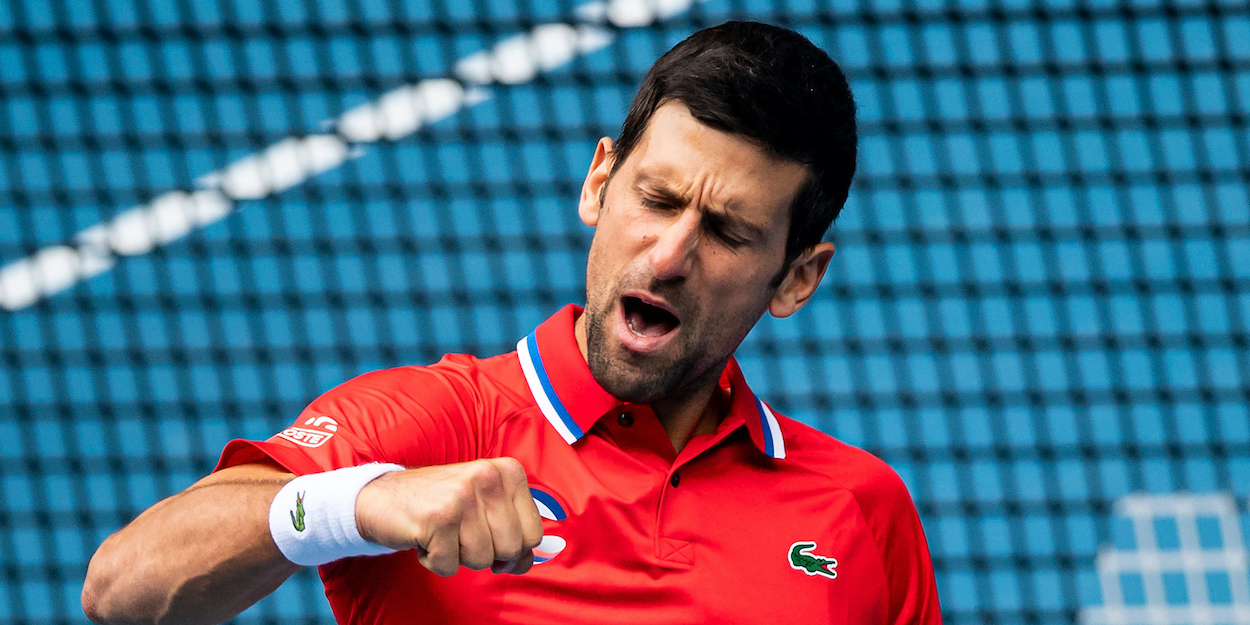 See more of what the Spaniard had to say here