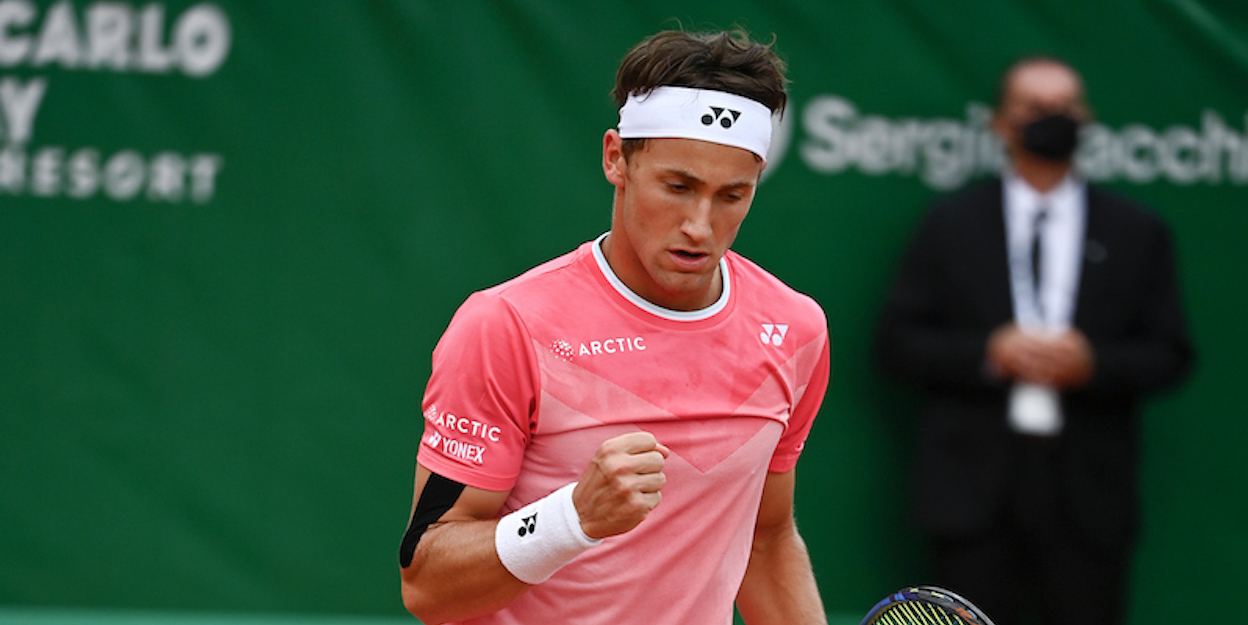 Ruud awakening for Cam Norrie as Norwegian storms to first hard-court title in San Diego
Cameron Norrie suffered a heavy defeat as Casper Ruud stormed to his fifth ATP title of 2021 and his first on the hard-court surface.
The Norwegian, who has performed impressively on the clay surface this season, has shown his capabilities on the hard-courts after thrashing Norrie 6-0 6-2 in the San Diego Open final.
Norrie, who was searching for his second career ATP title after winning in Los Cabos earlier this year, couldn't find the answers after winning just 27 of the 77 points on offer in the contest.
The 22-year-old star now leads the race the most titles in 2021 after racking up his fifth title, with Novak Djokovic, Alexander Zverev and Daniil Medvedev behind on four.
"It's a fun thing to say it, but obviously Daniil and Novak have bigger titles, so I wouldn't mind switching up with them if I had an opportunity to switch five 250s to three Slams and a 250 Novak has," said Ruud.
"It's a bit higher level, but that's fine. I think that's more impressive obviously than five 250s, but I will take it. It would be fun to end the year with the most titles, I cannot lie about that."
Ruud, who is now ranked eighth in the Race to Turin, admitted he is impressed with his game when it comes to big matches.
"I tried to be playing really good in finals knowing it's now or never. This is the time to bring your 'A' game," Ruud said.
"This year I've been perfect in finals, five of five and playing against good players in all of them."