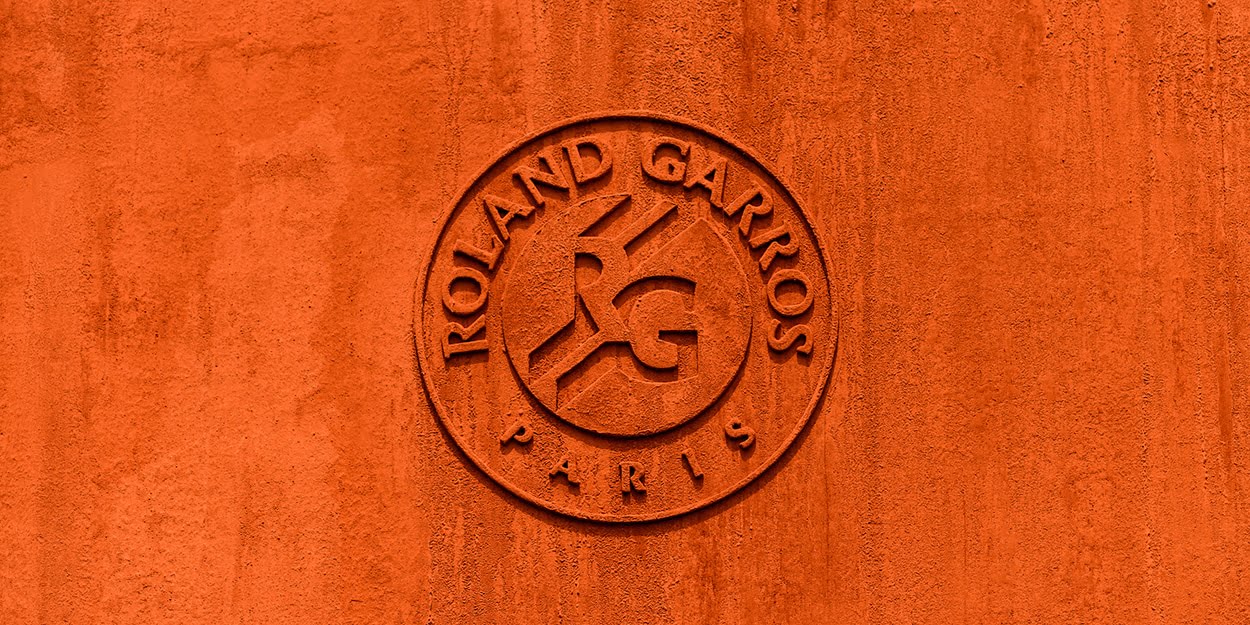 Roland Garros will 'feel the consequences' if they do not rethink coronavirus rescheduling plans, warns DTB
The French Open will abandon their current plans to reschedule due to the coronavirus crisis or 'feel the consequences,' the German Tennis Federation has warned.
Organisers dropped a bombshell earlier this month when they announced they would be moving to September, to dates already taken by the Laver Cup, apparently without much consultation with the tennis world.
That is irked many inside the game, including DTB vice-president Dirk Hordoff.
"The lack of solidarity from the [Roland Garros] organisers has been criticised by everyone and I predict that the French Open will not rescheduled as they imagined," he told Sky Sport.
"Either they will work with the whole tennis family to come up with a sensible plan or they will feel the consequences of the whole tennis family.
"They will lose [ranking] points and that will result into a chaotic event. There is a need to work together and not to go it alone, as the president of the French Tennis Federation did."
Despite his obvious anger at Roland Garros for their actions, Hordoff was also keen to stress he holds a specific person responsible.
"This is not the French way of doing things, it's Bernard Giudicelli's way of doing things," he told Germany's Sky Sport.
"I believe he panicked because of the elections coming up [in February 2021] and wanted to score some points on his opponent."
Currently, tennis is on lockdown until at least June 8 due to the coronavirus pandemic.