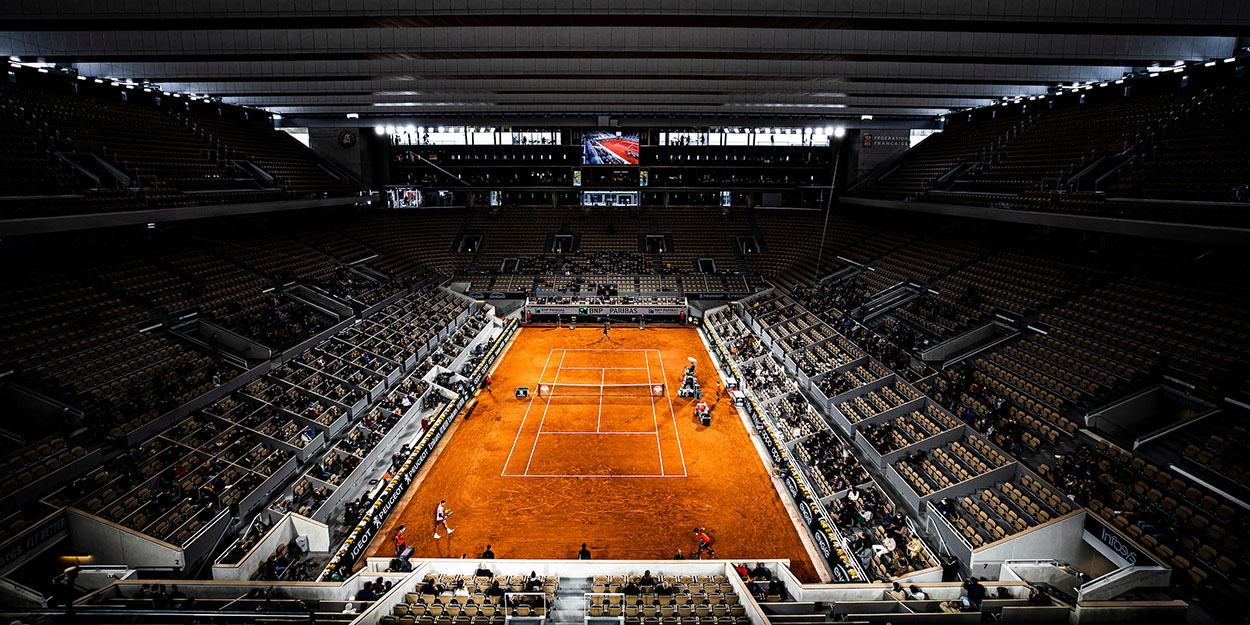 Roland Garros urged to used Hawk-Eye by Grand Slam legend due to 'too much human error'
Seven-time French Open winner Chris Evert has urged Roland Garros officials to use Hawk-Eye, saying there is 'too much human error' without it.
Contentious line-calls have been a consistent theme of this year's tournament.
Roland Garros ask chair umpires to inspect marks in the clay to decide disputed decisions, but Hawk-Eye, which is being used for TV only, has disagreed with several of them.
Dominic Thiem, Novak Djokovic, and Denis Shapovalov have been strong advocates of introducing Hawk-Eye into the process, and Evert agrees.
"I think there is a lot of human error on the clay because when they brush the line, the line is brushed but also partly outside the line as well," Eurosport expert Evert said.
"The marks are very tough to tell. There's a lot of human error and we are seeing it more and more now because of the technology that is available at every other tournament.
"So, yes, I think it belongs in this tournament."
Tim Henman agreed, but only wants to see a challenge system introduced rather than a total reliance on the technology.
"I don't agree with everything being called electronically, because I still think you should have the challenge process and players have to think about when to use them and when not to use them," he explained.
"I think definitely we should use the technology, it's not easy calling the lines. The ball is travelling so far, so use the technology but still have the challenge system."