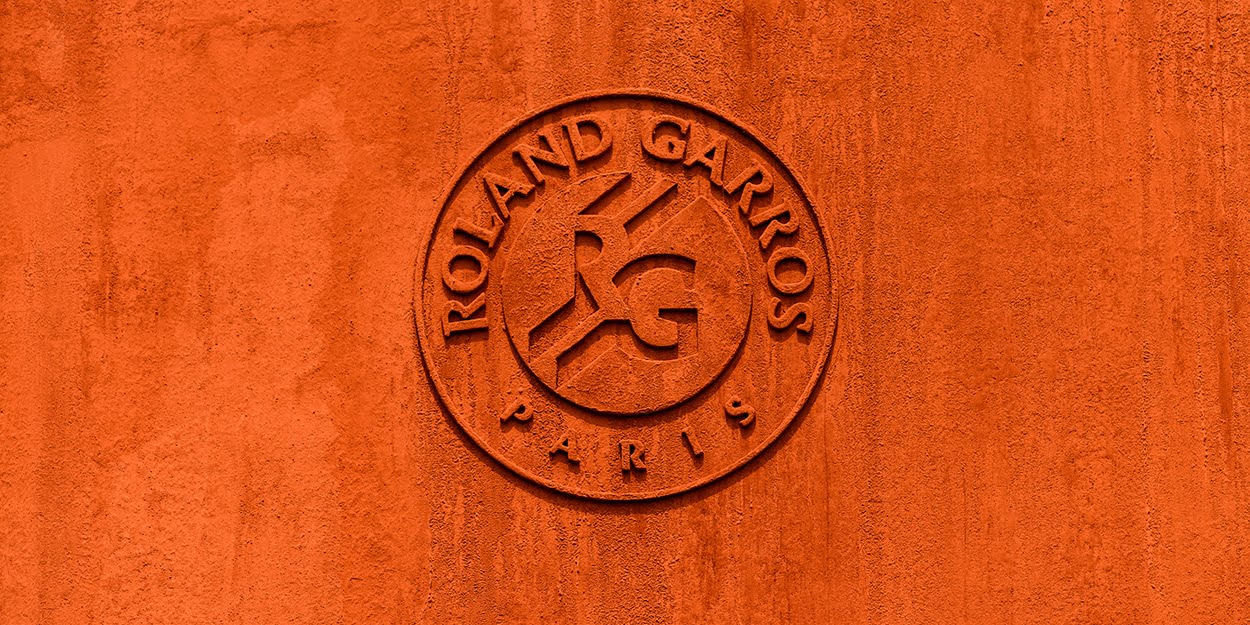 Roland Garros strips back plans to allow fans into French Open due to surge in coronavirus cases
The French Open have abandoned plans to allow 11,500 fans into Roland Garros every day due to surging coronavirus figures.
Organisers had hoped to allow fans into three distinct 'zones' during the tournament.
Initial plans had 5,000 fans a piece every day in the Court Philippe Chatrier and Court Suzanne Lenglen zones, and 1,500 in the smaller Court Simonne-Mathieu zone.
However, there will now only be fans allowed into the Chatrier zone as France struggles to keep a lid on their coronavirus controls.
"The evolving hygiene situation in the Paris area has prompted the Paris police department to limit the number of spectators who may enter Roland Garros," said the FFT on Thursday.
"The FFT will therefore assume the responsibility of organising the tournament with a new layout," said the organisers.
"It is important for the sporting, social and economic life of the country that a major event like Roland Garros can be put on while respecting health imperatives."
The tournament is set to get underway on September 27 after moving it's initial start date from May this year.