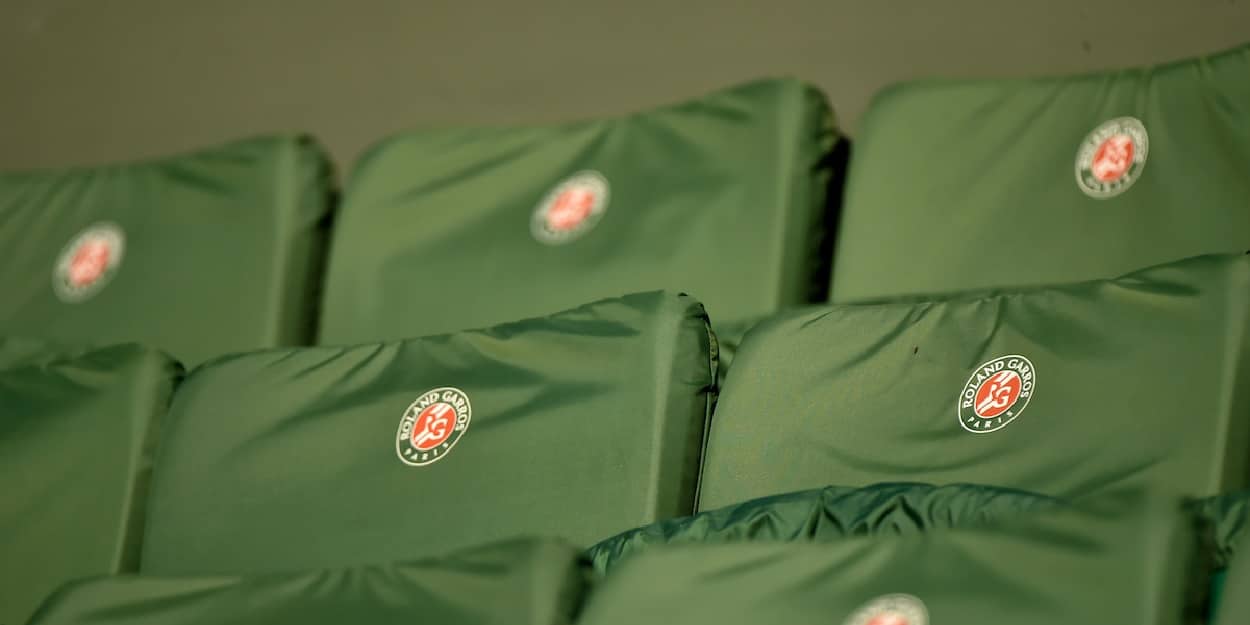 Roland Garros refunds all 2020 tickets, may be played without spectators
The French Tennis Federation have announced that they are in the process of refunding all tickets for this year's edition of Roland Garros and are yet to reveal their future plans, fuelling speculation that the tournament may go ahead behind closed doors.
It was decided back in March to postpone the start of the French Open, which was set to begin on May 24th, to September 20th, just a week after the close of the US Open, and at that time any tickets already bought were set to be honoured for the new dates. Now, however, a statement has been released saying that all tickets will be automatically refunded by the end of the month as, "the scale of this pandemic [is] causing uncertainty for all events bringing together audiences around the world."
The statement, as posted on the tournament's official ticketing website, is non-committal with regard to ticketing plans going forward but gives no suggestion that the event will be cancelled, saying, "We will keep you regularly informed of developments and the new ticketing arrangements for Roland-Garros fall 2020. This particular fall edition will be placed under the sign of solidarity and by its outfit, we hope to bring pleasure and joy to tennis enthusiasts. We all hope to see you again in good health."
Ticket sales, of course, provide a huge source of income for the event, but so too do the television deals and the associated sponsors, meaning that this year's French Open may go ahead without any fans in attendance. The FFT's president, Bernard Giudicelli, has told the AFP, "Millions of viewers around the world are waiting. Organizing it behind closed doors would allow part of the business model that is television rights, which account for more than a third of the tournament's revenues, to go ahead. This cannot be overlooked."
Similarly, Lew Sherr of the USTA told reporters this week, "Two months ago, it just didn't feel like you could [have] a no-fan scenario and have it be what we think of as the US Open. As we've gone forward, I've come around to recognizing what an achievement it would be to play… we have 850,000 fans who attend, but we've got hundreds of millions of fans who still watch the Open around the world and will never step foot on the grounds." New York has been especially hard-hit by the coronavirus pandemic and rumours continue to abound that the Open may be relocated to the Indian Wells Tennis Garden, one of the few places that has the facilities to hold such a large-scale event. Either way, a decision will have to be made soon as putting on the tournament in any form will take months of preparation.
Whilst the organisers of both the French and US Opens appear keen to hold their respective tournaments, there is still no guarantee that either will be able to go ahead even without fans in attendance. Governments may step in to intervene and the uncertain state of international travel may make it impossible for the players and officials to attend. Early last month, the AELTC confirmed that Wimbledon would not go ahead at all this year and would next be held in summer 2021.