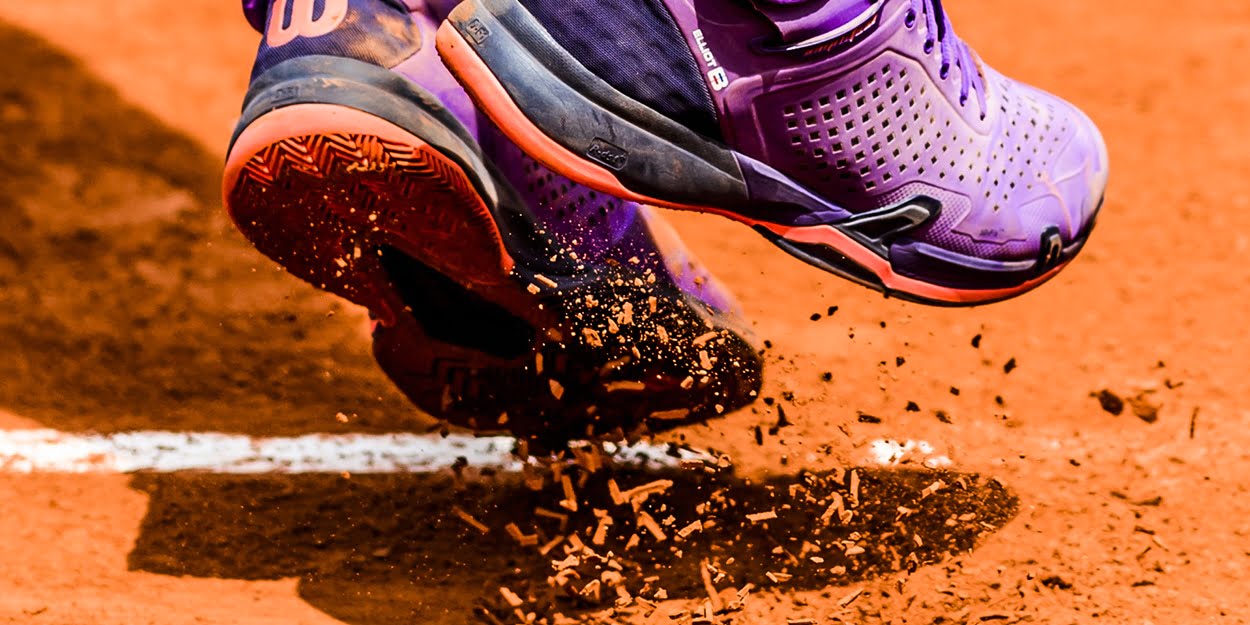 Roland Garros hit with early coronavirus controversy as five players ejected from qualifying
Five players have been ejected from Roland Garros qualifying due to positive coronavirus tests, the FFT have confirmed.
Denis Istomin, Ernesto Escobedo, Pedka Kristin and Bernabé Zapata have all been withdrawn by tournament officials, as has Damir Dzumhur.
Two of those players have tested positive themselves and three, including Dzumhur, have been removed due to close contact with the Bosnian's coach after he returned a positive test.
"The Roland Garros tournament directors can confirm that 2 players competing in the qualifying tournament have tested positive for Covid 19 and three others have confirmed close contact with a coach who has tested positive for Covid 19," a statement read.
"In line with tournament health protocols, the 5 players will not compete in the qualifying tournament which begins tomorrow and will self isolate for a period of 7 days.
"In total, some 900 tests have been carried out since Thursday 17 September."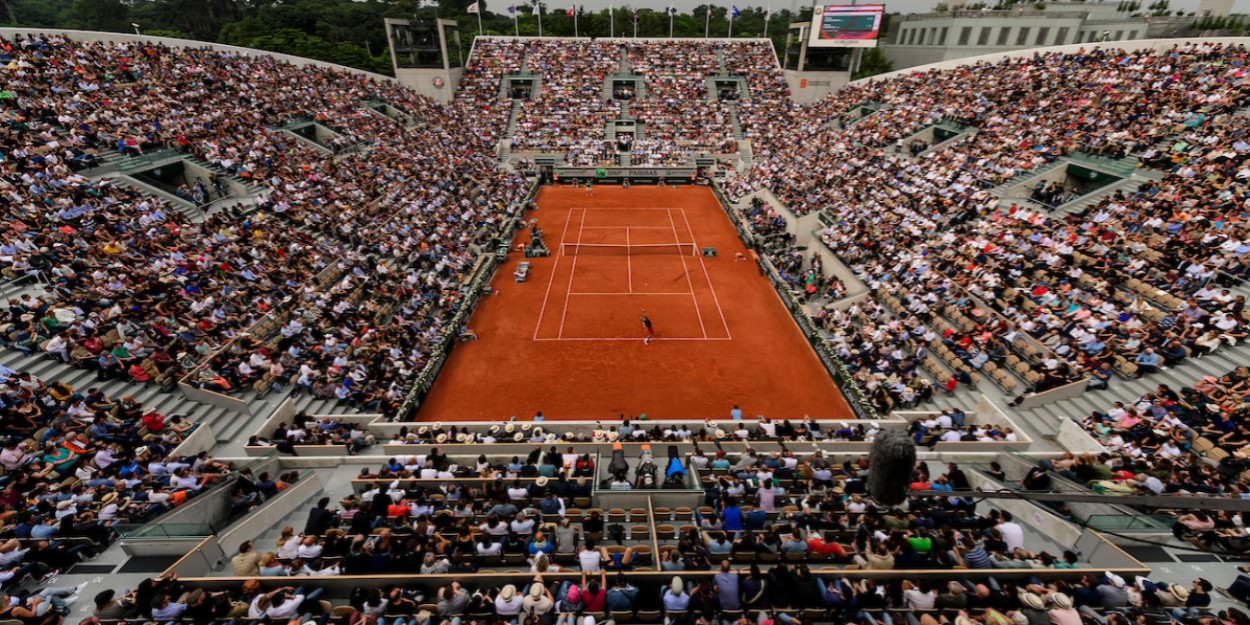 Dzumhur, though, has claimed the testing has not been accurate, and has stated his anger on social media.
"Unfortunately, my coach Petar Popović tested positive this morning," he said on Instagram.
"That's why I can't play at Roland Garros and I don't have a chance to compete," he wrote on Instagram
"He didn't get a chance to do a second test and we're sure he was false positive because my coach has antibodies.
"I'm disappointed, but I can't change my mind and I have to move on."