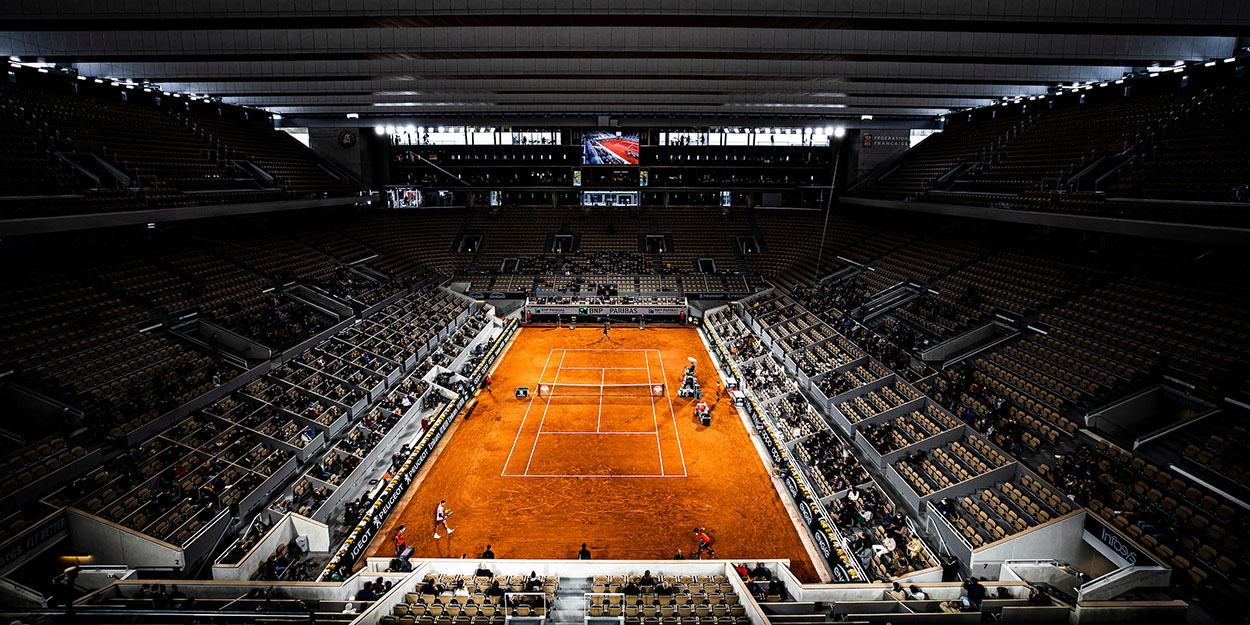 'Roland Garros has no respect for the rest of tennis,' says American ace
Steve Johnson has added his name to the list of players unhappy with Roland Garros deciding to delay the start of the tournament again.
The event was put back to October last year and, although the 2021 edition has only been postponed for a week this time, it has still caused problems over scheduling.
Daniil Medvedev and Milos Raonic have already spoken up against the delay, and Johnson appears to be similarly-minded.
"Roland Garros once again unilaterally decides to change the date of their event, disrupting the calendar to accommodate themselves without respect for the consequences and impact it has on the rest of tennis," Johnson said on social media.
Johnson also took aim at the ATP over the recent trend of severely reduced prize money, essentially accusing board members of protecting their own income at the expense of the players.
"We players are always told ATP is such a great system cause we are "equal partners".
"Well, what type of system allows Masters 1000 events to pay 60% less when BNP Paribas Open is trying to host their event at 100% but can't get approval because other tournament directors are ATP Board members and they want to benefit from these reductions?"