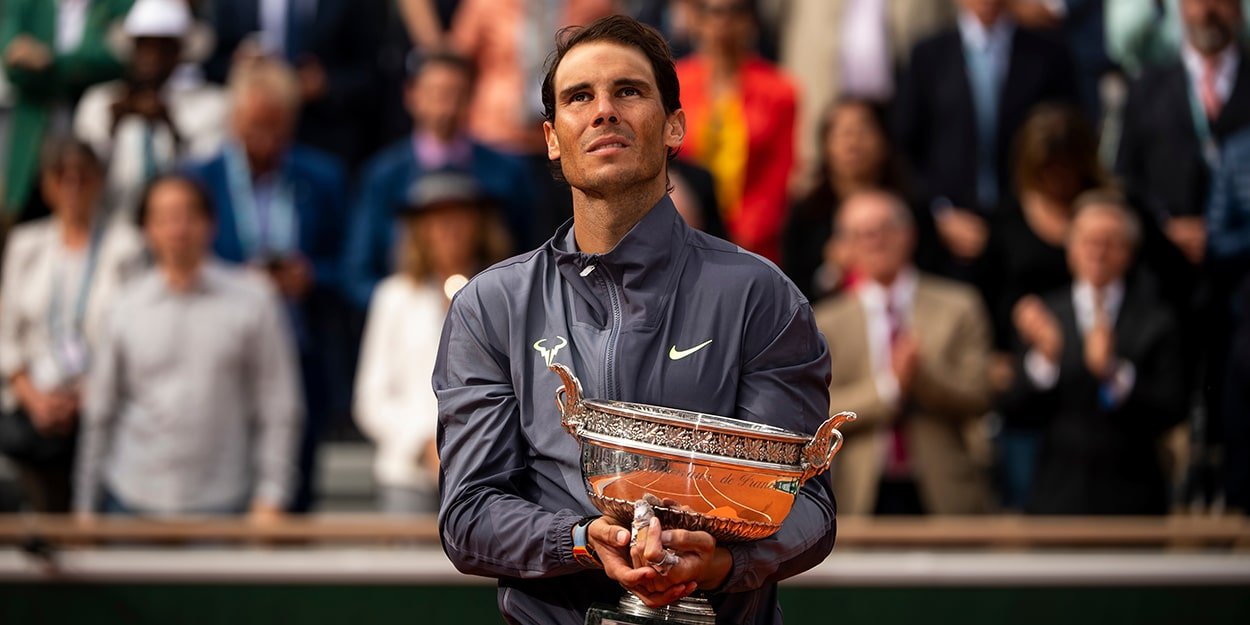 'Roland Garros door is open this year,' says John McEnroe as he questions Rafael Nadal chances
John McEnroe believes 'the door is open' for players to win at Roland Garros this year as he thinks Rafael Nadal may struggle much more than usual.
Nadal is by far the most dominant player on clay in the world with a 91% win ration on the surface. He has only lost 40 matches in his entire career on the red dirt.
Roland Garros is his particular stronghold too, winning 12 tiles there already in his career – more than one of them coming without dropping a set in the entire tournament.
However, this year he may not get it his own way, according to Eurosport expert McEnroe, who says the conditions in September will be very different to those usually experienced in May at Roland Garros.
"Usually in Paris it cools off and it gets a little bit chilly at night and it depends on the scheduling," he added.
"I'm sure that Rafa won't be suggesting he plays a lot of night matches and I don't know how that's going to play out.
"Obviously the weather is very unpredictable but presumably in the autumn, the balls are not going to jump up as much as it normally does which will make life more difficult.
"Also, the law of averages I suppose – Rafa's won it 12 times so you would think at some point he'll cool off a little bit and not be able to produce as amazingly as he has so I think the door is open, particularly since this crazy pandemic has been going on.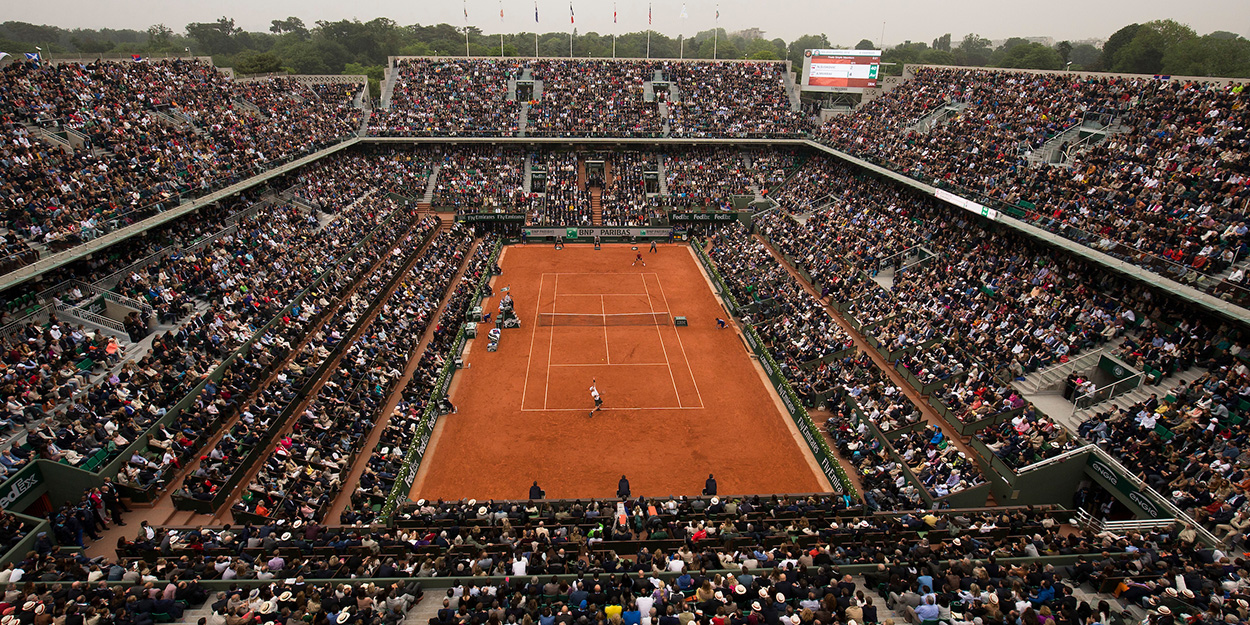 "It's something the players haven't experienced so it's going to be unpredictable.
"A lot of players are scrambling, trying to play events that they might not normally play, say in Hamburg, to get some matches.
"Others are rolling the dice a little more and playing maybe one event in Rome and others may not be playing almost any events so it's obviously as unpredictable as it can be with a guy who's won it 12 times.
"Nadal and Novak Djokovic are clearly the favourites, but I think Dominic Thiem is obviously the third guy, there's no doubt about it.
"He's stepped it up emotionally and physically. It's got to be draining, what happened and then winning, for him to finally break through and win one is something that is an accomplishment that puts him in rarefied air but at the same time, he's going to have to dig deep because he's going to have to go to a surface where he plays well."