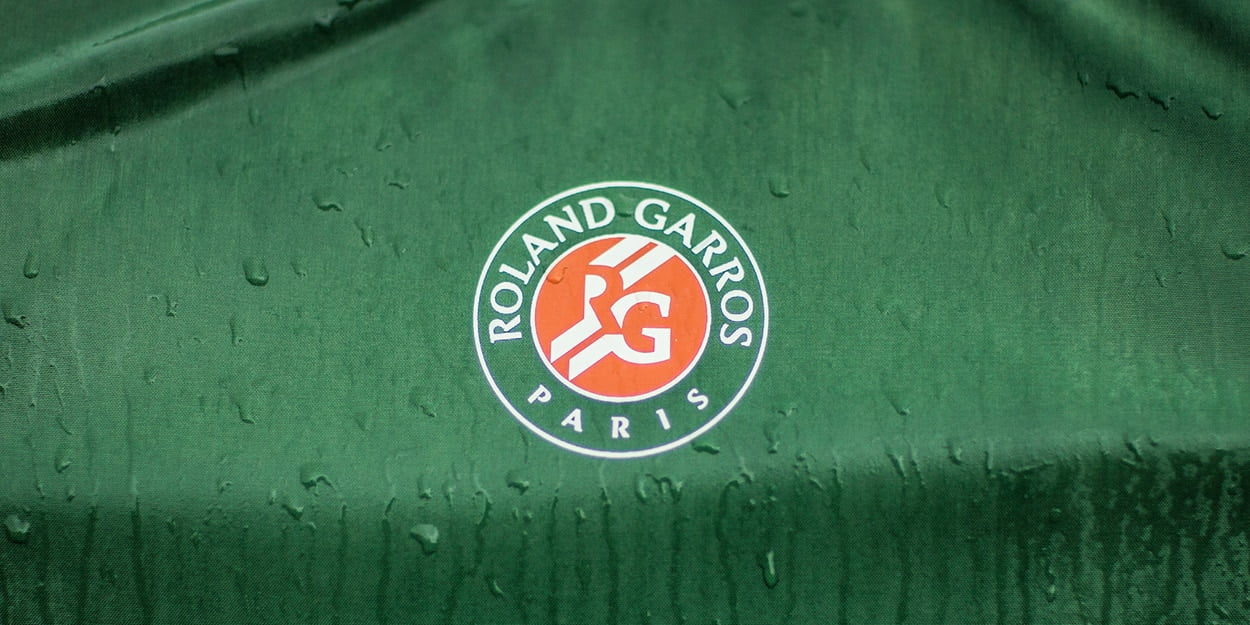 Roland Garros DID consult before coronavirus decision, says ITF, but admits some were excluded
ITF President David Haggerty says there were discussions with Roland Garros before their controversial coronavirus rescheduling, but not everyone was invited.
French Open chiefs experienced a furious backlash from the tennis community for their shock announcement to reschedule to September after seeing their original May dates wiped out by the coronavirus pandemic.
Players, in particular, as well as the US Open and Laver Cup were especially unhappy, claiming they had not been consulted.
"It's not the ITF's role to say an event can do this or can do that," Haggerty told The First Serve podcast.
"It's the seven bodies that work together. That's why at times, a situation like this can occur.
"It is important that tennis works together. There were conversations before the announcement about Roland Garros moving, there were some people who were disappointed with the way it was done, but there are ongoing discussions.
Although Haggerty says there were 'discussions,' it is unclear which bodies were involved and which, more importantly, were excluded.
"Together with the Tours and Grand Slams we try to work together to look at the calendar and look at what's best for tennis. That's the goal that all of us have."
"There were conversions before the announcement was made with several of the stakeholders that were involved, but not all the stakeholders were involved."