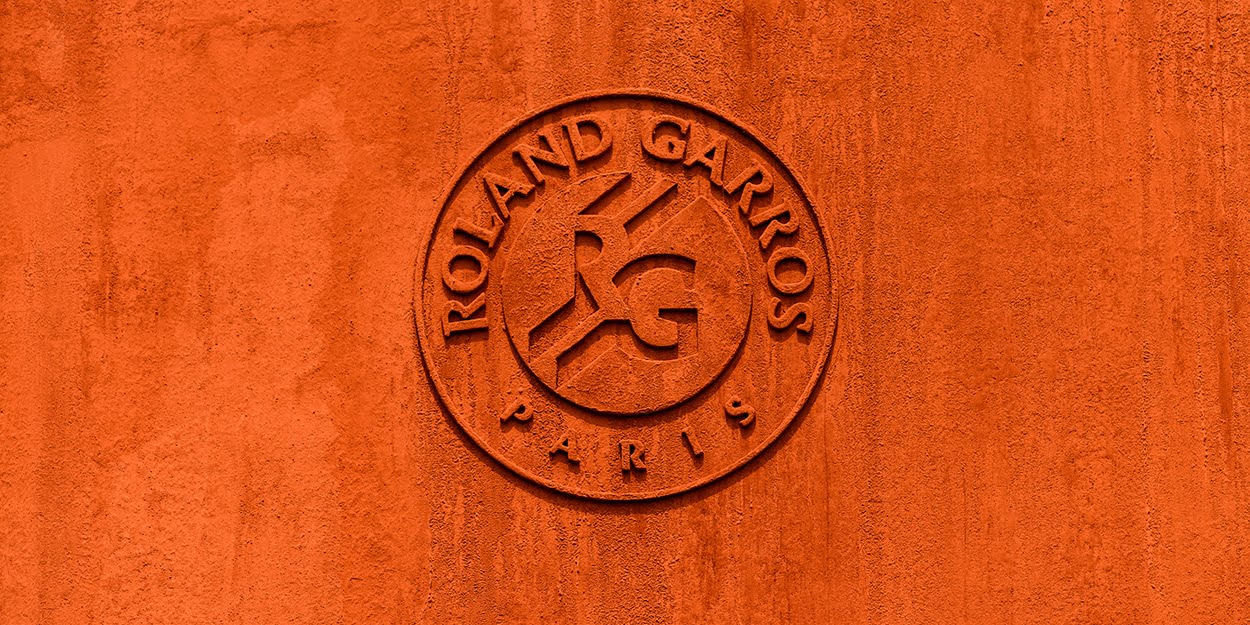 Roland Garros delay 'fully supported' within tennis, says Wimbledon officials
Wimbledon officials have said they were consulted about postponing Roland Garros for a week, and they completely back the decision.
With France currently in lockdown and fighting a third COVID wave, the decision was taken to delay the French Open, meaning there will now be just two weeks between that and Wimbledon.
A reduced grass court season, with three tournaments now scheduled to take place during the second week of the French Open, will certainly have a knock-on effect through the rest of the summer.
However, Wimbledon have confirmed that, unlike last year, the decision was taken following consultation with other governing bodies, and it has their full support.
"Today the French Tennis Federation has announced that due to the exceptional challenges presented by the Covid-19 pandemic and national French restrictions, the staging of Roland Garros will be postponed by one week," a statement made on behalf of all the Grand Slams.
"This decision has been discussed with the Grand Slam Board, and, given the exceptional circumstances, is fully supported by the Australian Open, Wimbledon and the US Open.
"All four Grand Slam tournaments are united in their view on the importance of a meaningful build-up to every Grand Slam, to provide players of all competitive levels with appropriate opportunities to practice, prepare and compete on the relevant surface.
"It was for this reason that the Grand Slams, together with the Tours, were supportive of changes to the calendar to create an enhanced grass court season of three weeks between Roland-Garros and The Championships from 2015 onwards.
"It is widely agreed that this change has been very successfully received.
"However, given the considerable challenges ahead of the FFT in staging Roland-Garros, and to avoid further impact on the rest of the calendar, the grass court season between Roland-Garros and Wimbledon will be reduced by one week in 2021.
"The Championships will begin as planned on 28 June 2021, with Qualifying taking place from 21 June 2021. The grass court season between Roland-Garros and Wimbledon will return to three weeks from 2022."