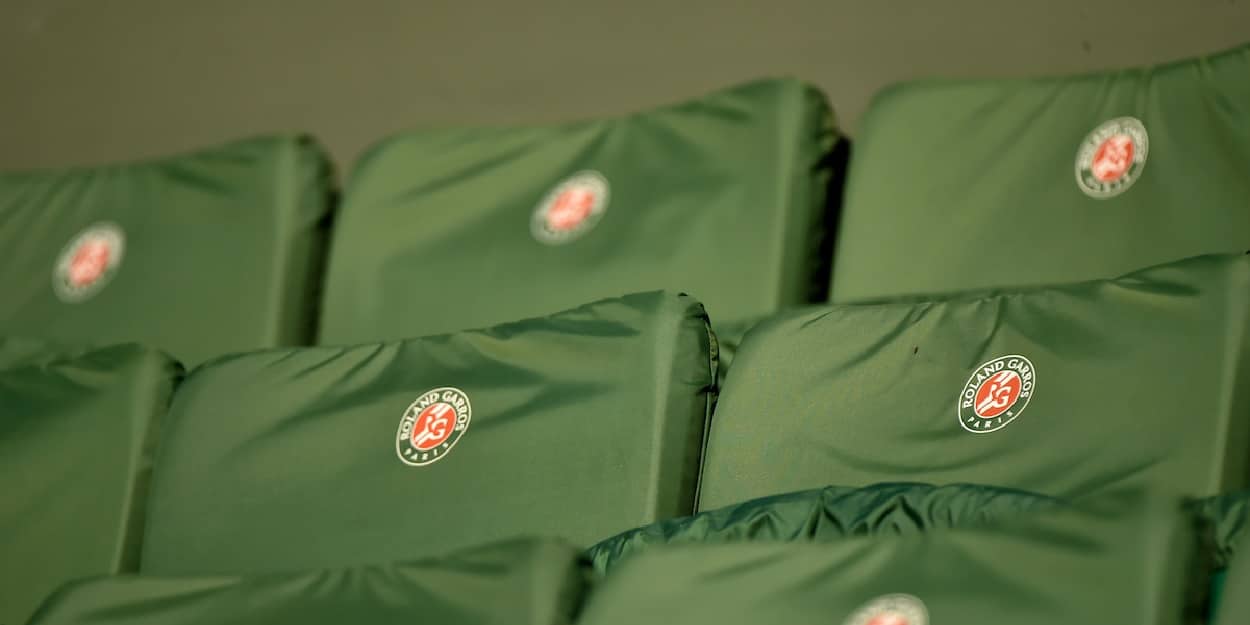 'Roland Garros coronavirus protocols seem shabby – it makes me jumpy,' says top US broadcaster
Broadcaster Mary Carrilo says she is happy NBC are covering the French Open from America rather than traveling to Roland Garros – because she doesn't think its safe.
The FFT have long been committed to allowing fans into Roland Garros during the tournament, though those plans may be cut dramatically by the French government amid rising coronavirus cases.
That was just one of Carrilo's concerns though, as she blasted organisers for not following the bio-secure protocols from the US Open earlier this month.
She will be fronting NBC's coverage of the tournament, but it will be from a studio across the Atlantic rather than on-site in Paris.
"I'm not that crazy going going to Paris right now," Carillo told The New York Post.
"Europe seems to be spiking, including there. That the French Open is allowing 5,000 fans a day is concerning. It's not ideal.
"Quarantining and protocols seem a little shabby to me. It was much tighter at the US Open.
"It makes me a little jumpy. This is the second major being played. You'd think they already have the playbook for how it should be done.
"It should be tighter, not looser. The hotels, we're getting reports from French Open qualifiers the hotels aren't secured.
"There's also continuing construction at Roland Garros. So much construction the qualifiers this week they are all are operating out of one small café.
"There's no social distancing. You can't do it."