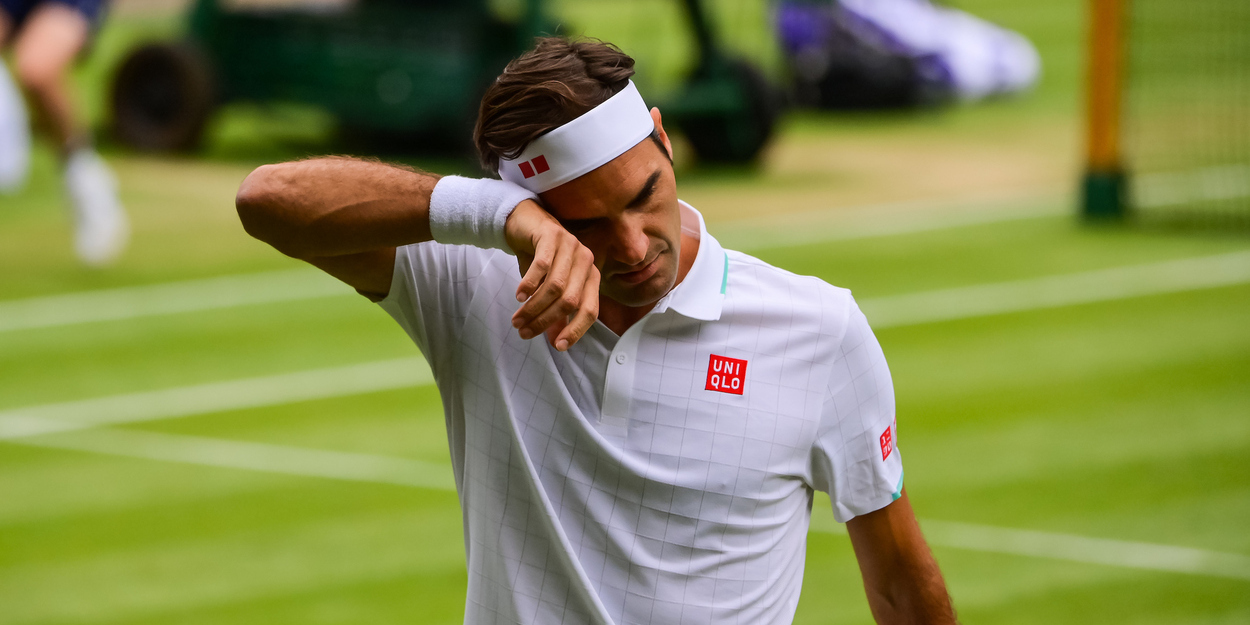 Roger Federer would 'often throw his racket and cry' reveals former coach
A former coach of Roger Federer has described how the 20-time Grand Slam champion used to 'throw his racket and cry' in his junior days.
Madeline Barlocher coached a very young Federer at Basel Old Boys Tennis Club in the late 1980s and early 1990s. She revealed Federer did develop a habit of angry outbursts as he grew older.
"In Basel, he progressed very quickly. Suddenly, he was satisfied. Then, when he started the big tournaments, he didn't progress as fast. Suddenly, he got frustrated on the ground and often threw his racket. Otherwise, he always swore, but, well, that's the lot of all young people." Barlocher said.
His former coach credits wife Mirka for helping Roger to become more calm and collected on court. The pair have been married since 2009 after meeting at 2000 Sydney Olympics.
"How do you explain that when he was younger, he was so agitated on the court, but now he seems so calm – it's all thanks to Mirka."
Barclocher also credited the outstanding drive and will to win that Federer demonstrated from an early age.
"It is always Roger and Roger alone who said he wanted to become professional. At barely eight, he was already talking about becoming number one." she added.