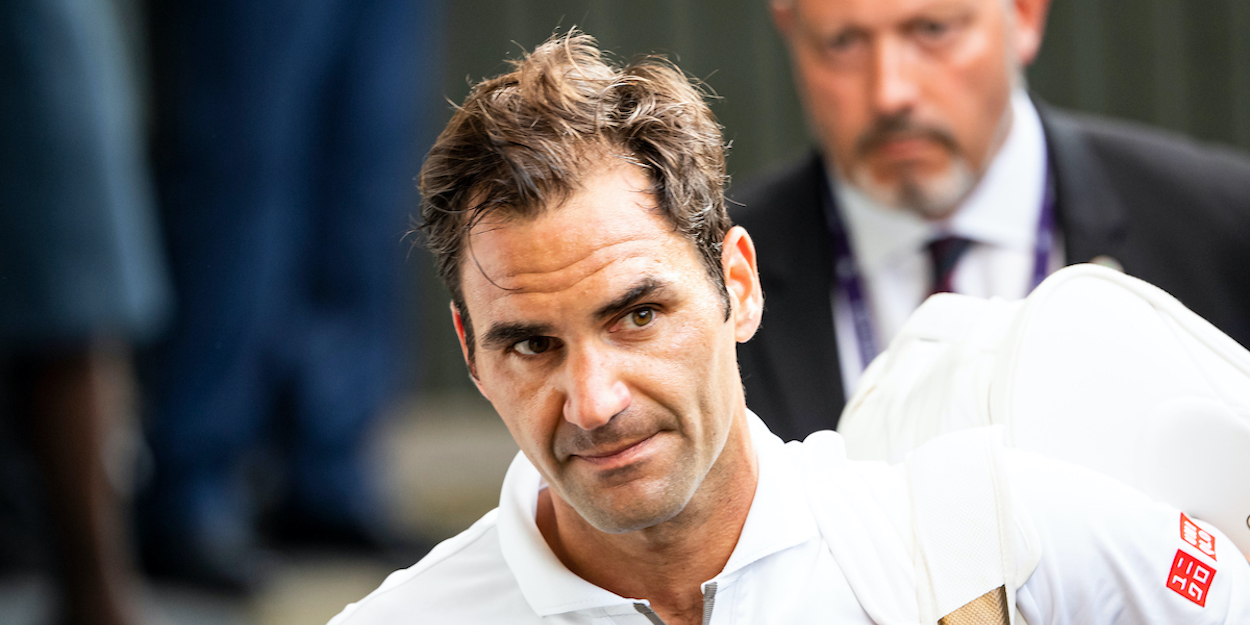 'Roger Federer has the best chance at Wimbledon,' says Boris Becker
Boris Becker believes Roger Federer has the best chance at add to his Grand Slam tally at Wimbledon, though says it is still important for Federer to play at the French Open.
The 20-time Grand Slam champion has played just three matches all year and openly admitted he is not expecting to win the French Open.
Whilst Becker agrees, the 6-time Major winner says playing in Paris will put him in the best possible position for Wimbledon.
"Roger Federer can't have the expectation to be one of the favourites for Paris. He was injured for too long and didn't play for a long period of time. He now has to get back to his top form. That can only be done through matches," said the German.
"You can play like a world champion in practice, the first round will always be tough. I would have liked him to play more tournaments beforehand, because you don't get better in practice.
"His goal is to win another Grand Slam tournament. I think he has the best chance at Wimbledon – and therefore he has to play in Paris.
"Roger simply needs matches, matches, matches. I hope he gets into the second week at Roland-Garros. Then I'm convinced that he'll play a grass court tournament before Wimbledon in Halle.
"The fact that the distance to Wimbledon is now a week shorter won't bother him. It's more of an advantage to know you're going into a tournament every week and then hopefully arrive at Wimbledon in your best shape."
Watch Roland-Garros LIVE on Eurosport and Eurosport App