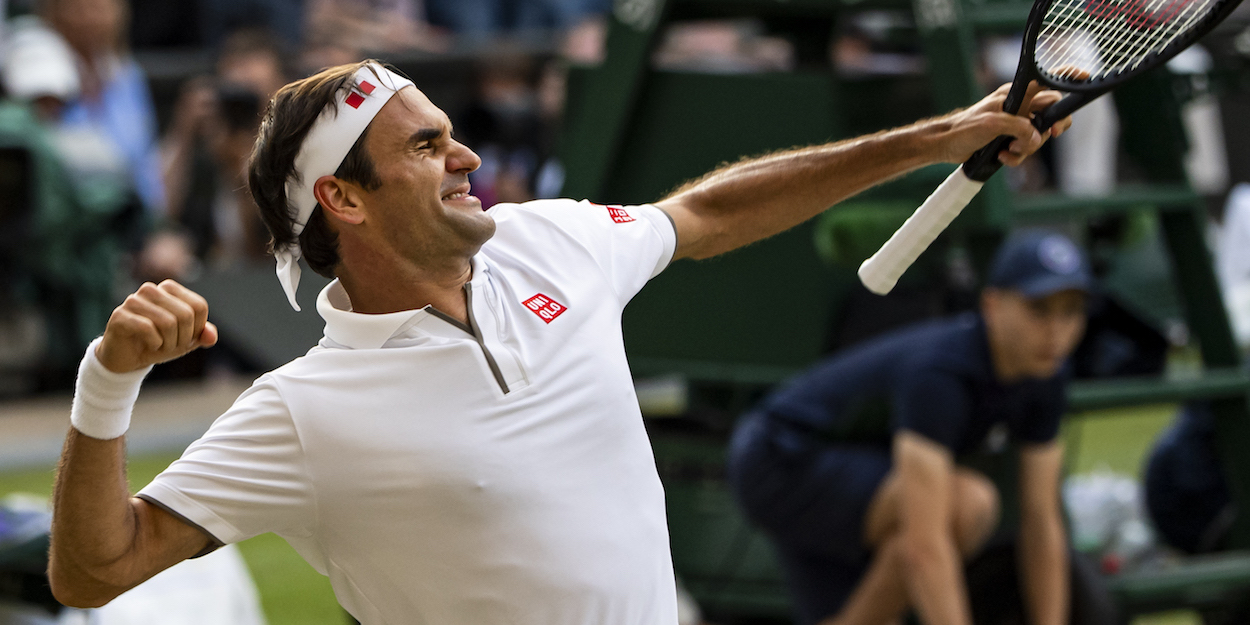 'Roger Federer WILL win another Grand Slam,' says former Wimbledon champion
Roger Federer has been backed to win another Grand Slam by former Wimbledon champion Marion Bartoli.
Federer is expected to return to the Tour in January following double knee surgery.
He has not won a major for three years now, and has started to struggle with injury in the latter stages of Slams.
Bartoli, though, believes Wimbledon will give him a unique advantage there – as long as he has sufficient tennis beforehand.
"Will Roger Federer win another Grand Slam title? Yes, of course," Bartoli said.
"I think it is better he has a four to five month warm-up before he arrives at Wimbledon.
"I think if he arrives at SW 19 without any matches for 9 months and if Wimbledon is his first Slam of the year, he might be too rusty.
"He doesn't have to use too much of his fitness on the grass due to the nature of his game.
"He can serve and volley, come to the net and use that slice wisely.
"If Roger Federer is able to build up some momentum and confidence, he can win it. He was so close against Novak last time."