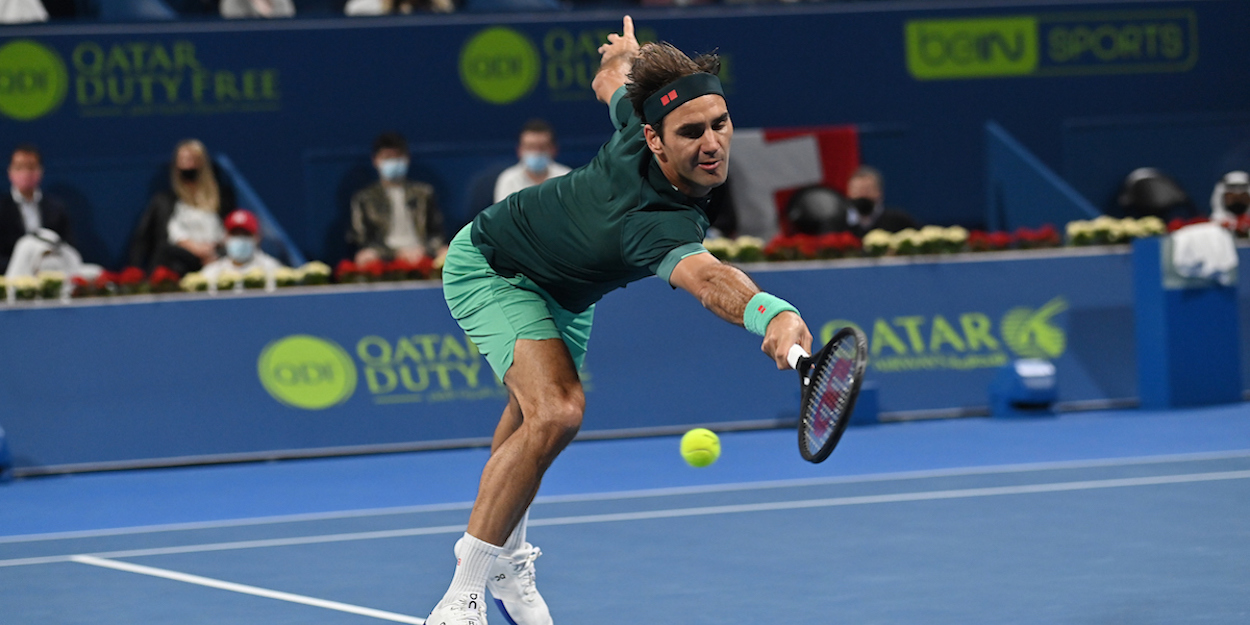 'Roger Federer will struggle to win a major again,' says analyst
A two-time Grand Slam finalist has admitted Roger Federer will struggle to win another Grand Slam title and believes Novak Djokovic and Rafael Nadal will surpass his Grand Slam record.
Alex Corretja, who finished runner up in the French Open in 1998 and 2001, spoke of Roger Federer's chances of winning another Grand Slam following his return to action in Doha.
"He will struggle to win a Major again," said the Spaniard.
"He can still do it because he is magical, he is Roger Federer, but it's tough. He is almost 40 years old. Djokovic and Nadal will end their careers holding more Grand Slams than him."
Despite suggesting that the Swiss star will struggle to lift another Major title, Corretja believes Roger Federer could play in 2022.
Corretja told Eurosport: "I don't think Federer is back just to retire, but 2021 will be a turning point for him to see if he can win or not a Grand Slam again. It won't be just about Wimbledon but also Olympics, US Open. He may play in 2022 too if he is doing OK physically."
Rafael Nadal is hot favourite to take his Grand Slam tally to 21 with a record-extending 14th French Open title, whilst Novak Djokovic is just two slams away from Federer and Nadal after winning yet another Australian Open.