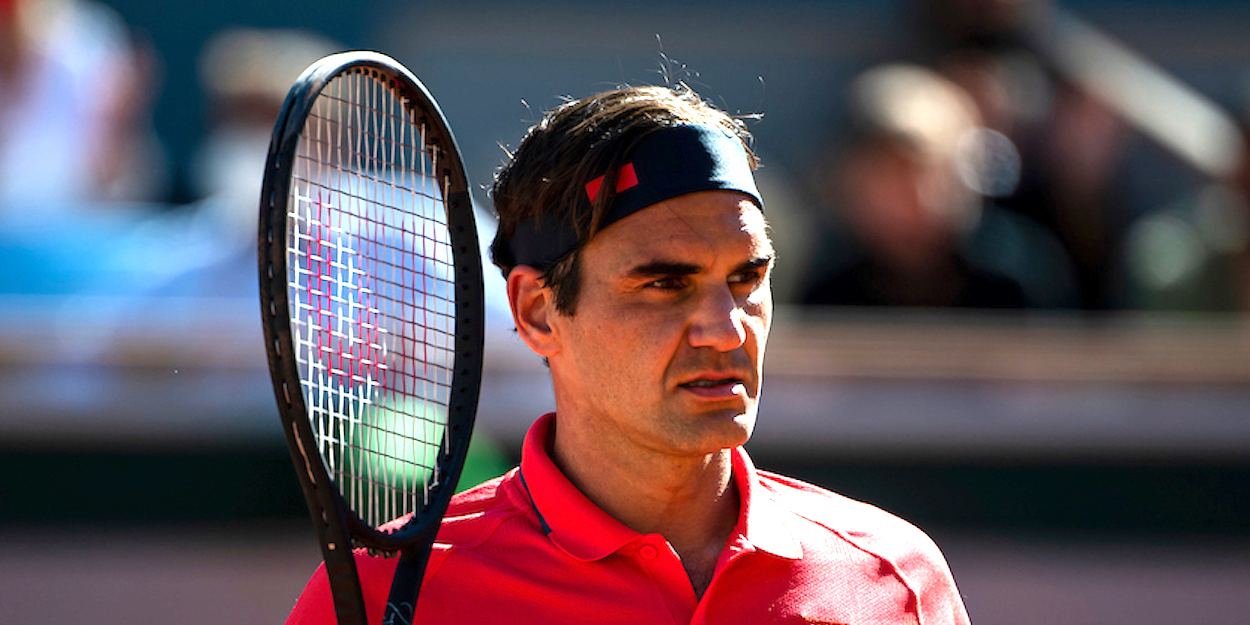 'Roger Federer will retire if he feels he can't win Slams', expects former world No. 2
Two-time Major finalist Alex Corretja does not think Roger Federer will continue playing if he feels "he cannot be at the level he wants and can't win Slams".
The former world No. 2 does not expect the 20-time Grand Slam winner to retire soon, though, if "he sees that he is ready to come back to his best level".
Federer has played four tournaments since having two knee surgeries in 2020, and last won a Major title at the 2018 Australian Open.
"It makes us realise how difficult it is to come back after a big injury. How difficult is it to come back when you are 39 years old," Corretja told Eurosport.
"So everything that comes for Roger now, for me now, it would be a gift for him and especially for people who love tennis.
"We just can say, "OK, play as good as you can, and then we will support you, because you have given us so much that right now we can only enjoy what Roger is doing and don't feel pain when you don't see him doing well.
"It's what he has right now and you need to accept that and then he will be the one deciding whether or not he wants to continue.
"If he sees that he is ready to come back to his best level, he will continue. If he feels like he cannot be at the level he wants and can't win Slams. I don't think he will continue."