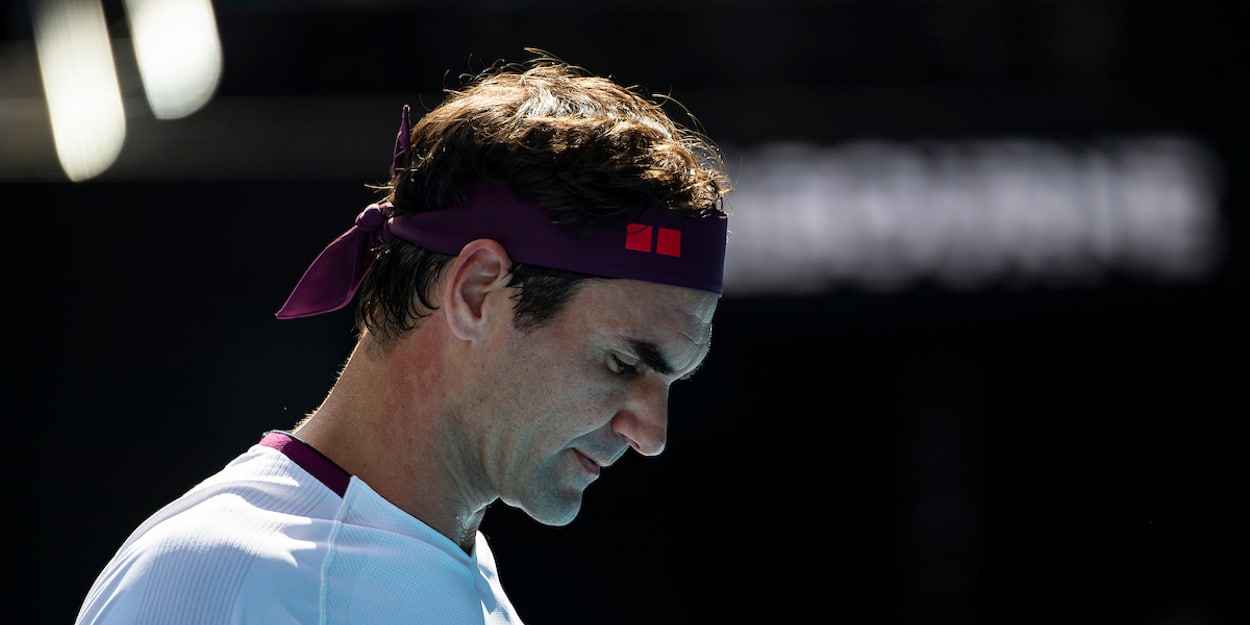 'Roger Federer will play for at least two more years,' claims Australian Open chief Craig Tiley
Roger Federer will keep playing for two more years, according to Australian Open tournament director Craig Tiley.
Federer is currently out injured after undergoing double knee-surgery earlier this year following his semi-final defeat in Melbourne.
The 38-year-old subsequently admitted that he has considered retiring due to the injury and the coronavirus pandemic.
He has since confirmed he plans to play next season, but Tiley thinks he will still have more left in the tank after that too.
"I've known Roger for a long time, and I think we'll have a couple more years of Roger Federer," Tiley told World Wide of sports.
"I'll certainly use that as motivation to encourage him to keep playing until we can give him a proper send off in front of a full crowd.
"I don't know if it will have much impact, but I'll give it a go!"
Tiley also updated fans on the plans for the Australian Open, once again dispelling fears it could be cancelled on safety grounds.
"It's hard to guarantee, but we've spoken to the players and they're keen. Every player I've spoken to wants to look at 2021 as a new start."