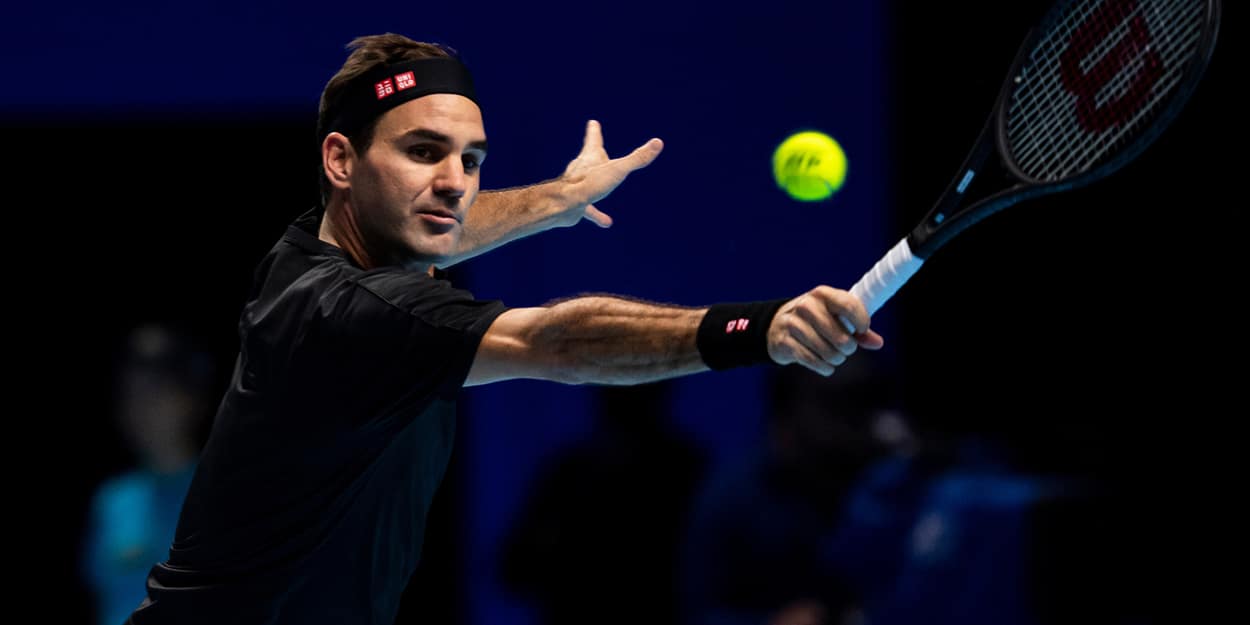 'Roger Federer will be back in 2021 and fighting for Grand Slam titles,' says Novak Djokovic
Roger Federer will be back fighting for major titles again in 2021, says Novak Djokovic.
Federer has not played competitively since losing to Djokovic in the semi-finals of the Australian Open in January.
However, he was badly hampered by injury that day and has since underwent two operations on his knee, putting him on the shelf tor the rest of the season.
"Roger Federer is injured and will not compete for the rest of the season," Djokoivc said as quoted by the media in Serbia. 'Still, I'm sure he will come back.
"Regardless of his age, he's always the favourite. You know, if he feels good physically, he should be up there fighting for the titles.
"Roger keeps on proving to everyone that he can make it, reaching Major finals in the last couple of years.
"The race for most Major trophies is there, and it should be a great one if all three of us remain healthy for a couple more years."
Djokovic is expected to surpass Federer's total weeks at world number one next year, and is just three Grand Slam titles behind him too.