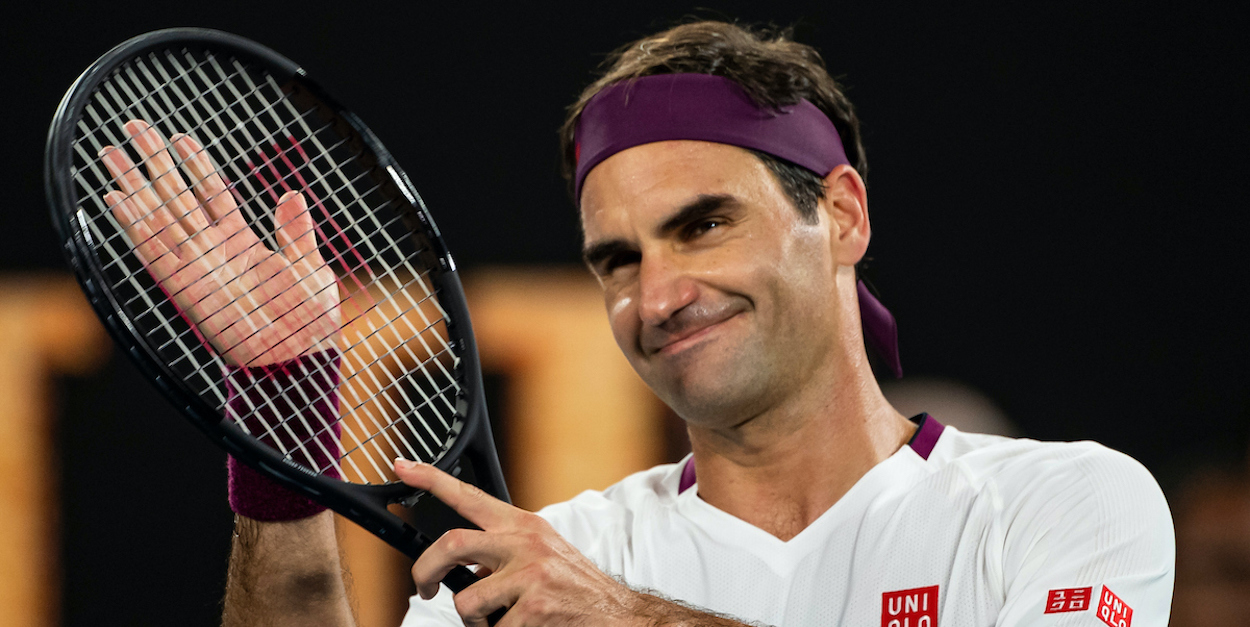 'Roger Federer was supporting Team World!' jokes Andrey Rublev after Laver Cup victory
Andrey Rublev humorously accused Roger Federer of supporting Team World on the final day at the Laver Cup after Team Europe romped to victory.
Rublev and his doubles partner Alexander Zverev wrapped up a fourth consecutive Laver Cup crown for the European team with a 6-2 6-7(4) 10-3 win over Reilly Opelka and Denis Shapovalov.
Team Europe, who inflicted their heaviest defeat on Team World with a 14-1 scoreline, continue their unbeaten streak in the event and both Rublev and Zverev were in a cheerful mood after the contest.
In the aftermath, Jim Courier thanked Roger Federer for his support in Boston, though Rublev interrupted to say, "I don't know, I saw Roger was supporting Team World during our doubles!"
Courier responded by justifying why Federer may have been encouraging Team World in the final day saying: "Maybe he just wanted to see one more singles match."
Despite Courier's claim, Zverev joined the conversation, backing up Rublev in a jovial manner.
"Actually, that makes sense now because he was trying to confuse me during the singles yesterday as well.
"While the whole team was telling me to do one thing he was telling me to do the complete opposite. So now, I understand – smart guy over there!"