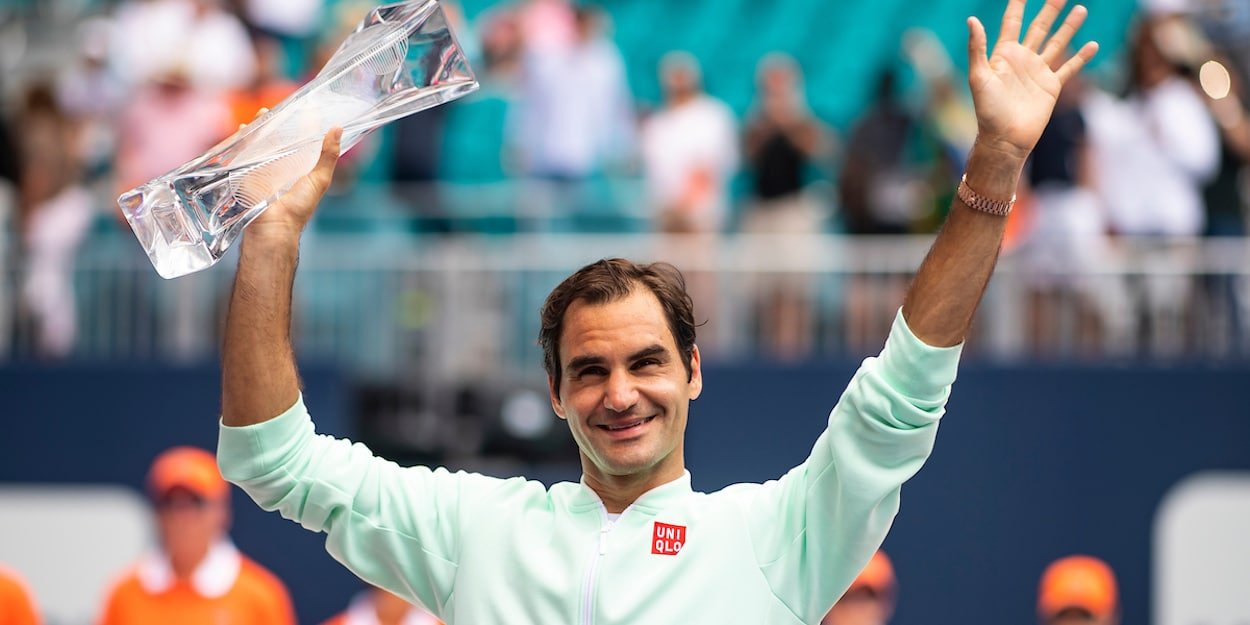 Roger Federer underlines his Olympics commitment, declaring: 'I am going to Tokyo for a medal'
Roger Federer will go to the Olympics in 2021 to win a medal, he says, although he admits he has a long way to go before he can think about that.
Federer had made the Tokyo Olympics a priority for this season before the year was decimated by the coronavirus pandemic.
He has had his personal troubles too, requiring two operations to ease a knee injury.
There have been suggestions that his participation in the Tokyo Olympics is more a PR obligation borne of his partnership with Japanese sportswear brand Uniqlo, but Federer says he is certainly going there to win.
"Olympics are always special," Roger Federer told SRFSports.
"I'm excited to see what Tokyo will be like and hope the Games can take place in 2021.
"Of course I want a medal there. No matter whether in singles, doubles or mixed."
Federer is currently injured and working his way back to fitness following surgery, meaning he has a lot to consider and focus on before he is willing to turn his attention to Tokyo.
"I'm not there yet," he admitted.
"If you have been on the tour for 20 years, you are happy to have a quieter year, but the right preparation starts about three months before the Games – you don't think about it beforehand."