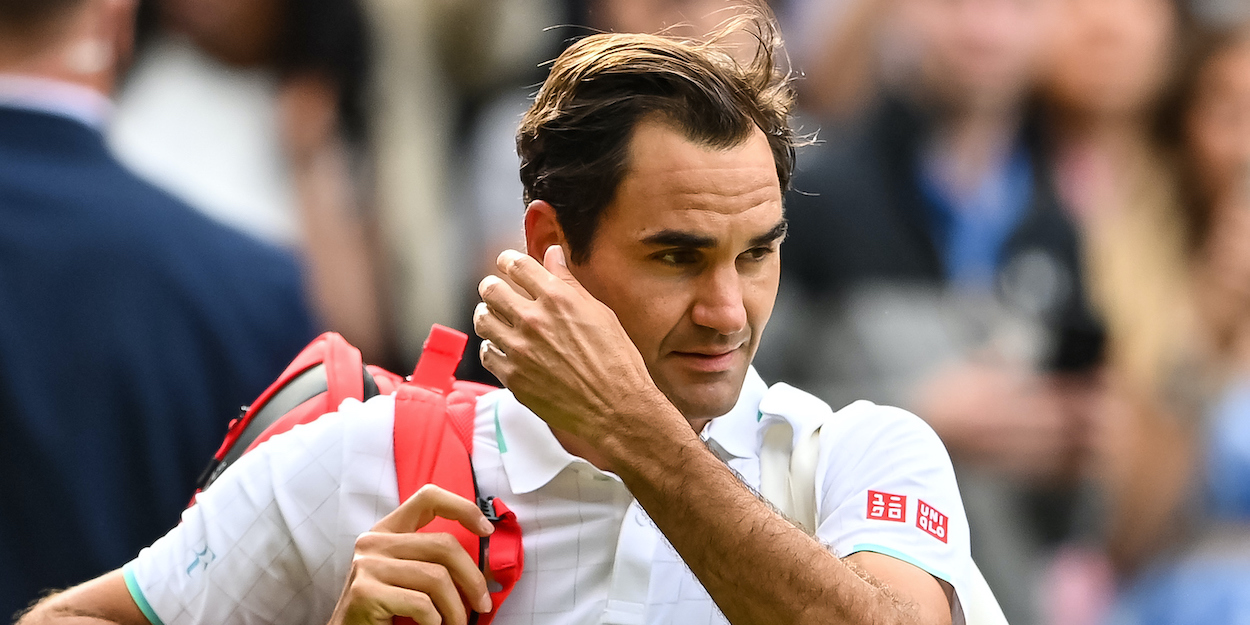 Roger Federer surgery will leave him out "for many months"
Roger Federer requires further surgery which will unfortunately sideline the 40-year-old for a considerable period of time. 
The 20-time Slam champion shared the unwanted news with fans that he will have to undergo further knee surgery to ensure long-term comfort on-court and beyond.
Federer has only played 13 matches in 2021, nine of them at Wimbledon and Roland Garros. If he were to not return before the end of the season, the Swiss will have played just 19 competitive matches since the start of 2020.
"Unfortunately [my doctors] told me that for the medium to long term to feel better I will need surgery," Federer said in a video statement on his social media channels.
"I'll be on crutches for many weeks and then also out of the game for many months.
"So, it's gonna be difficult of course in some ways, but at the same time I know it's the right thing to do, because I wanna be healthy, I wanna be running around later as well again.
"Don't get me wrong, I am realistic. I know at this age how difficult it is to do another surgery."