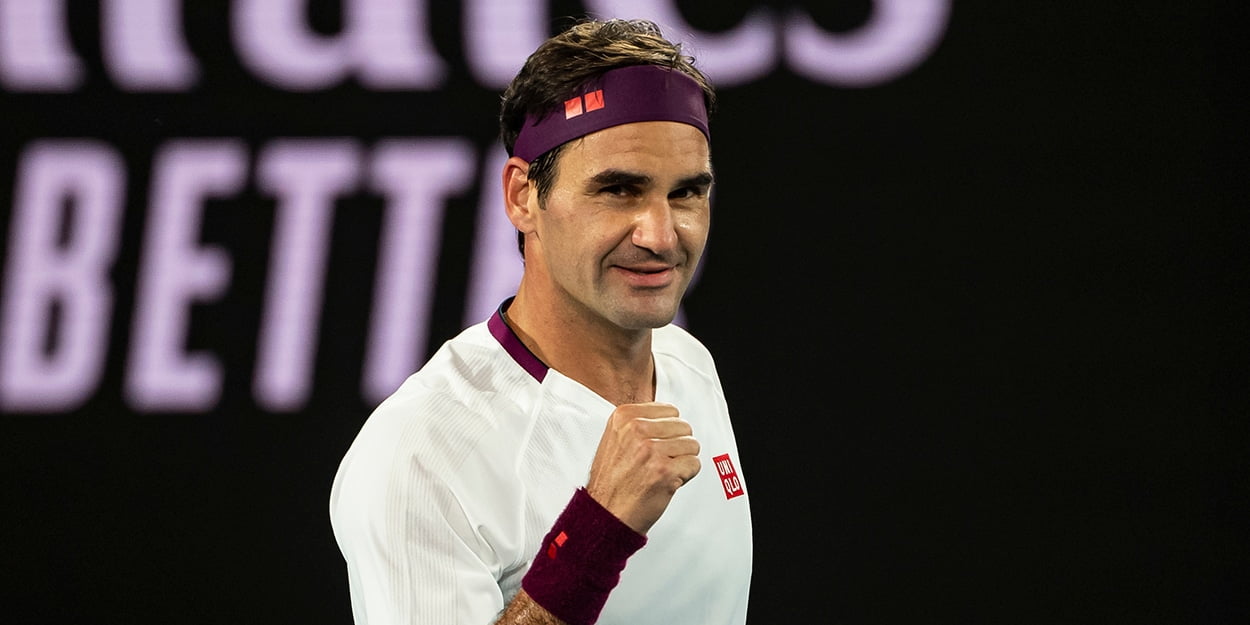 Roger Federer says retirement is 'getting closer and closer' but vows to attempt return from knee surgery
Roger Federer says the spectre of retirement is looming ever larger over him and his glorious career.
The 20-time Grand Slam winner is turning 39-years-old next month and is currently on the shelf as he recovers from double knee surgery.
He has previously admitted the prospect of a lengthy rehabilitation from that has made him consider retirement, although he is committed to trying to make it back first.
However, it is clear that retirement is more on Federer's mind than ever before right now.
"I know that the time to retire is getting closer and closer and I think I will miss the circuit very much," Roger Federer told Zeit.
"I must be patient and keep working. It would be easy to have retired at this juncture, but I want to continue giving myself the opportunity to enjoy tennis.
"I will take some time to get back in good shape."
Federer has also revealed what is pushing him to return to tennis, saying the coronavirus break has given him tie to reflect.
"In principle, I was only concerned with my health, but now I miss the feeling of playing in a full stadium."