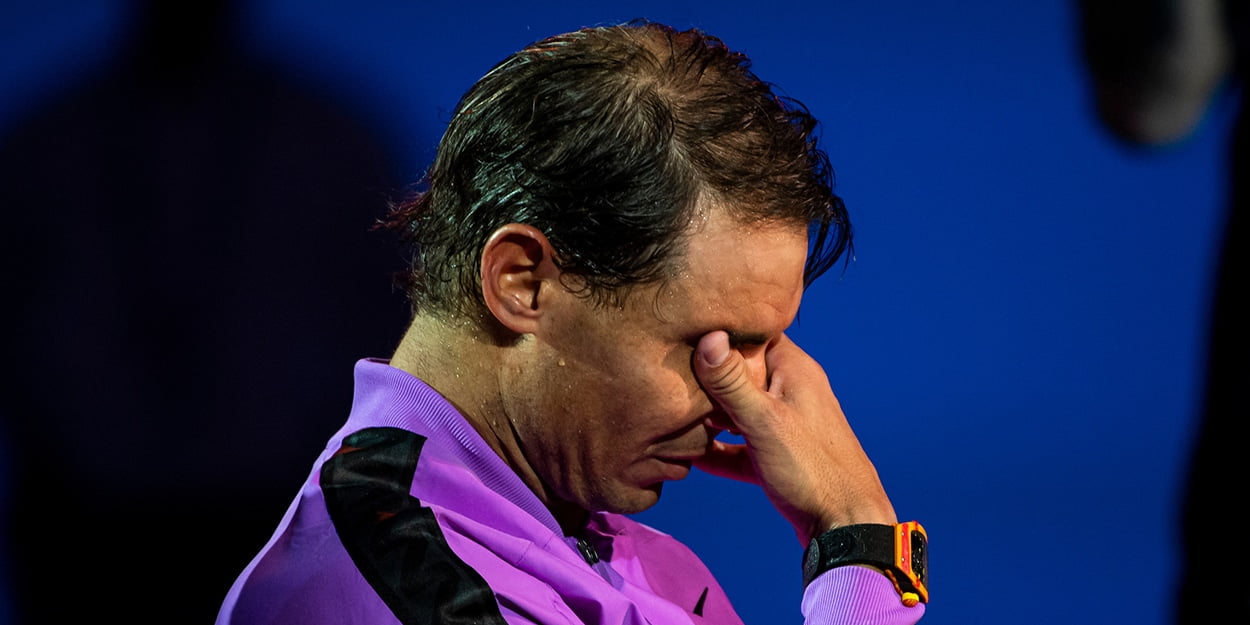 Roger Federer reveals what prompted Rafael Nadal to 'cry for him in happiness' despite iconic rivalry
Roger Federer has revealed that Rafael Nadal was so happy for him when he won the French Open in 2009 he cried for him.
Federer always struggled to win at Roland Garros, mainly due to Nadal's supreme prowess on clay.
It was the last major title he needed to complete the career slam, and he took full advantage in 2009 when Robin Soderling stunned Nadal in the fourth round.
"Rafa and I are both friends and rivals; he is a great person with great values and family," Federer told reporters in Cape Town.
"He told me today he cried for me when I won my French Open in 2009, being so happy for me.
"I know he has spent the entire career with me on the other side of the net while I experienced a couple of years without him – which was nice with Pete Sampras and Andre Agassi still around!"
The 2009 French Open title remains the only French Open crown that Roger Federer has won in his career, while Rafael Nadal has 12 to his name.