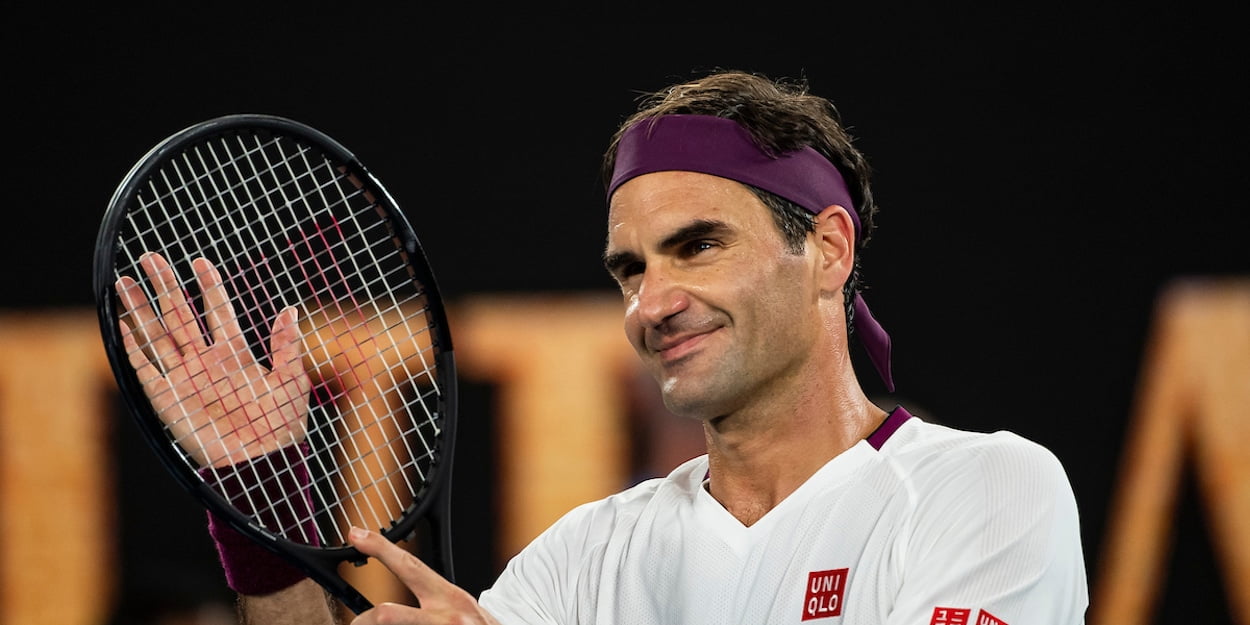 'Roger Federer recovery going in the best possible way,' says coach
Roger Federer is training 'the best possible way' ahead of his comeback at the Australian Open, says coach Ivan Ljubicic.
The Swiss star has missed almost all of 2020 after requiring double knee surgery, although he is now on the brink of a return.
And, while Ljubicic has urged caution and patience, he says things are looking very positive.
"Roger Federer is in the recovery phase, I would say that things are going in the best possible way," Ljubicic told Oktennis.it.
"He trains more and more and better, I'm curious to see how much we can push in the coming months.
"The program we had in mind to date has been fully respected. There is a lot of trust. Talking about programs is now premature."
Federer has traditionally skipped the clay court season in the later years of his career, yet Ljubicic has insisted it's too early to speculate about if they will do that again in 2021.
"I certainly cannot say today what we will do in April," he said.
"I know we want to leave as soon as possible, play a great Australian Open and then evaluate step by step."