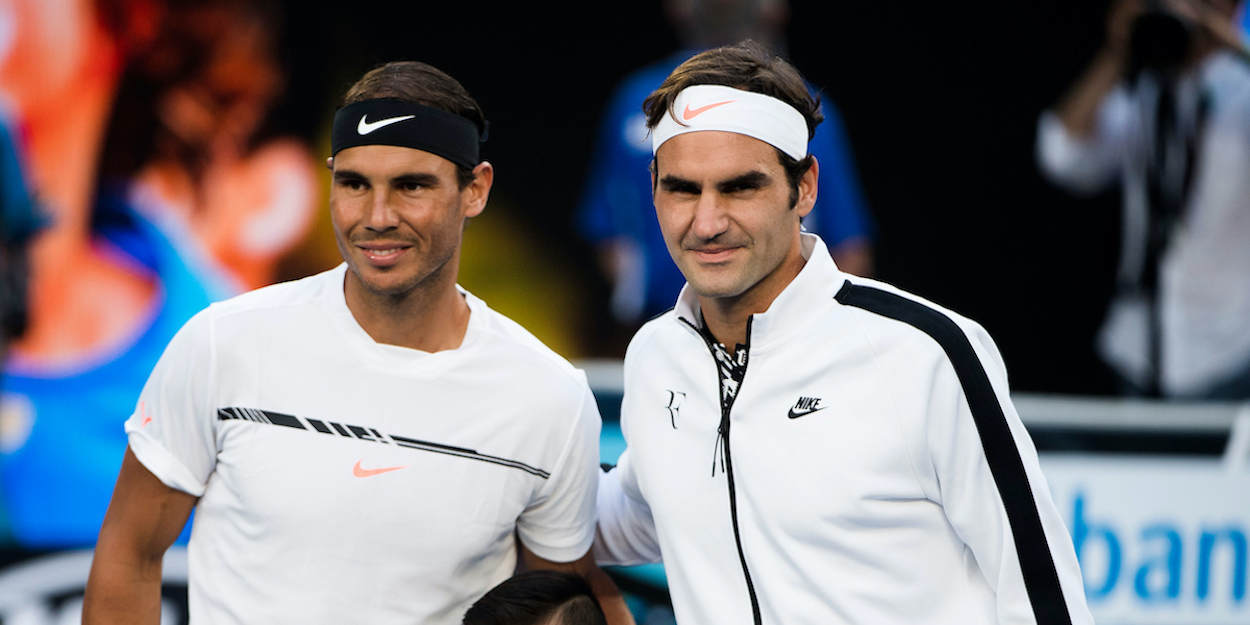 'Roger Federer, Rafael Nadal and Novak Djokovic not happy with 20', says Australian legend
Former Australian tennis star Pat Cash has praised Roger Federer, Rafael Nadal and Novak Djokovic for their achievements in the sport and insisted they are hungry for more Grand Slams.
Despite the five-month shutdown due to the global pandemic, Novak Djokovic and Rafael Nadal added to their list of Grand Slams, with Djokovic winning the Australian Open and Rafael Nadal continuing his success at the French Open.
In an interview with tennisnet, Cash commended the Spaniard for his sheer dominance at Roland Garros.
"Think of any football team that is simply unbeatable in any stadium or someone who wins the Tour de France year after year", said Cash.
"13 times! It is actually unthinkable. If you had said that 20 years ago, you would have been locked in a madhouse."
The Australian star heaped praise on the 'Big Three' for their motivation and hunger, pointing out that they have continued to fight despite achieving more than anyone before them.
"It is actually unimaginable that these guys won 20, 20 and 17 Grand Slams.
"There is something that motivates the three of them. It's fascinating. I was happy to win a Grand Slam title, to win the Davis Cup. I was very happy with my career. And Federer, Nadal and Djokovic are not happy with 20.
Roger Federer is currently enduring the longest injury stint of his career after 11 months without playing a competitive match, but the Swiss is hoping to return at the Australian Open confirmed for February 8.