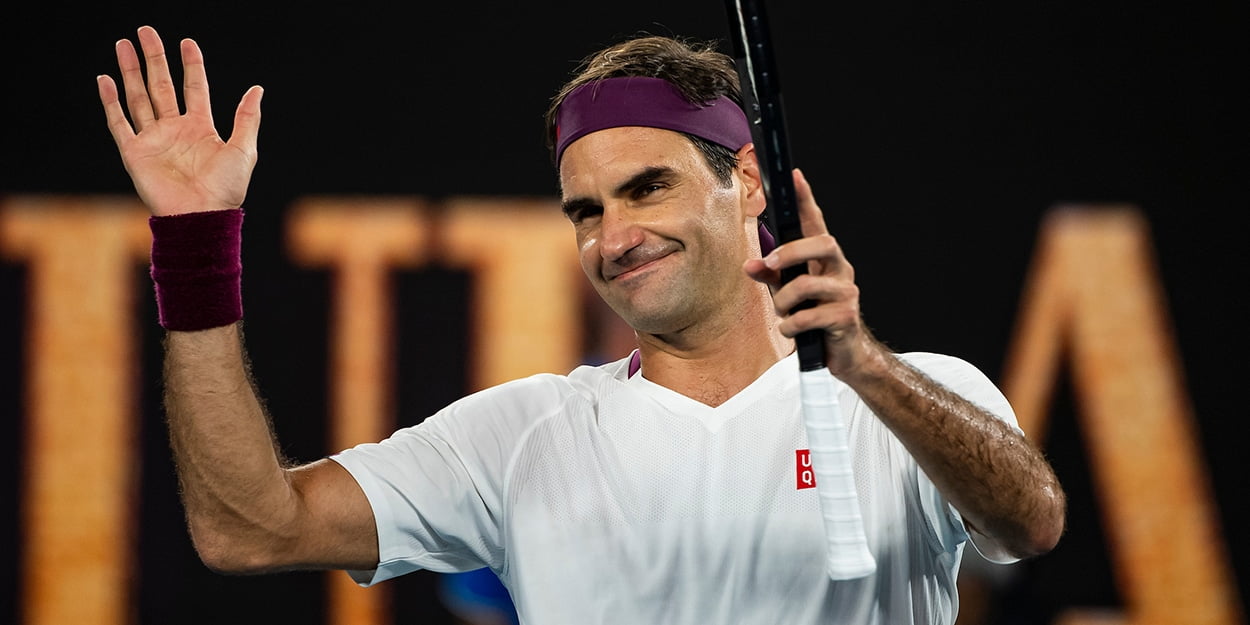 Roger Federer, Rafael Nadal, and Novak Djokovic hailed by ATP for coronavirus response
Roger Federer's knee injury is not enough to keep him away from taking a lead in the ATP's coronavirus response, says board member Mark Knowles.
Federer is currently out of action recovering from knee surgery and is not expected back until grass season.
Coincidentally, tennis may also be on the shelf until then as the world fights the coronavirus outbreak, but Federer is still involving himself in key decision-making.
"You would think Roger went under knee surgery and say 'I going to remove myself from the tour'.
"But he was one of the first guys to get in touch and make sure things are happening and we are making decisions accordingly."
Federer was not the only big name to offer his counsel either, with Rafael Nadal and Novak Djokovic also taking a lead.
And that, says Knowles, is something about them that is often overlooked by fans.
"I think one thing Roger, Rafa and Novak do not get enough credit for [is that] these guys are so involved which I think is incredibly lucky for all of us.
"Three of the greatest players of all time but they are in on every decision."