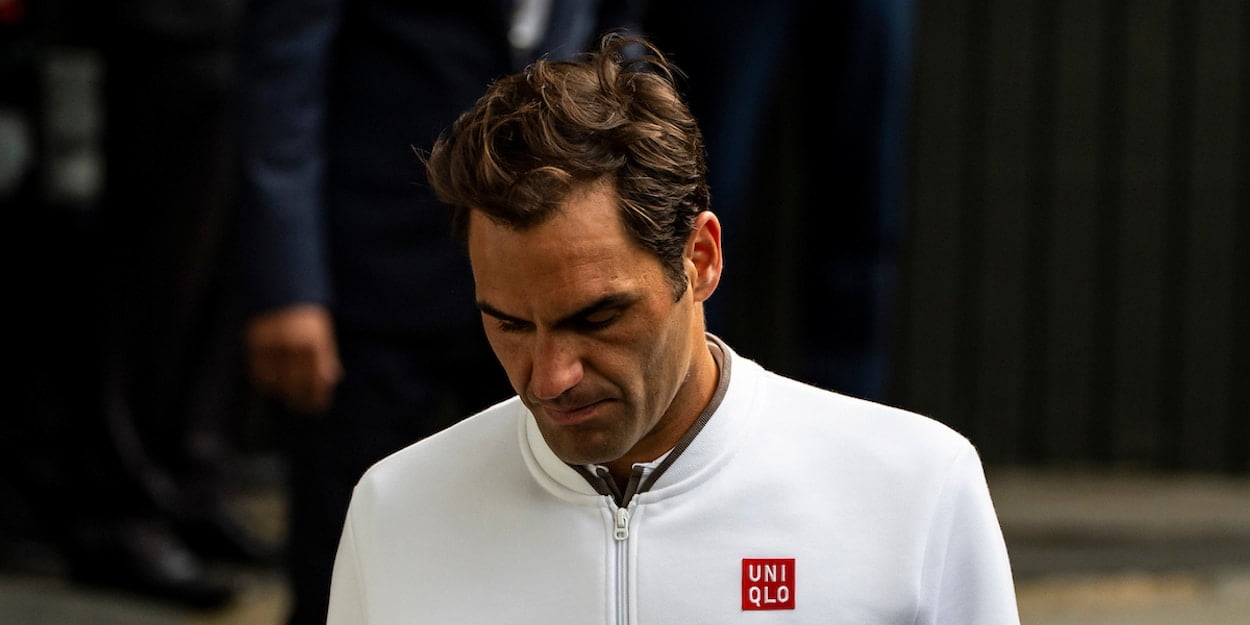 Roger Federer: 'People still ask me about that Novak Djokovic defeat at Wimbledon'
Roger Federer says people still want to talk to him about his 2019 Wimbledon final defeat to Novak Djokovic, but he has long been over it.
Federer had two match points in what was an absolutely brilliant final before Djokovic was able to seal a memorable win.
It was, on paper at least, perhaps the most agonizing defeat of Federer's career, but he doesn't see it that way.
"Fans talked to me about that defeat for weeks on the internet," Federer told Numero Homme magazine. "And still today it happens to me.
"I think, 'What are they still thinking about?' But I understand."
Whilst it must have undoubtedly been a tough defeat to take, Federer believes he has become skilled at knowing how to cope with losses.
"The most important thing is not to give them too much emotional importance.
"Don't judge yourself at all costs. Analyse and understand. You can do this alone, or by talking with others to get them out of the disappointment.
"Some people think for days and nights about the mistakes they made. I chose to analyse very quickly. It helps me to move on.
"When I was young, I wasn't even angry when I lost, but extremely sad. I couldn't think straight.
"Now I only need half an hour to recover from a defeat, maybe an hour if it's the Wimbledon final."