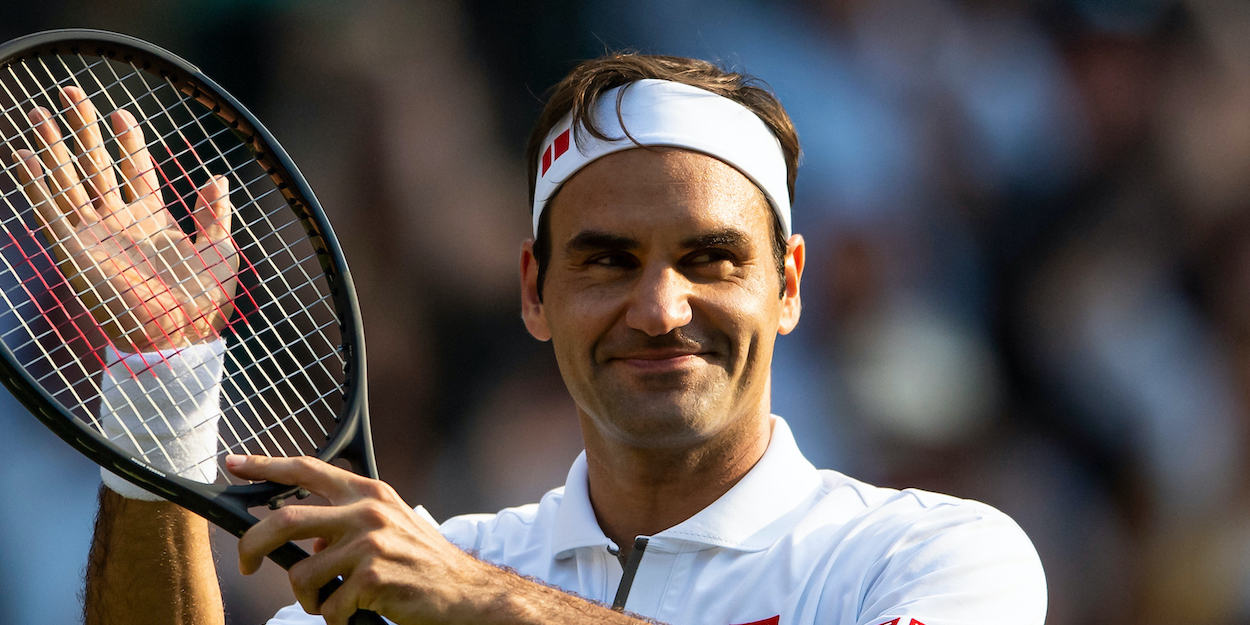 Roger Federer owns 'most amazing stat in sports history' according to former world number one
One of the greats of modern tennis has drawn attention to the incredible Roger Federer figure following injury updates from the Swiss.
Andy Roddick greatly admires his contemporary, a man he faced in four Slam finals over the years.
As such, the American star has spoken in positively of the Swiss maestro since his announcement of further knee surgery, including pointing to an noteworthy title held by the 20-time Slam champion.
"And one other thing that needs to be mentioned," began the 2003 US Open champion when speaking on the Tennis Channel.
"The most amazing stat in sports history, and I don't say that with an ounce of hyperbole. [Federer] has never retired from a match, to this point."
Despite playing 1526 ATP tour level matches in his career, Roger Federer has not once forfeited midway through a match.
As a point of comparison, Rafael Nadal (1237 matches) has done so nine times at ATP tour level, while Novak Djokovic (1169 matches) has retired 11 times and Andy Murray (884 matches) twice.
"So, we think about [when Federer faced] Hurkacz and taking a beating 6-0 in the third," Roddick continued.
"When you have the ego of one of the all-time greats, but yet, you're not gonna take a moment away from someone else, that deserves respect."