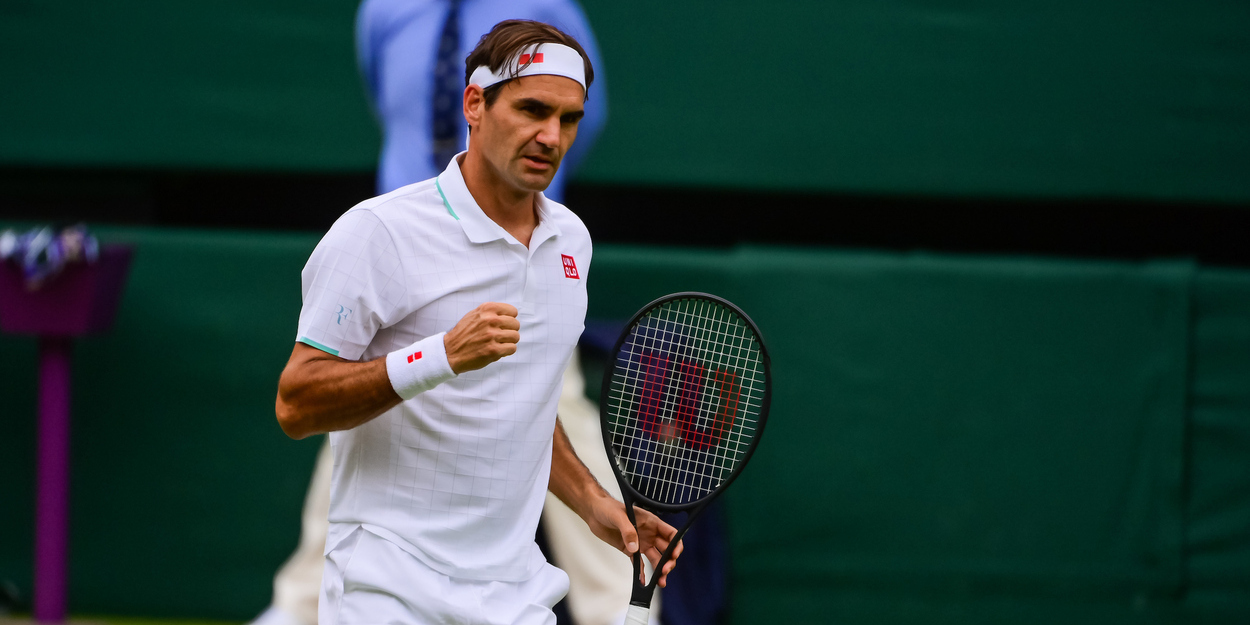 Roger Federer offers positive update on knee injury: 'Rehab is going really good, no setbacks'
Roger Federer provided a positive update following a third knee surgery, saying his rehab is going 'really good' and he has suffered 'no setbacks' yet in his recovery.
Federer had a 15 month spell on the injury side-lines after having back-to-back knee surgeries in 2019, the 39-year-old returned in March and played five events before revealing he will require another knee surgery that will leave him out for many months.
"I am recovering well, rehab is going really good I must say, I've had no setbacks every day is a better day. I'm feeling strong and excited for what is to come. I experienced it last year and I was surprised how easy for me to go through the rehab process because I know it's not the easiest thing to do." Federer said.
Despite feeling positive about returning from a third knee surgery, the 39-year-old insisted he won't be rushing back and must take it step-by-step.
"I wish I could be back on a tennis court as quick as possible, but I have to be patient and it's a slower period right now. I've got to take it step-by-step, so far, so good, I am very happy." he added.