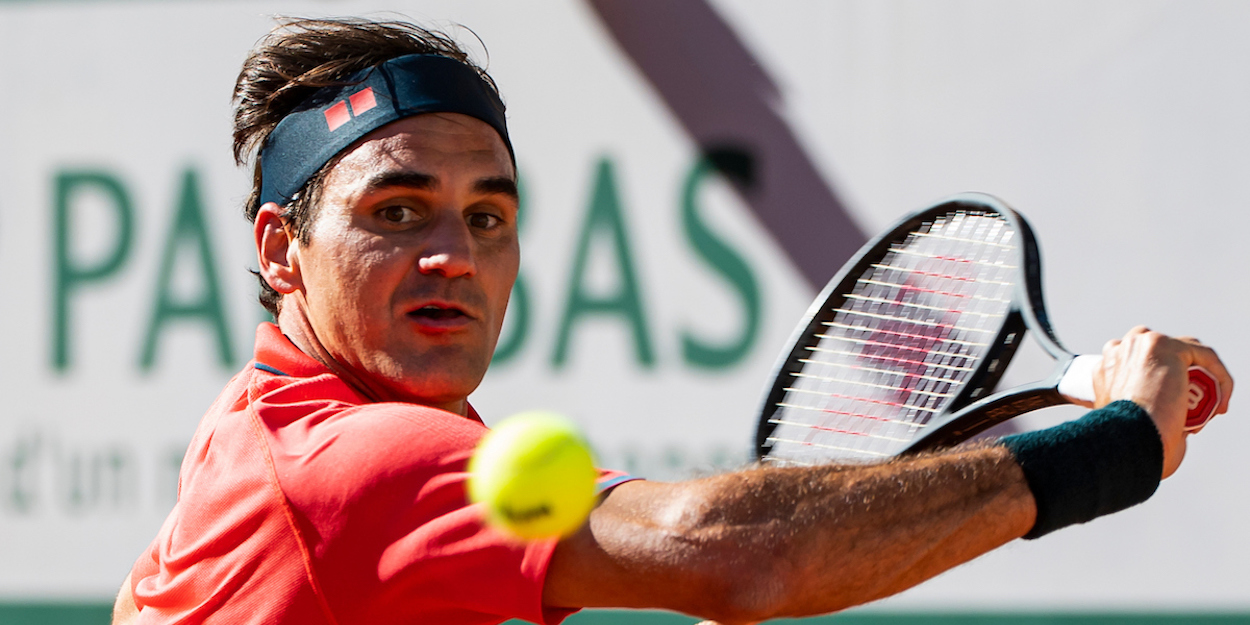 Roger Federer says "there are many more question marks now" compared to his previous injury comebacks
Roger Federer fans will no doubt be hoping that his latest comeback can match his remarkable return from injury in 2017, but the 39-year-old Swiss stresses that his circumstances now are very different to four years ago.
Federer took the rest of the year off after Wimbledon 2016 because of a knee problem, but did not have to undergo surgery. He made a stunning return the following year, winning the Australian Open and Wimbledon, and eventually reclaimed top spot in the world rankings.
This time Roger Federer is returning after two knee operations and a longer break. When he played in Doha two months ago it was more than a year since his last competitive appearance.
"This time I'm coming from much further back," Federer said. "There are many more question marks now than there were [when I started training again] in 2016. Once I had taken the break my knee was OK again and I knew I was OK to attack the 2017 season.
"By the end of 2016 I was in good form, I had played lots of practice sets with Lucas Pouille in Dubai. I felt in great form. This time I haven't been able to put in hours and hours of tennis training. I've only just finished my physical preparation."
While Federer always insisted there was no way that he can win the French Open, he remains optimistic about his chances of performing well on grass. He plans to play in Halle, where he has won the title 10 times, before heading to Wimbledon.
"I'll have much higher expectations on grass, but I'll have a better idea of my potential after Roland Garros," he said. "The important thing will be to play lots of tennis again without thinking about my rehabilitation and the physical side."