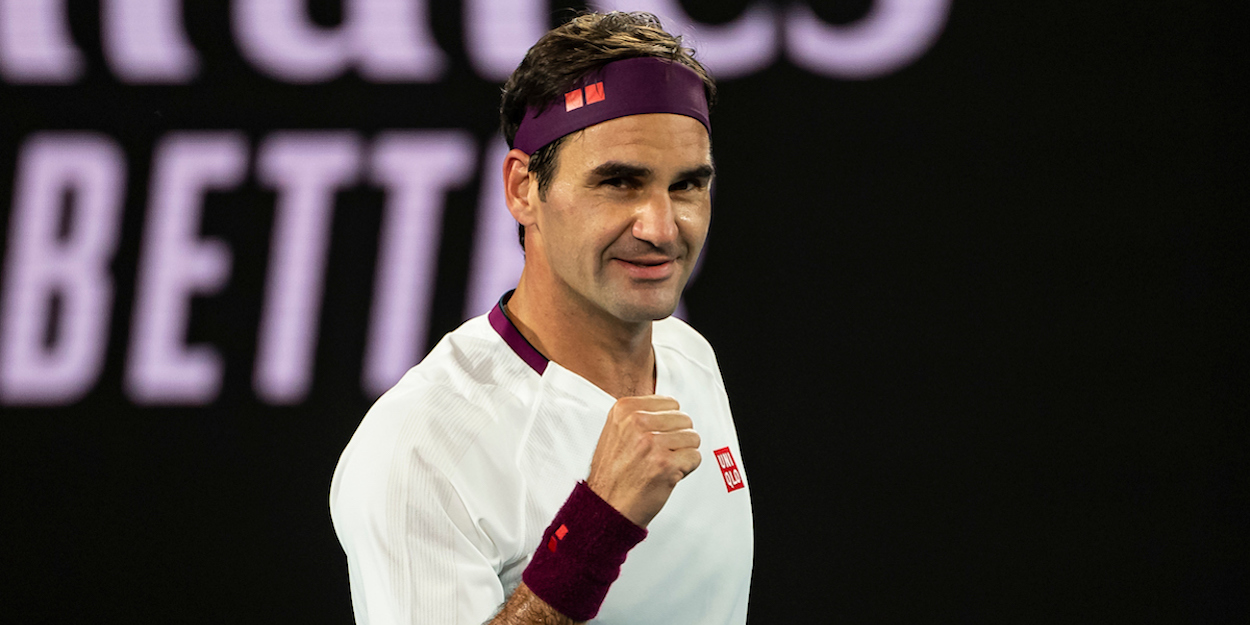 'Roger Federer knows he will be well received' – Rotterdam chief keen to host Swiss' comeback
Rotterdam tournament director Richard Kraijcek believes his event is well positioned to host the much anticipated Roger Federer comeback this year.
Federer has been missing from the ATP Tour for 12 months now after requiring double knee surgery following last year's Australian Open.
He initially planned on returning at the upcoming Australian Open, but announced that would now not be the case.
However, with a spate of smaller events coming up directly after the first Grand Slam of the season, Kraijcek thinks Rotterdam will be able to make a strong case to the Swiss legend.
"If he knows that February 8 will be too soon to return, how can he know if he will return on March 1?" Kraijcek said.
"Although playing the best of three sets is different from doing it to the best of five as in the Grand Slam.
"Roger Federer knows that he is well received in Rotterdam. With the Big Three, you hope that the manager will contact you to tell you that they want to play here, but I can drop an email just in case.
"I cannot consider Federer's appearance a guarantee. I am aware that it may be too early for Federer to make a commitment just yet.
"He also likes to play in Dubai. Now, after Rotterdam, come the Doha and Dubai tournaments. Federer can make that choice too."