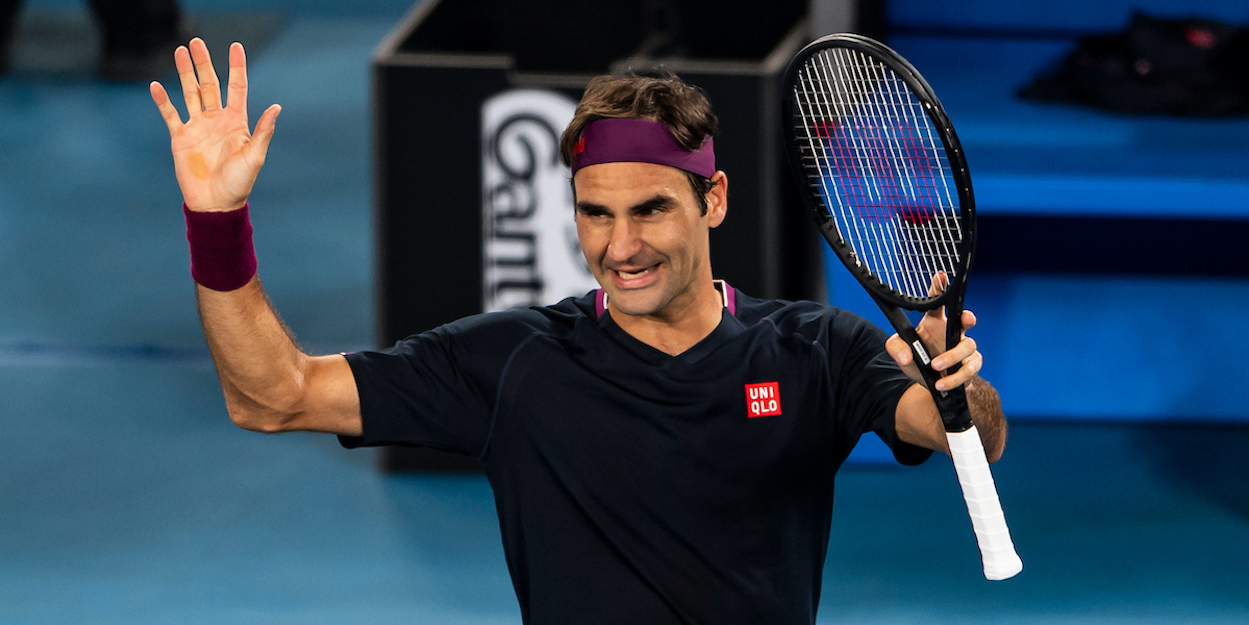 'Roger Federer is the hardest player to read', says French star
French star Gilles Simon has heaped praise on the mental aspects of Novak Djokovic's game, though he insists that Roger Federer is the hardest opponent to read on court. 
In his book 'The sport that drives you crazy', Simon discussed how he has been working on the mental and psychological aspects of tennis, which has made him appreciate players such as Novak Djokovic who are constantly locked in.
"When I started to work specifically on the mental aspect, I immediately understood who was working hard on it and who was not," Simon wrote.
"Novak works on it, and he's one of those who doesn't hide it. It is obvious with him, just in his position before each point, especially on the return, when he is firmly planted on his two feet."
Following his praise for the Serbian, Simon stated that Federer's calmness and collectedness makes him an incredibly difficult opponent to read on court.
"Federer we do not see emotions, he is the one who is the hardest to read," Simon added.
"He gives you the impression that everything is going smoothly, all the time, that gives credence to the idea that controlling emotions is innate to him, that he is not afraid of anything."
"He gives the impression of validating that, namely: 'I come to play, I have my intentions for the game, I have no emotions, I am like that all the time even in the important moments and I won 20 Grand Slam titles like that.'"