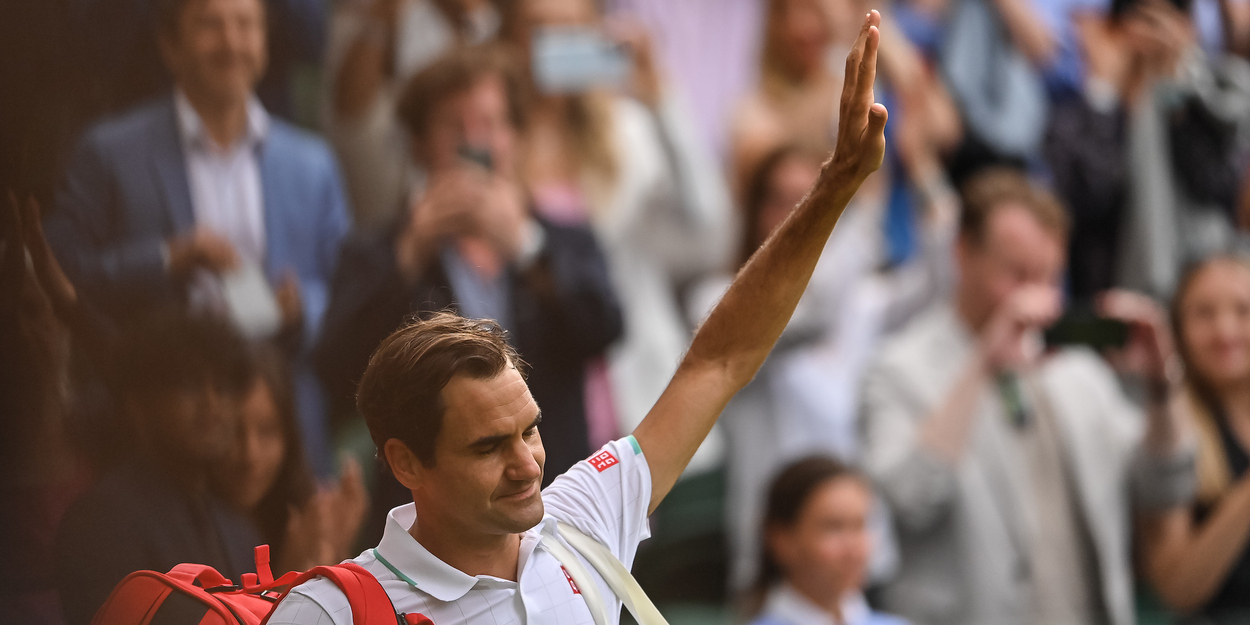 'Roger Federer is the greatest ambassador of tennis', says Matteo Berrettini
 Matteo Berrettini has claimed Roger Federer is the greatest ambassador of tennis, due to using his profile to 'positively impact' lives.
In a recent interview, Berrettini expressed his admiration for the 20-time Major champion, insisting Federer is one of the most influential players in the world as he tries to positively change tennis and the world.
"Roger (is the greatest ambassador of tennis)," Berrettini said. "I admire the example he sets, and the time he gives to the sport off the court and away from the cameras. I feel he understands that he has the power to have a much more significant impact on the world in general. Whether it is his charity work or sitting on the ATP player council for so many years, he utilizes the sport and his popularity to impact as many lives as he can positively."
Berrettini added he has always been a fan of the Swiss, but his respect for him went to a new level once they started meeting at tournaments
"I grew up watching Roger (Federer) and cheering for him," Berrettini added. "I supported him as much as I could, watching him on TV whenever he was on. But then the day came when I realized I was playing the same tournament as he was in the same draw. So I couldn't support him anymore from that point on. I have told Roger this story as we get on very well now."
In their first meeting at Wimbledon 2019, Federer cruised to a straight sets victory, however Berrettini admitted the occasion of playing his idol for the first time got the better of him.
"I think that's why one of the first times I played him on Centre Court and Wimbledon, he destroyed me, because I couldn't believe I was playing against my idol on one of the most iconic courts on tour," Berrettini said.