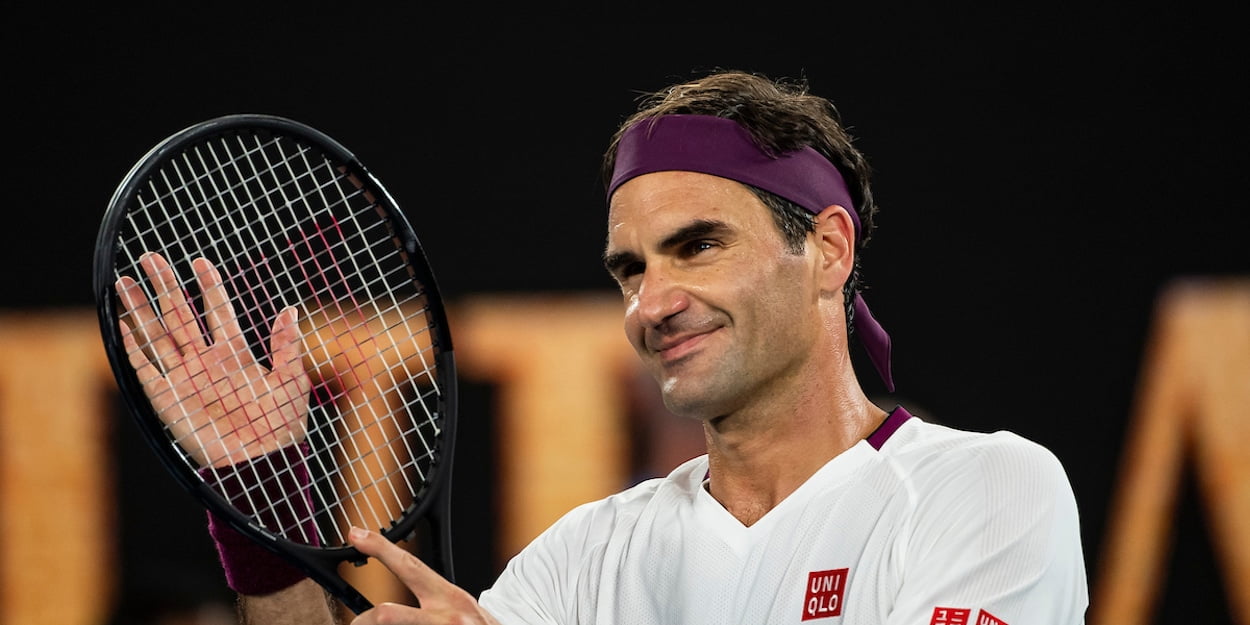 'Roger Federer is the champion of his era and best of all time,' says tennis legend
Roger Federer is the 'champion of his era,' says legend Rod Laver, who also believes he is probably the best player of all time. 
Federer is preparing to make his comeback next month after more than a year on the sidelines with a knee injury, although few seem to know what to expect from the 39-year-old.
Laver, though, thinks that not only will Federer come back strongly, but he can also win Grand Slams this year.
"For me, I think Roger Federer is the champion of his era," Laver told Fox Sports.
"I think he's certainly, you know, you look at his record and there's a lot to say he's the best of all time."
"But give some of the other guys a little bit more time, maybe they'll come up and meet and be as good as Roger.
"Djokovic is certainly on his way (along with Nadal), because he won a huge amount of tournaments and his consistency is amazing."
Federer decided to miss the Australian Open for the first time as he continued his rehabilitation from a knee injury, but Laver is confident there are still more Grand Slam titles in the Swiss ace.
"Roger, when I chatted to him the past year or so, he thought he'd play his best until he's 40 and I think he's pretty much on it," Laver added.
"Unfortunately, you know, his knee has been giving him some trouble. So he had an operation on the knee that will set him in good position.
"I wouldn't think too much about him winning the French, but I think Wimbledon is certainly going to be there and the US Open."