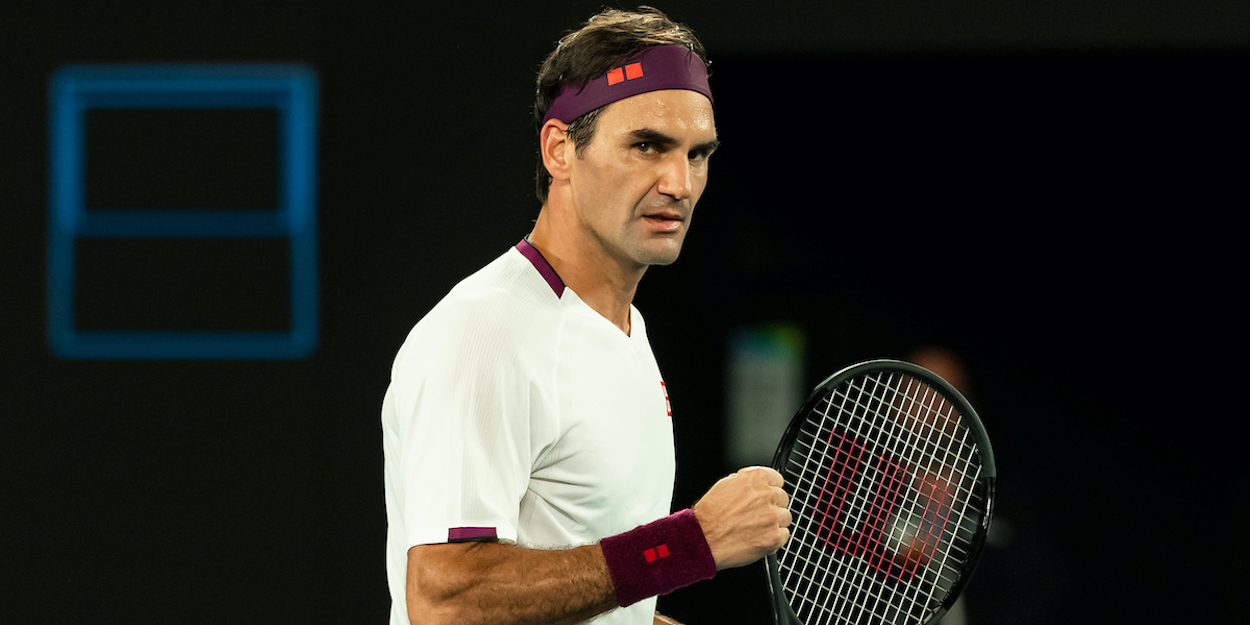 'Roger Federer is still a threat to win a big tournament', warns Patrick McEnroe
Patrick McEnroe said Roger Federer can still win big tournaments but believes the Swiss great does not realistically think he can win the French Open.
McEnroe – a former doubles world No. 3 – is now a commentator and analyst for ESPN.
Federer will return to action at the ATP 250 tournament in Geneva in May, before playing Roland Garros.
"He wouldn't be showing up to play (the French Open) if he didn't think he could play well," McEnroe told Reuters. "But I don't think he is realistically going there thinking he could win the tournament.
"Even when Roger was at his highest level he was the second best clay court player in the world, which is saying something. I don't think we can say that right now, especially coming off such a long layoff.
"But his expectations are certainly to go there and play well and make a little bit of a run. He's still a threat to win a big tournament.
"I never underestimate greatness and he's great, one of the greatest, if not the greatest of all time. He just loves the game. He loves to play.
"I don't think he plays with the sole intention of 'I'm going to play to try and win every tournament' and I think that's part of his popularity and part of his sustainability."