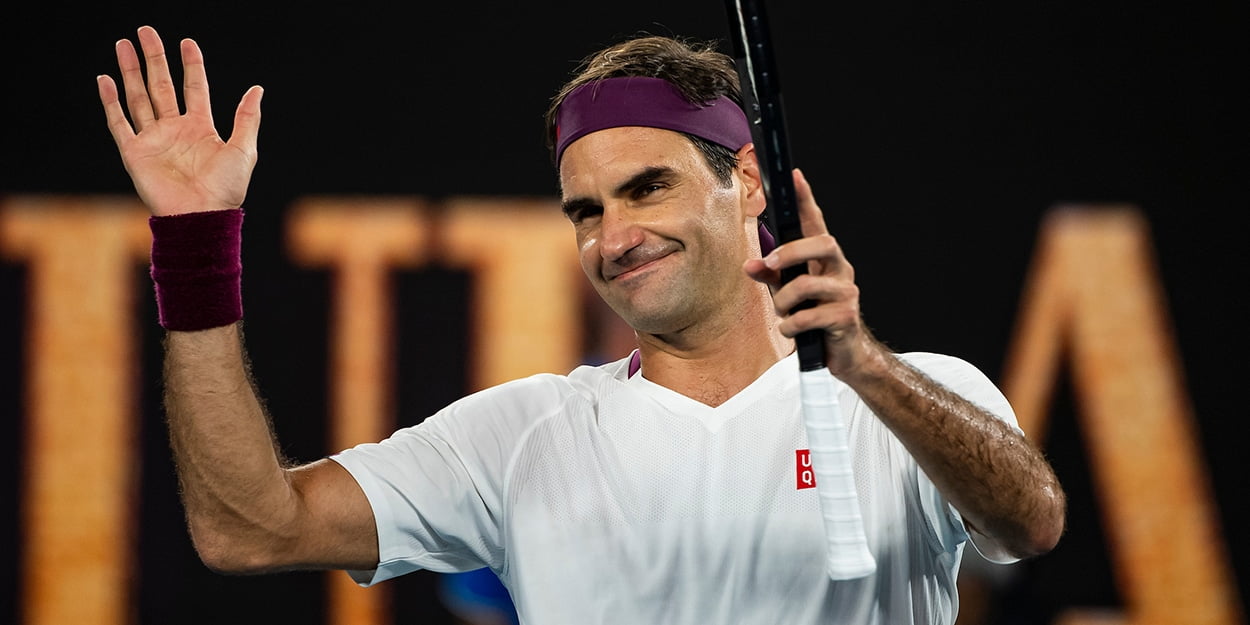 'Roger Federer is positive and planning for next season' – coach confirms retirement rethink
Roger Federer is actively planning for next season despite briefly flirting with the idea of retiring this year, says coach Ian Ljubicic.
Federer admitted that he seriously considered whether, due to a combination of his knee surgery and the coronavirus pandemic, now was the right time to retire.
He has since said that the draw of another Wimbledon next year convinced him to rethink those plans, and that has now been confirmed by his coach.
"Everything is under control. We are planning the next season," coach Ljubicic told Novi List.
"It is a wish and a dream for everything to be like in 2017 (the last time Federer fought back from injury), but it is clear that every situation is new.
"Anyway, we have one positive experience, so we are all positive."
Ljubicic's own future would also be thrown into doubt when Federer does decide to retire, and at only 41-years-old he would be in a position to continue coaching with another player.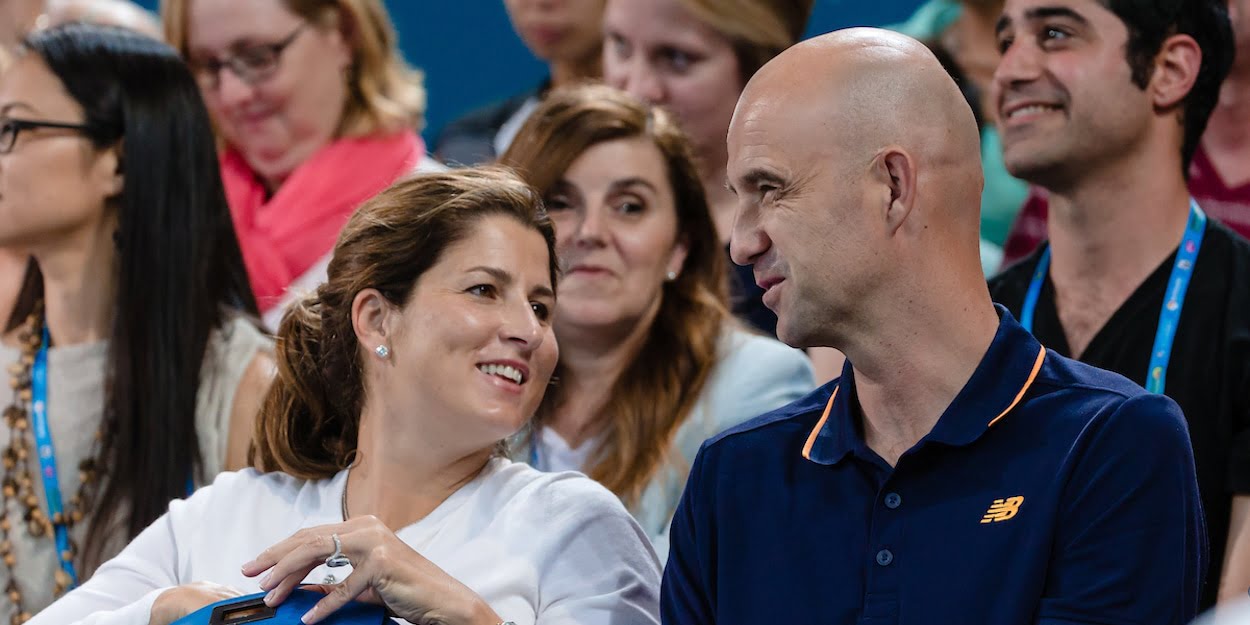 However, he says that there is no following Roger Federer, and he will focus on his Sports Management company instead when the Swiss star hangs up his racket.
"Roger will be my last coaching job. My commitment to this project (Lj Sports Group) after Roger is absolute," Ljubicic explained.
"But Roger and I go further, my work with him is unquestionable and there are no problems there."
"After his career, I can dedicate myself one hundred percent to what makes me happy. Then I will be able to help the players in a way that we judge to be the best.
"At the moment, as far as the coaching part of the job is concerned, it's exclusively Roger."