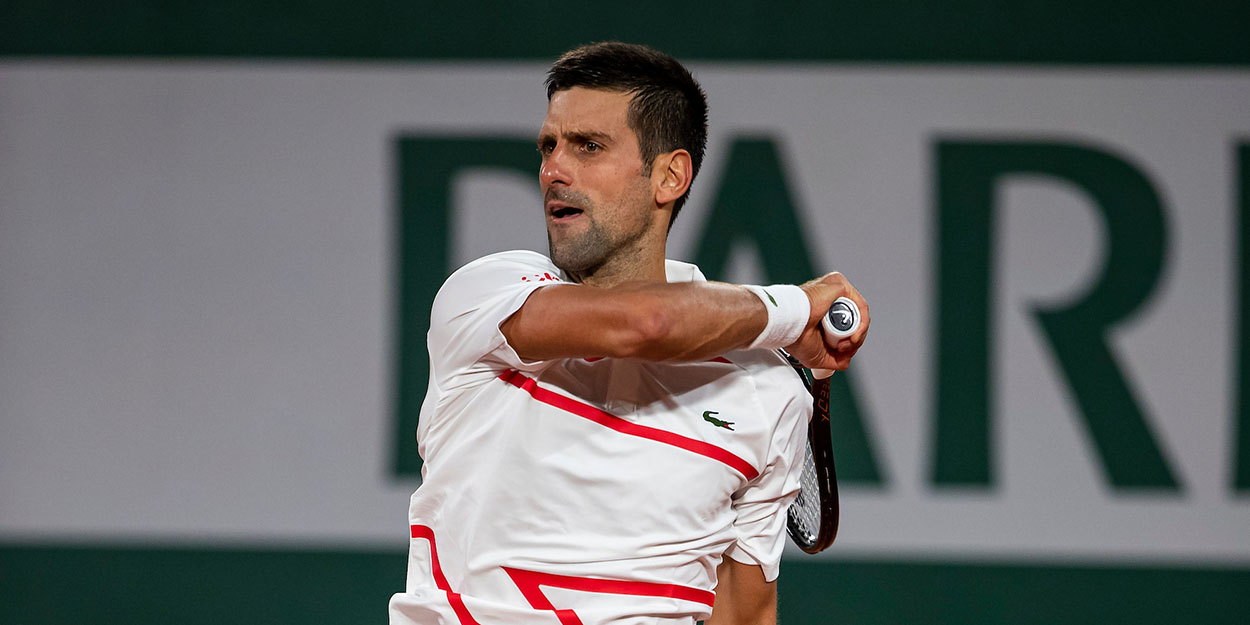 'Roger Federer is my model, but Novak Djokovic has the shot I want the most,' says Italian star
Lorenzo Sonego says while Roger Federer is his role model in tennis, it is Novak Djokovic who has the shot he covets the most.
Sonego sensationally defeated Djokovic at the Vienna Open, dropping just three games against the world number one.
"My models? It has always been Roger Federer and Jo-Wilfried Tsonga," Sonego told Corriere dello Sport.
"If I could steal something from an opponent, however, I would choose Djokovic's return. "
On Djokovic, Sonego added: "He complimented me [after the match], but we didn't talk much. I was also pleased with Ivanisevic's compliments.
"Had I played against anyone else, I would have done it with the same determination "
Sonego went from lucky loser all the way to the final in Vienna, and he says it was one of those runs in which everything just came together.
"I was not distracted by the names of my opponents, nor by what was happening off the pitch.
"Of course, I never expected to reach the final as a lucky loser.
"I had good sensations and I felt improved, but it's always difficult to win games with such strong players. It went well."