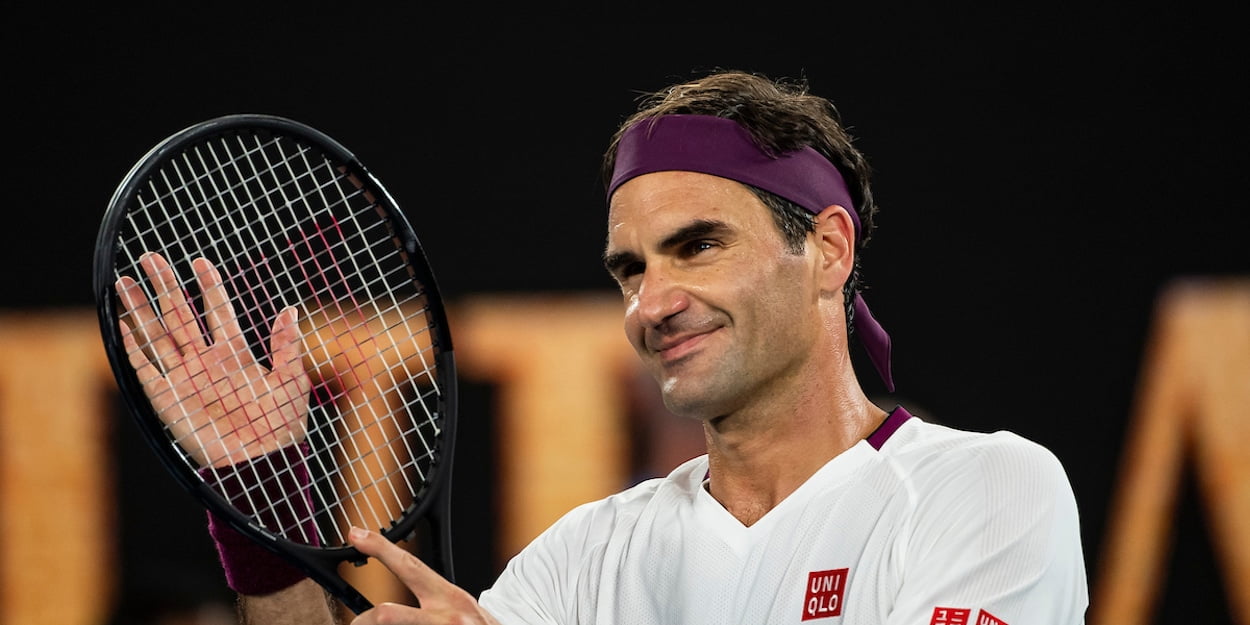 'Roger Federer is my favourite player – he is my reference,' says top ATP youngster
Rising teenage star Lorenzo Musetti says Roger Federer is his 'reference point' for tennis perfection as he tried to build his career. 
Musetti, 18, along with Jannik Sinner and Carlos Alcaraz are have been tipped to be the new golden generation for tennis.
Sinner has already broken into the top 50 but Musetti has started to make a big impression too after getting some Masters-level wins under his belt in Rome this year.
He, though, knows very well who he dreams of emulating.
"Roger Federer has always been my favourite player, he's my reference, and continues to be," Musetti told Esquire Italia.
When asked who he admired most, Musetti replied: "Roger [Federer]. "I grew up watching the rivalry between him and Nadal.
"And when they ask me what my dream final would be, I always answer against Roger at Wimbledon."
Musetti is considered one of Italy's brightest sporting prospects, and he has explained that his tennis background is already a long one.
"Thanks to my father who works in a marble company in Carrara. I started playing a bit with him at my grandmother's basement when I was four years old.
"It quickly became more serious and when I was eight they took me to the club in La Spezia, where I took part in team matches.
"That's where I met Simone Tartarini, who was first my teacher and then became my coach. It's thanks to him that I became a player.
"Patrick Mouratoglou's academy has also been important since they often welcomed me for practice weeks there.
"But I have to say it again: If I become a great player, it will be a hundred per cent thanks to Coach Tartarini."