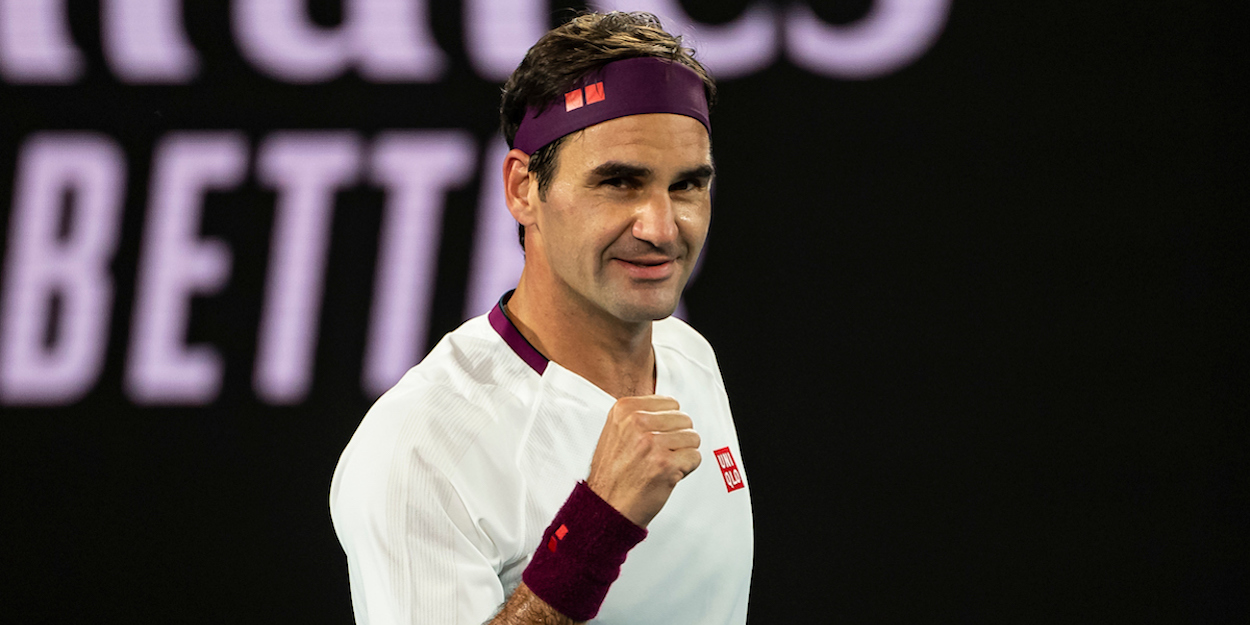 'Roger Federer is motivated, he is incredible', says coach ahead of 2021 return
Ivan Ljubicic is confident that Roger Federer can return to the top in 2021 following a lengthy period out with injury. 
The 20-time Grand Slam champion missed the remainder of the calendar after the Australian Open at the beginning of the year, making his return to the practice courts in October after undergoing a second surgery in May.
Ljubicic visited Federer in Switzerland and has praised his desire to find his A-game and fight for the big titles in the upcoming season.
'We are getting new information about the Australian Open every day. Both Roger and I tried to do our best in the past eight months. I have been to Switzerland, and we have trained on the court.
'Roger is very motivated; he is incredible. Many people wonder why he still plays, finding it hard to understand that he still enjoys the game and wants to chase notable wins.
'He wants to be competitive and get back to the level he had before the injury," said Ljubicic.
Federer is aiming to make his return in the Australian Open that will now take place in February, giving the Swiss star a couple of extra weeks to reach the desired shape ahead of Melbourne.