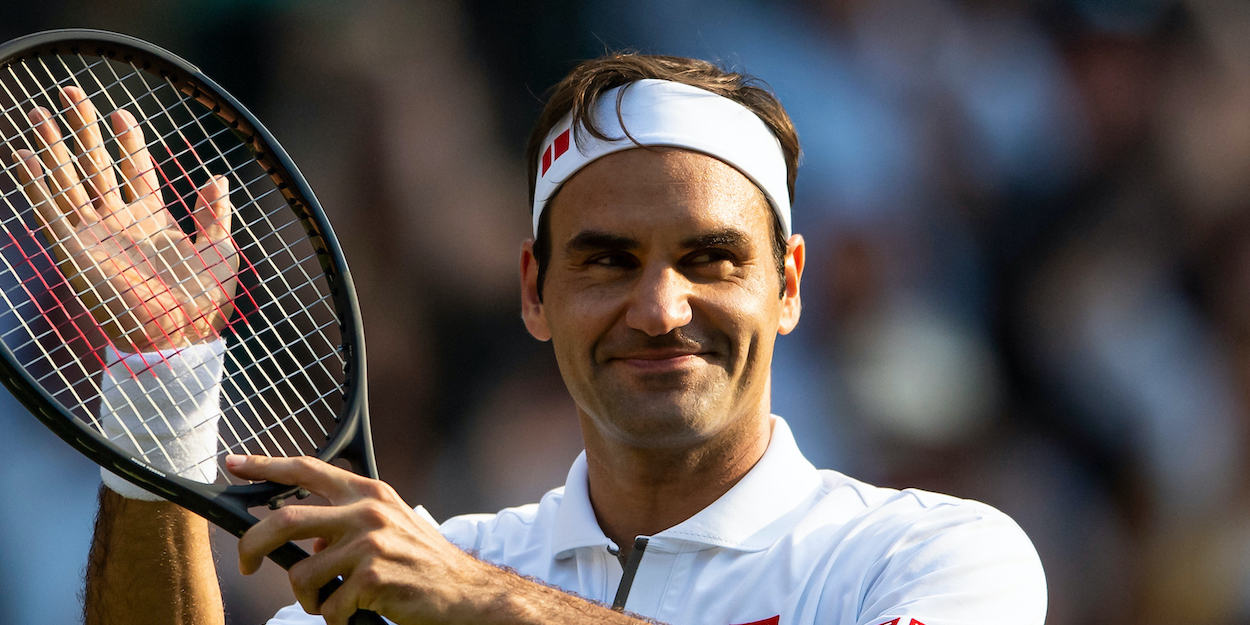 'Roger Federer is apparently playing the Australian Open,' says renowned coach
Tennis coach Darren Cahill said he is 'pretty sure' that Swiss star Roger Federer will make his return at the upcoming Australian Open.
The 40-year-old has not competed since his Wimbledon quarter-final defeat where he aggravated his knee injury and was forced to undergo a third surgery.
After being forced to end his 2021 season, many fans speculated that Federer may never return to competitive action.
However, while there has been no news of Federer returning to training, Cahill stressed that the Swiss has returned to the courts and said those involved in the 2022 Australian Open were confident of Federer's presence.
"There's so many great stories coming into the Australian Open," said Cahill.
"Roger (Federer) is apparently playing, I know he's doing a lot of work on the court at the moment and we're pretty sure he's going to come down to play the Australian Open."
Simona Halep's former coach also praised Federer for his perseverance and said the Swiss is hungry to lift a 21st Major crown.
"At 40 years of age, the fact that he's even doing what he's doing is quite remarkable," Cahill added. "He's trying to get 21 (major titles)."
Another star keen to get to 21 Major titles is Rafael Nadal and Cahill is also confident of a successive comeback for the Spaniard.
"Rafael (Nadal) is training his backside off, I've seen a lot of vision of him in Spain and he's working incredibly hard going for 21," Cahill added.