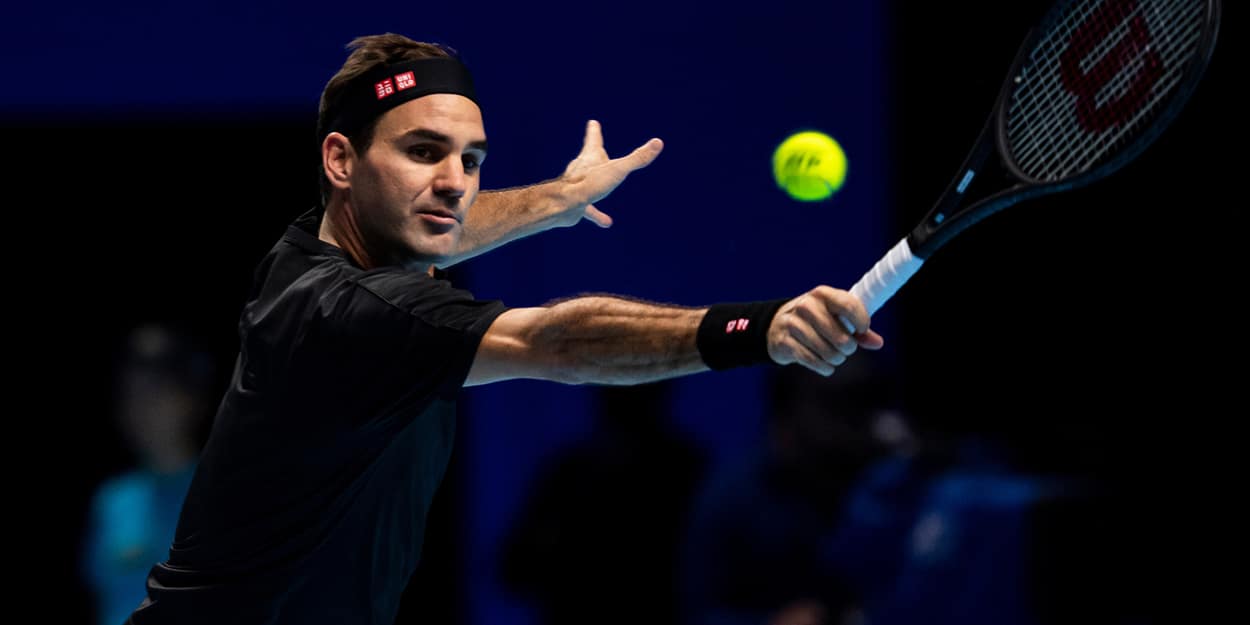 'Roger Federer is always out-thinking you and ready to embarrass you," says former US Open opponent
Roger Federer is 'always out-thinking you' on a tennis court and that's what makes him so special, says a former US Open opponent.
Scoville Jenkins got a dream draw against Federer at the 2007 US Open, although it finished in a predictable straight sets demolition job.
His abiding memory of the match, though, was not Federer's technique, but his brain.
"You're always feeling under pressure like if I don't do something he's just gonna go back into maybe hitting a great forehand across or up the line and a sliced short to then pull me up the line," Jenkins said of Federer.
"I have to be on the offence, you feel so much pressure to be able to do something or he will embarrass you.
"I would say the biggest thing with Roger Federer is you're playing chess out there with him and he's just constantly a step ahead of you and you know it.
"You know every shot he hits is to set up the next shot and when you are playing him I'm thinking if I don't hit this good enough then I already know what he's gonna do to me.
"I watched him do it on TV millions of times you know and so you're always feeling like he's out-thinking you, outplaying you, he's a step ahead of you."