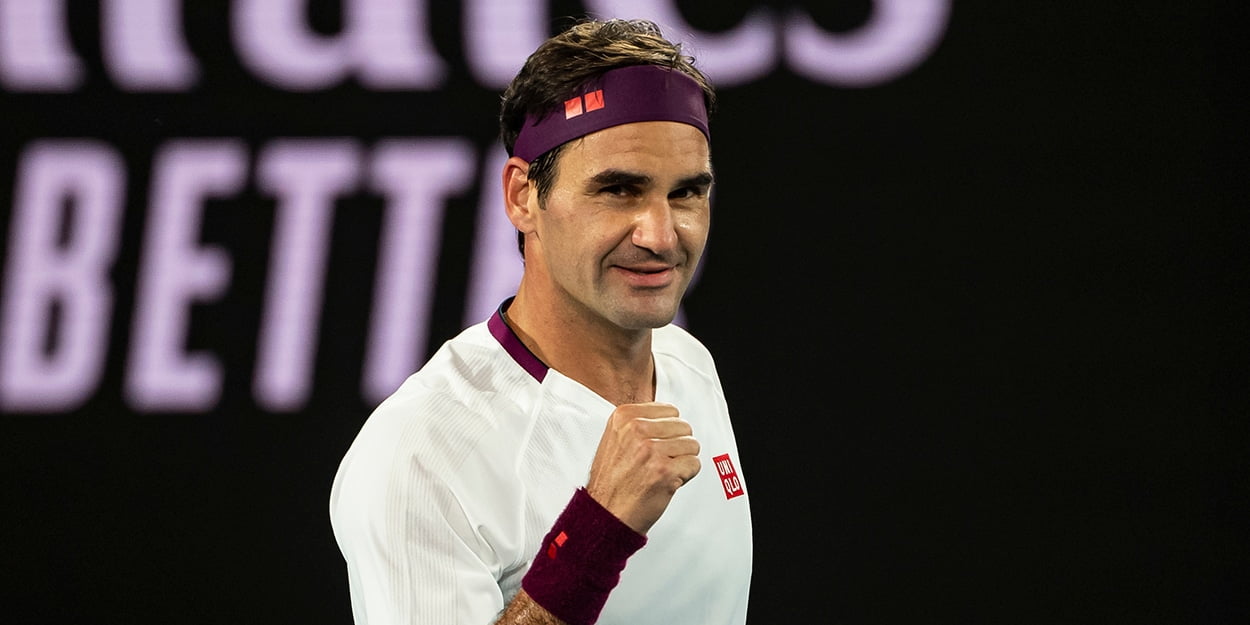 Roger Federer: 'I am training painlessly and there will be no more surgeries'
Roger Federer says he is training 'painlessly' and he is confident there will be no more knee surgeries required.
Federer has not played competitively since losing in the Australian Open semi-final to Novak Djokovic in January after undergoing two operations on his his knee.
He is expecting to make a full recovery and be back for the 2021 season, though, and he has delivered a positive injury update.
"I'm on the right path," Roger Feder told one of his commercial partners, Jura.
"I'm gradually coming back but without putting any pressure on myself and taking my time.
"I will enter the tournaments only when I'm 100% fit. It currently looks like I can make my comeback at the Australian Open in January.
"I can't train for more than two hours with the racquet at the moment, but I have been working on my stamina and strength painlessly for a while. There will be no further surgeries."
Federer's coach, Severin Luthi, has previously maintained that the 2021 Australian Open is their target for a return to the court.