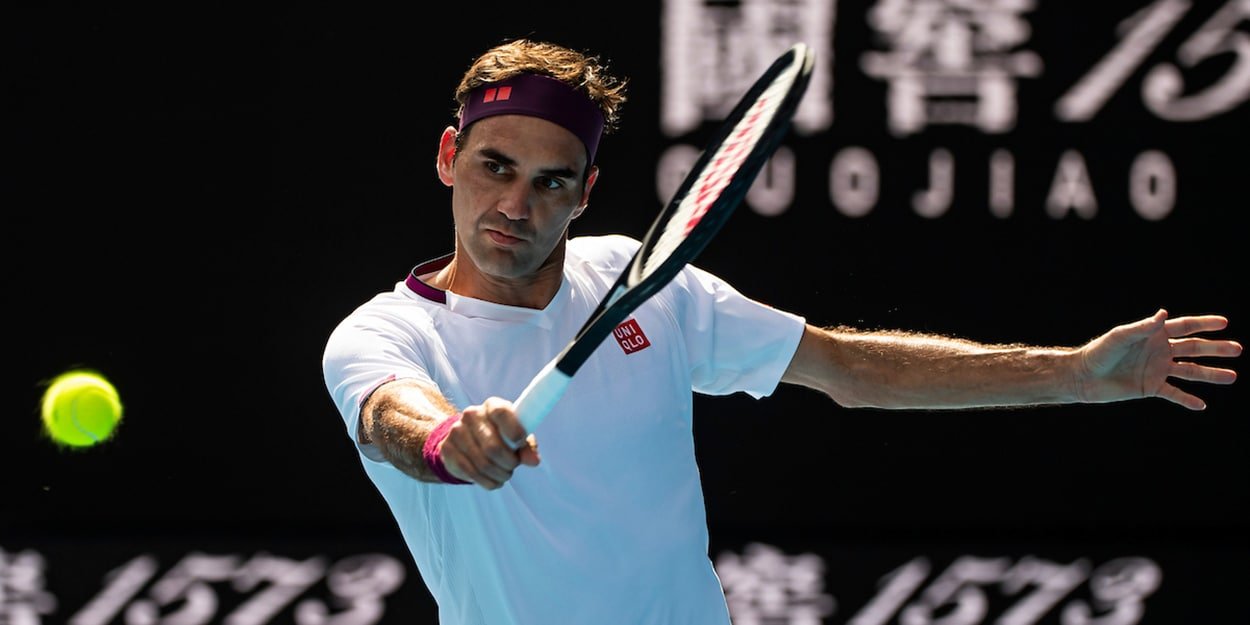 'Roger Federer has resumed training' – Coach gives update on injury and comeback plans
Roger Federer will resume his tennis training in August, says a key member of is coaching team.
The Swiss star has not played competitively since the Australian Open in January, in part due to a knee injury that has required two operations to correct.
He says he will not play again this year, but his rehabilitation appears to be very much on track according to coach Severin Luthi.
"Roger Federer has resumed physical training with Pierre Paganini," Luthi told reporters in Switzerland. "Tennis training is planned for mid-August."
Federer himself confirmed his intention to play an 'entire' season in 2021, which would include the rescheduled Olympics.
He said: "My physical trainer programmed me a training block for 20 weeks and asked me if I wanted to do it and I said 'yes, of course.'
"I would like to discover what else is there for me, in tennis. I hope I can have a good 2021 and from there, we'll see.
"I am working on my rehabilitation and my goal is to be able to be 100% by December or January, so that I can compete the entire season in 2021."